Porsche

Cycling in Tokyo on Golden Week sunday was very interesting because the streets that are usually very busy are almost empty. With less traffic there is a better chance for taking pictures of interesting cars with a cleaner background than usual. I found this Suzuki Swift Sport right in front of Tokyo Station and actually had to wait until the Toyota Crown taxi appeared to make the construction zone fence a little more interesting.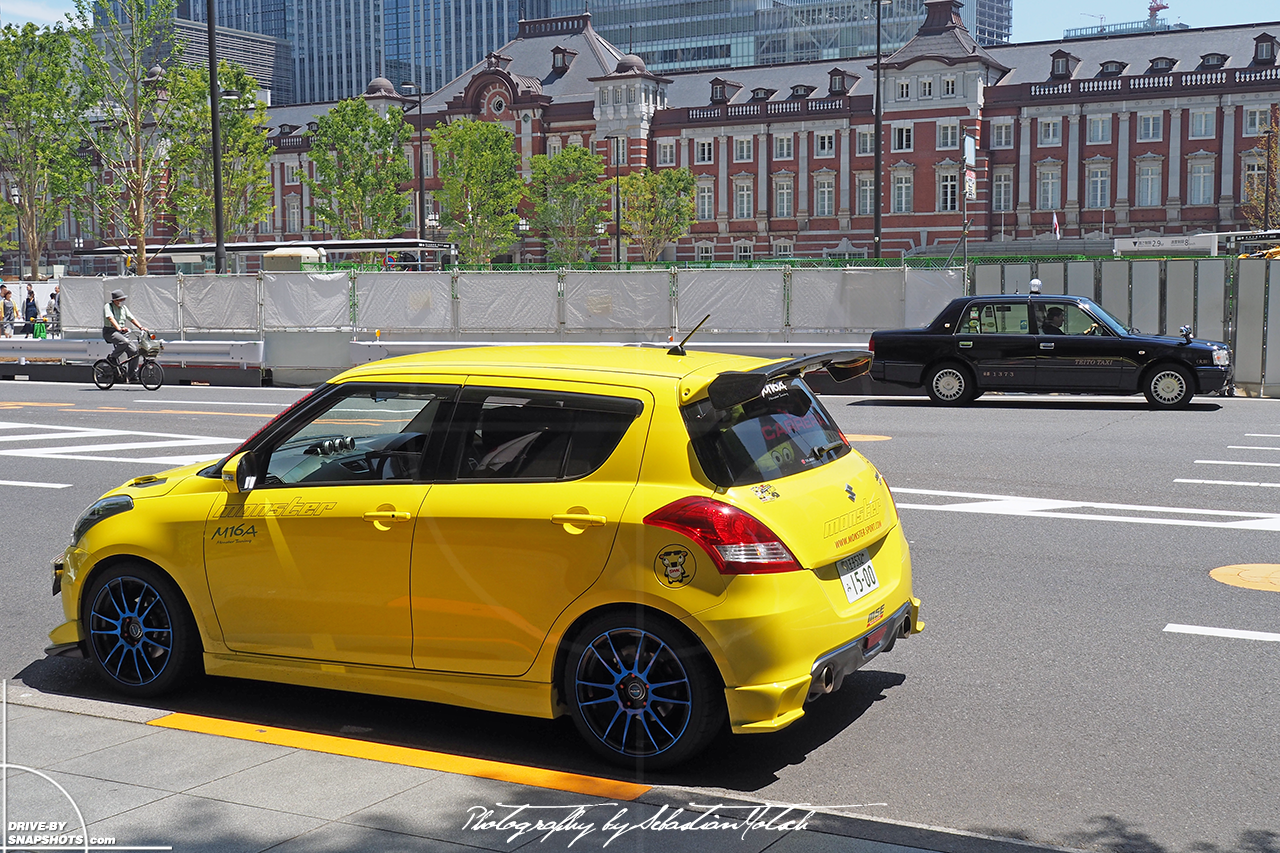 The Swift Sport featured many aftermarket parts and quite a few monster stickers. Their homepage is well worth a visit: monster-sport.com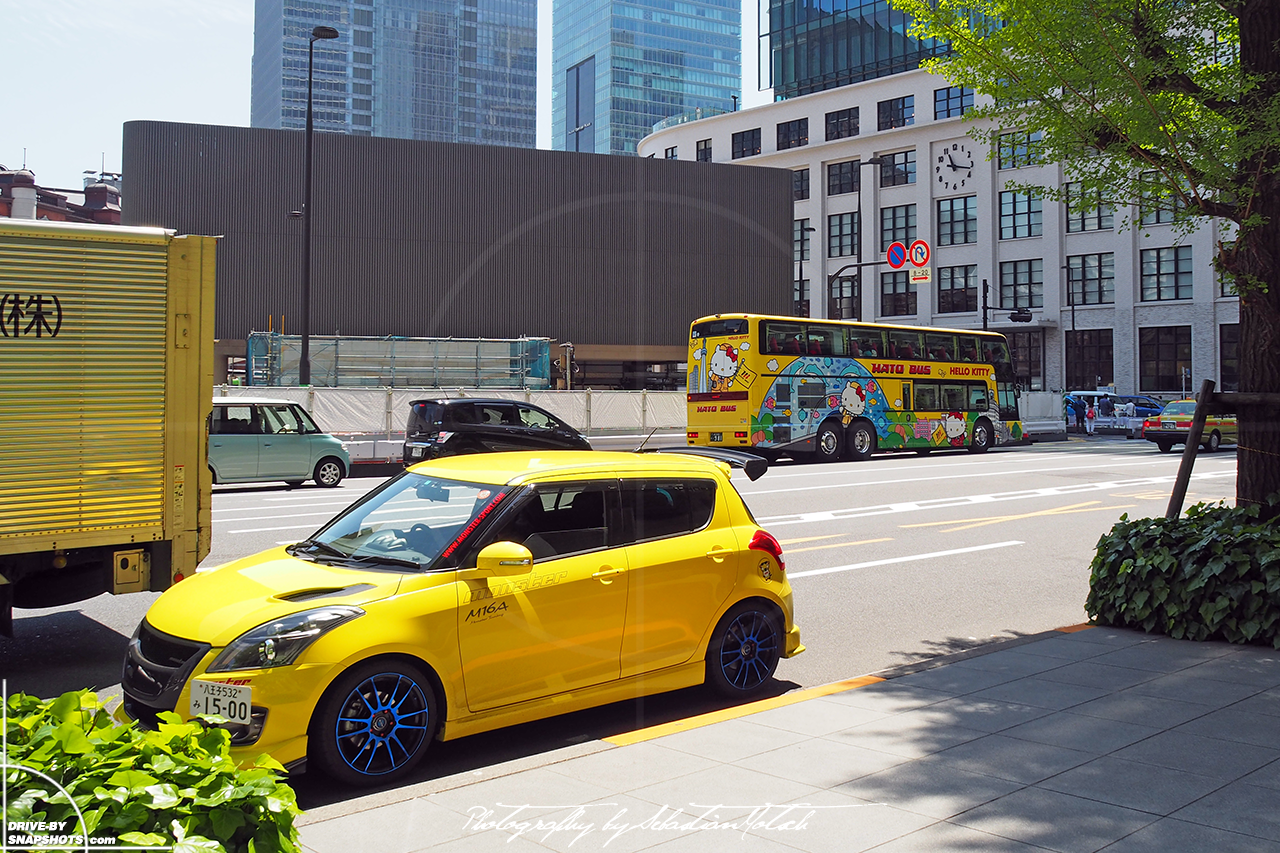 As traffic increased, I spotted a colorful thing with a face in the viewfinder of my camera. Talk about perfect timing when you photograph a bright yellow tuning car and all of a sudden a yellow Hato Bus tour bus with Hello Kitty wrap appears in the background. Was I smiling from ear to ear? You bet! 🙂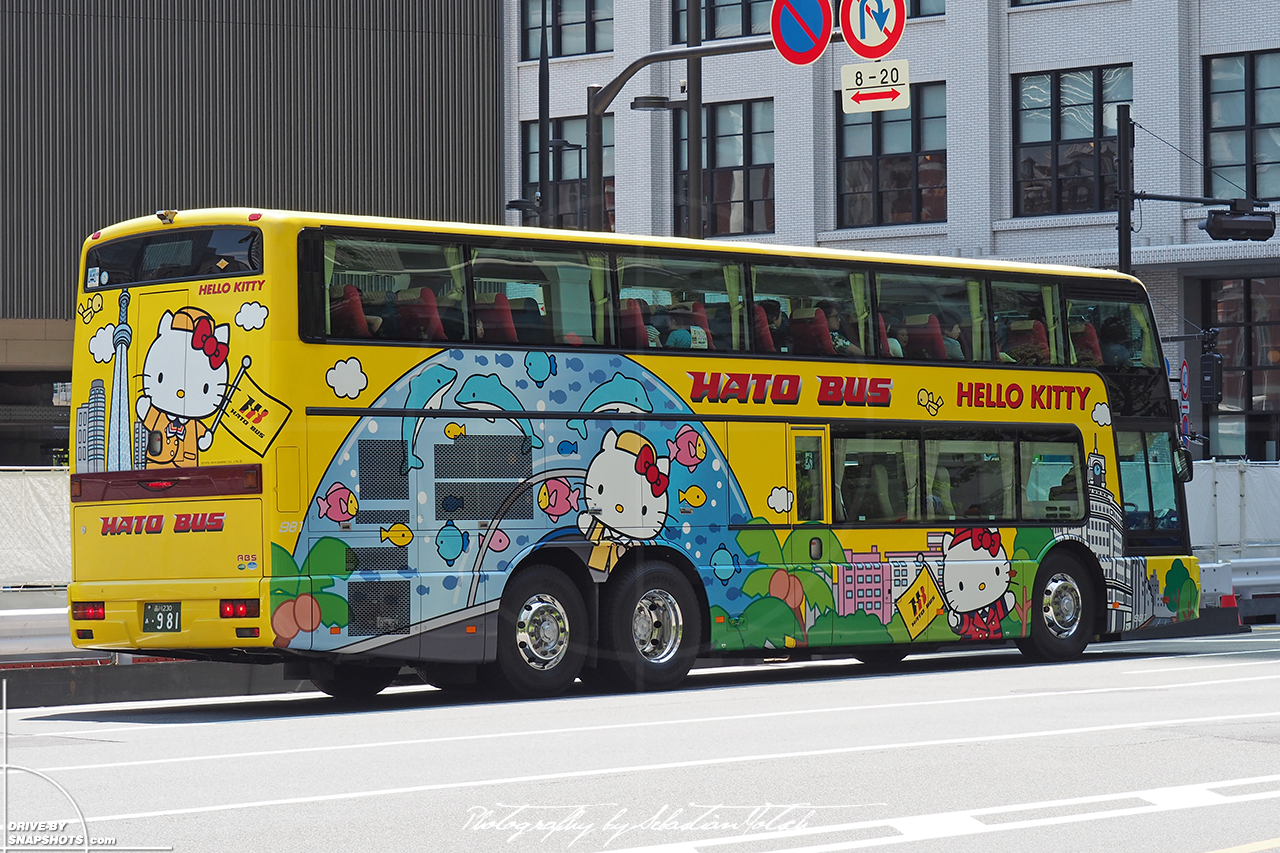 Interesting coincidence: not even an hour later I took a picture of a Porsche Boxster Spyder (Type 981) with the same numbers on the license plate.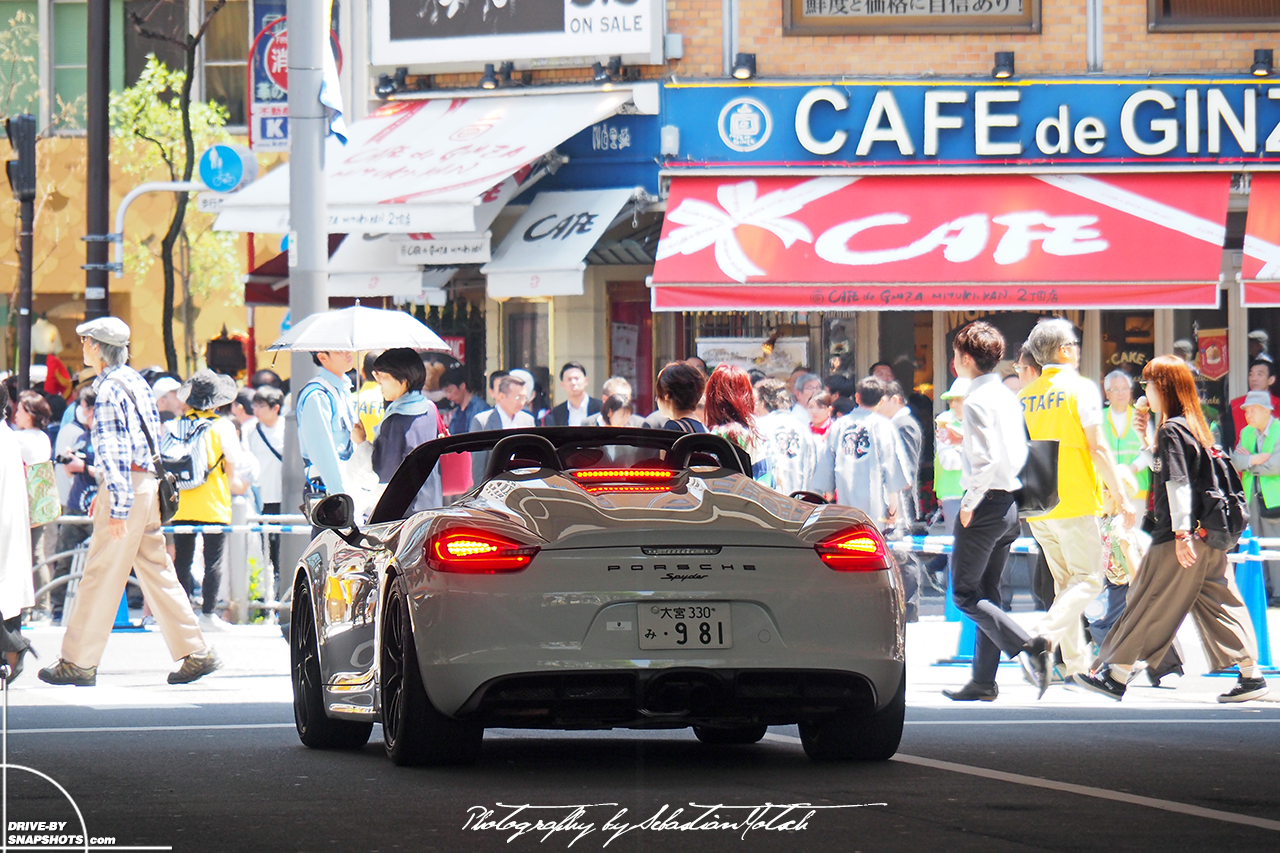 While digging through my picture archives, I became aware of having many pictures that have one thing in common: matching color schemes. It really is interesting how some color combinations can be found whichever country you go to. This week I'm going to feature a selection of pictures containing the bright colors Yellow & Blue.
Read More

»

My friends from Passau Classics sent me an invitation to their 3rd annual Classic Car Day, held at Schloss Freudenhain. The one-day event is open to all classic and vintage cars and does not require booking. Therefore the organizers don't know which and how many cars are going to show up. This might sound odd, but is a proven concept by now. The surprise factor is something unique, and when a rare car rolls up to registration the smiles on the faces are unbeatable. I really like the concept and wish more events would be like that. Informal and friendly are the words best describing the beautiful day 🙂
Please find a selection of detail pictures below. You might also want to visit Passau Classics on Facebook for more pictures and information.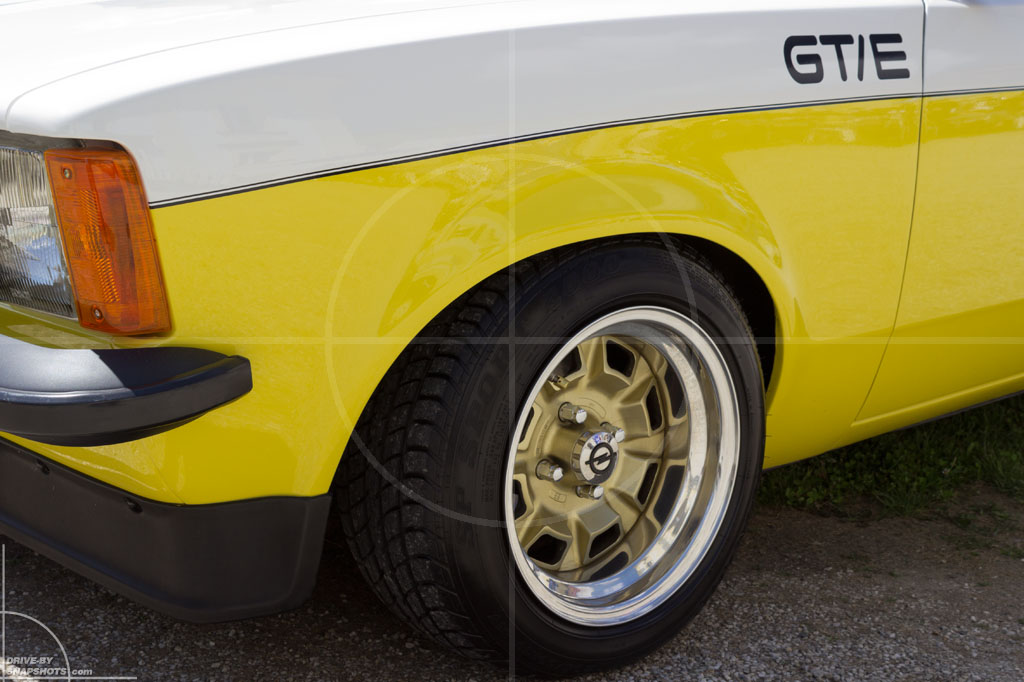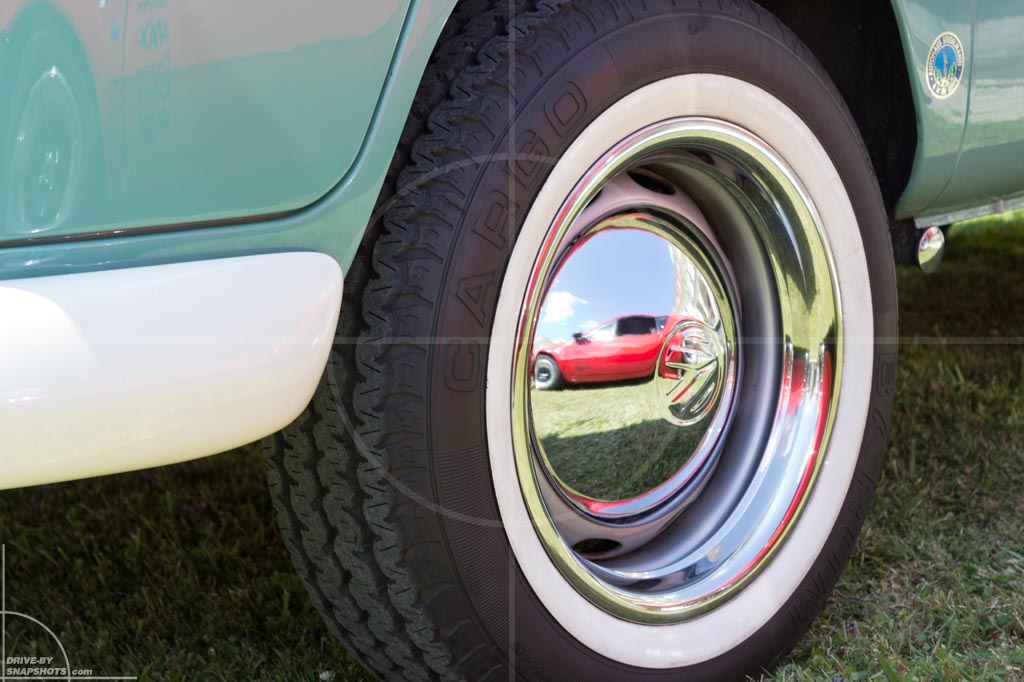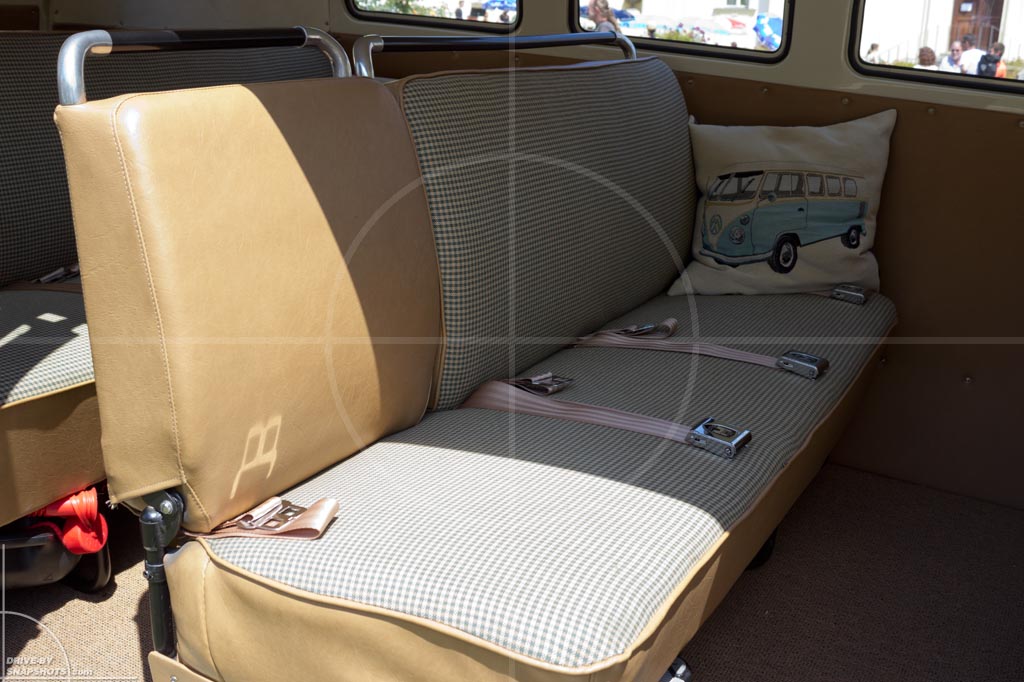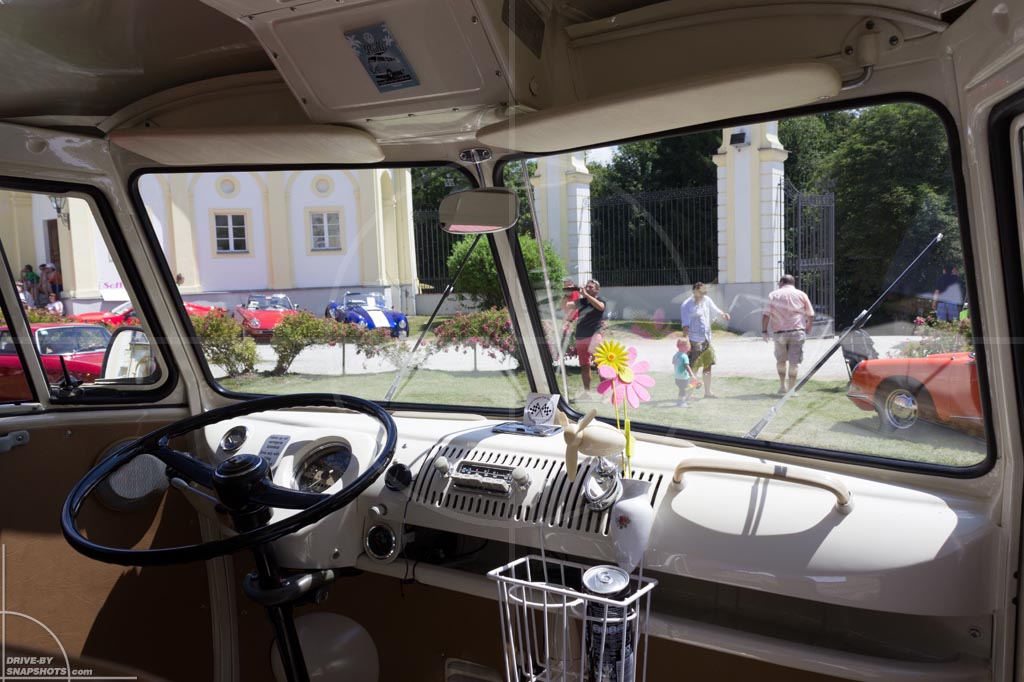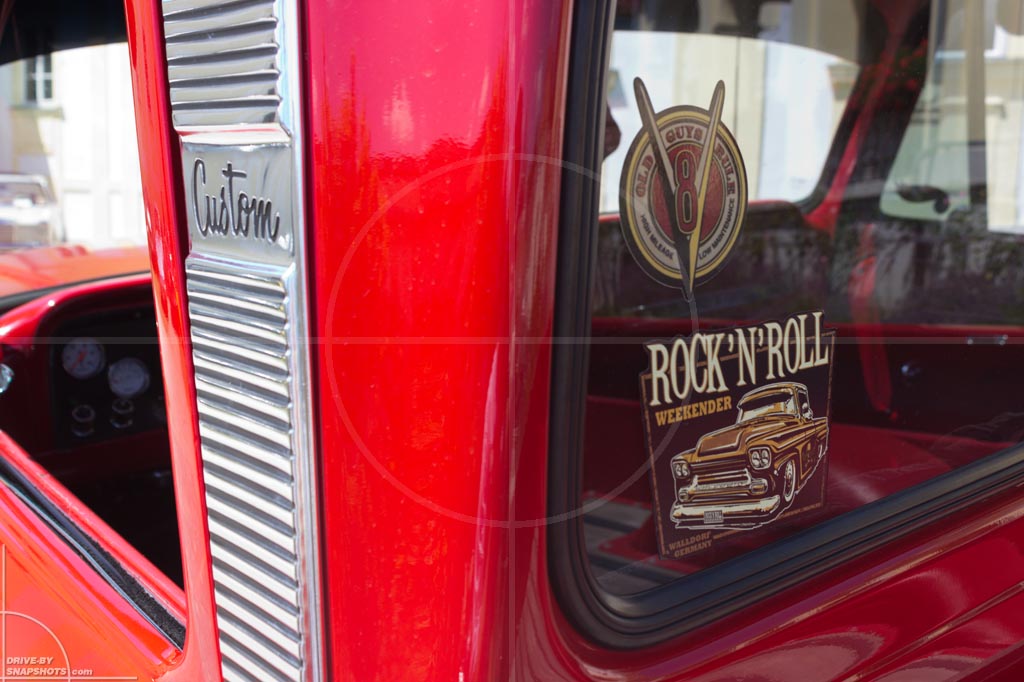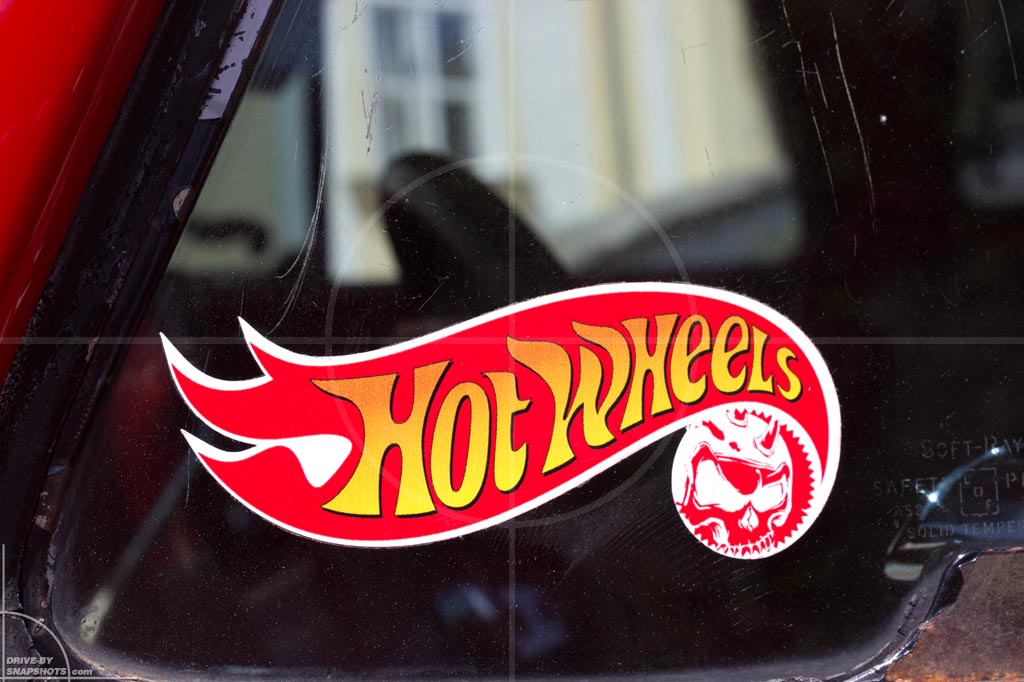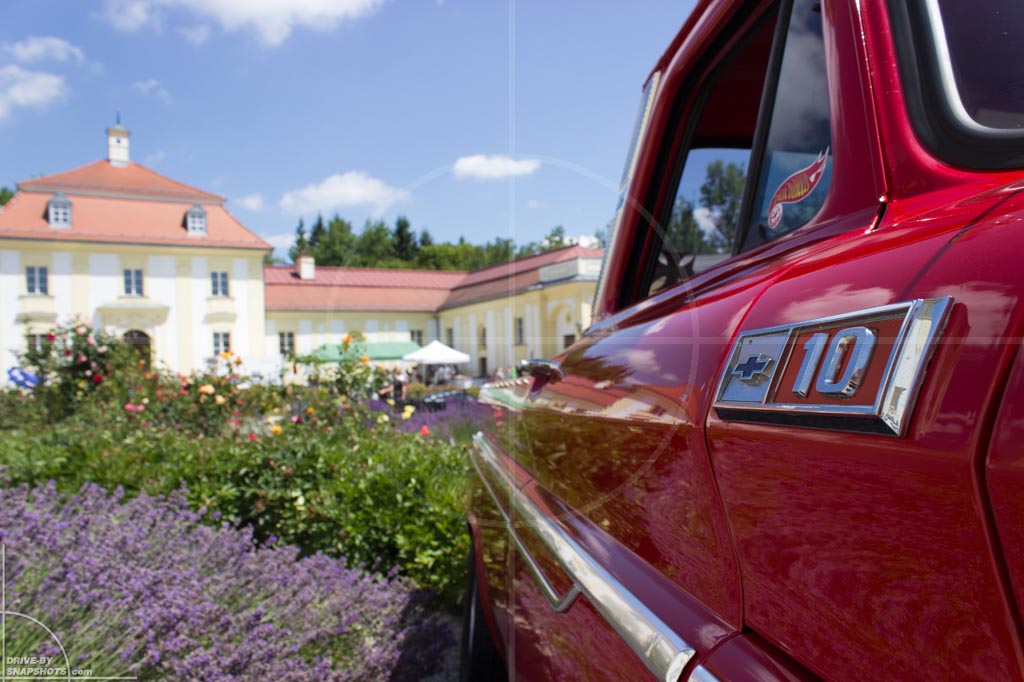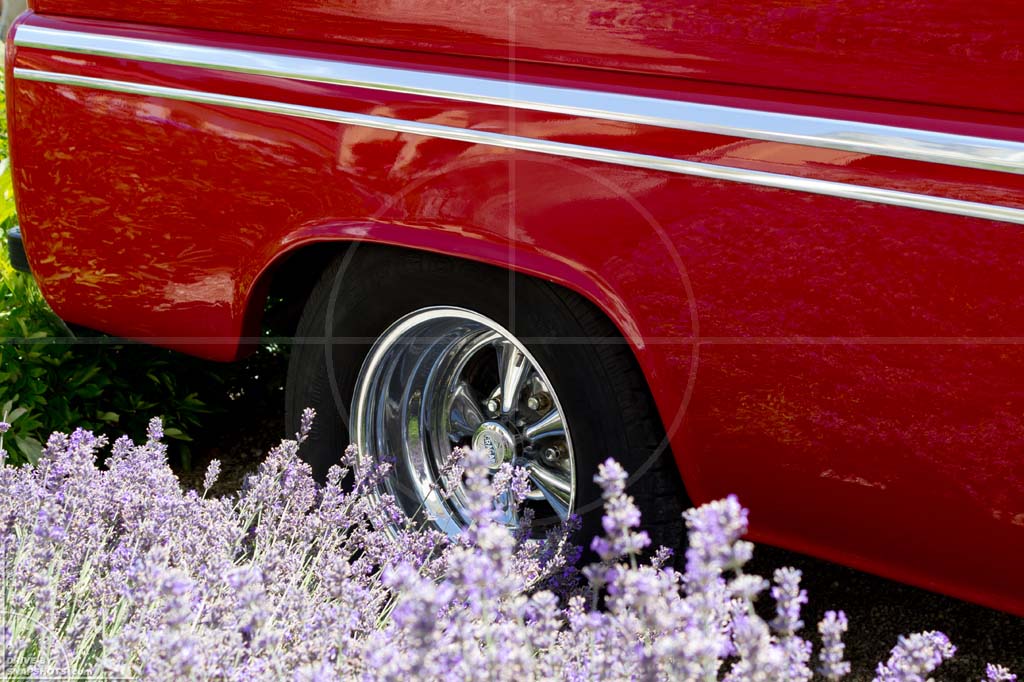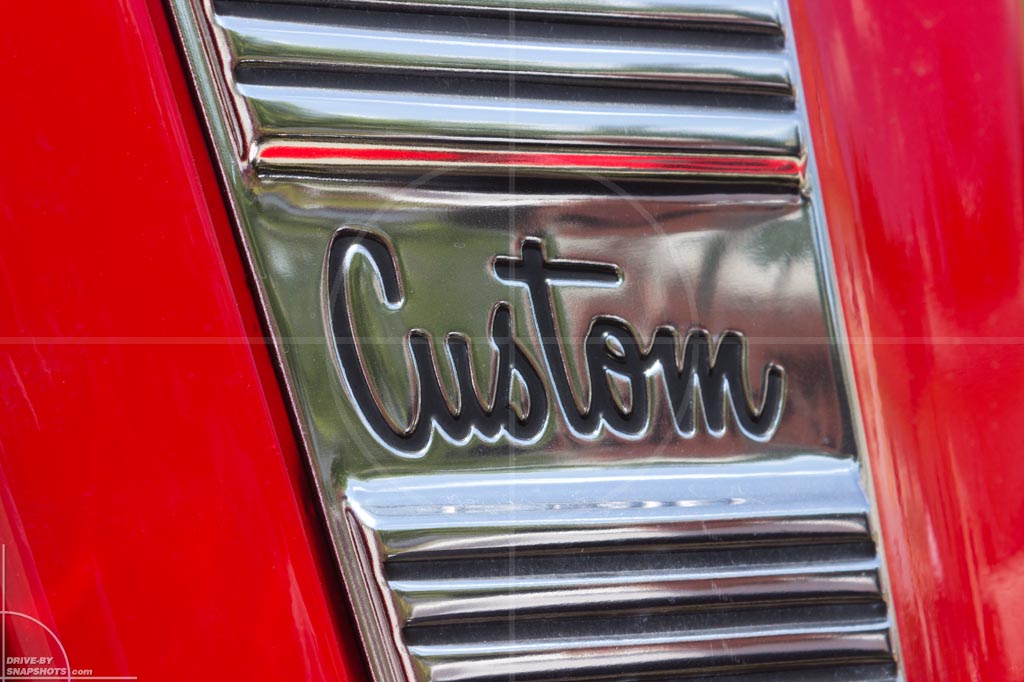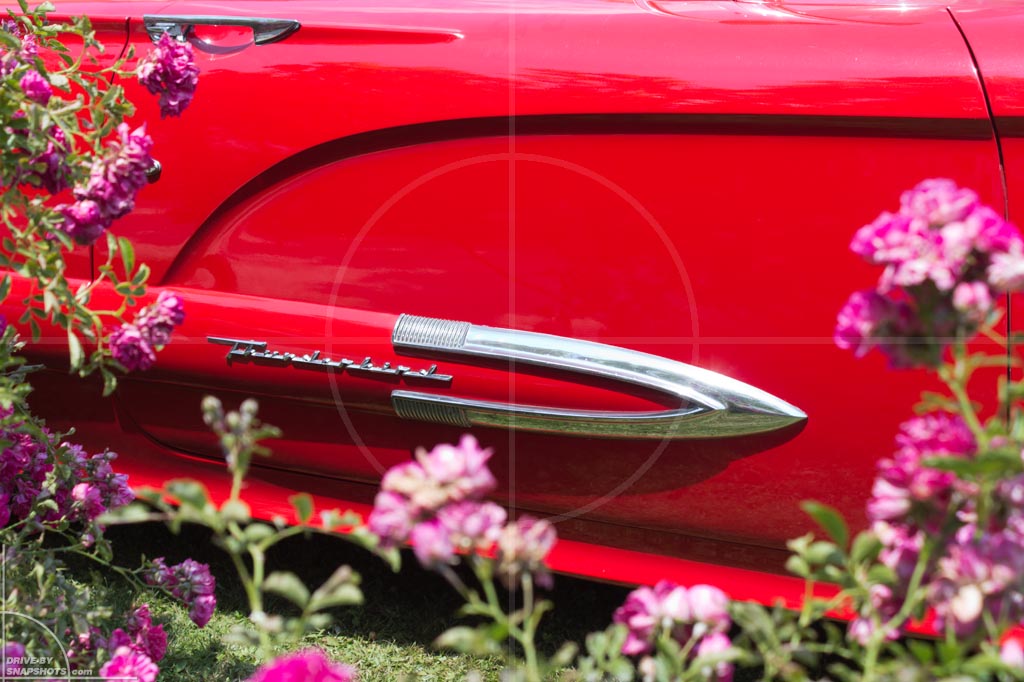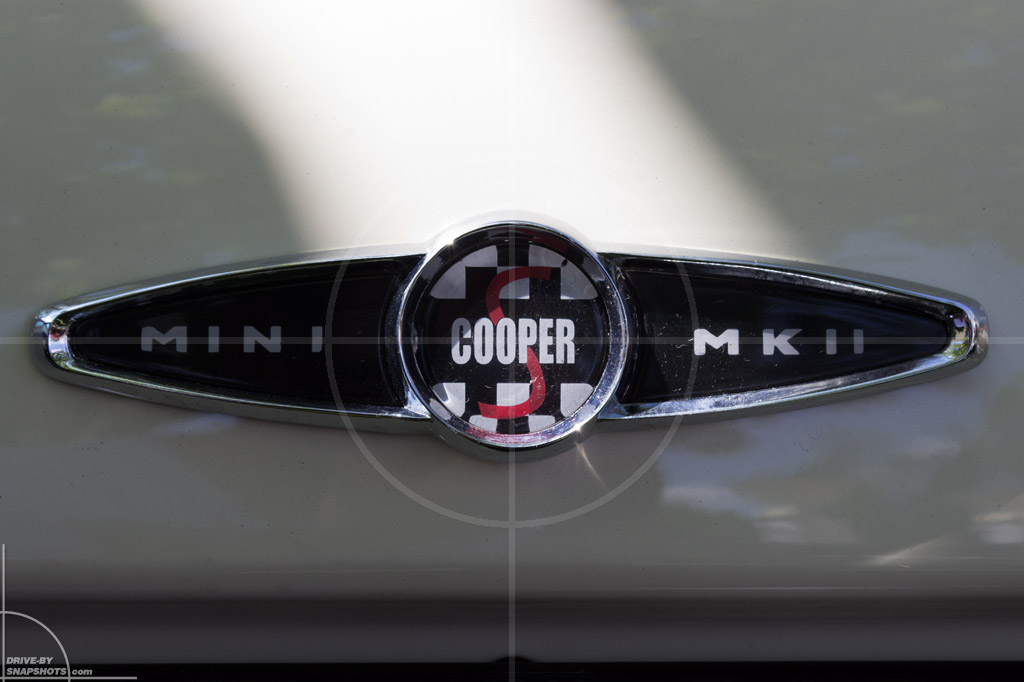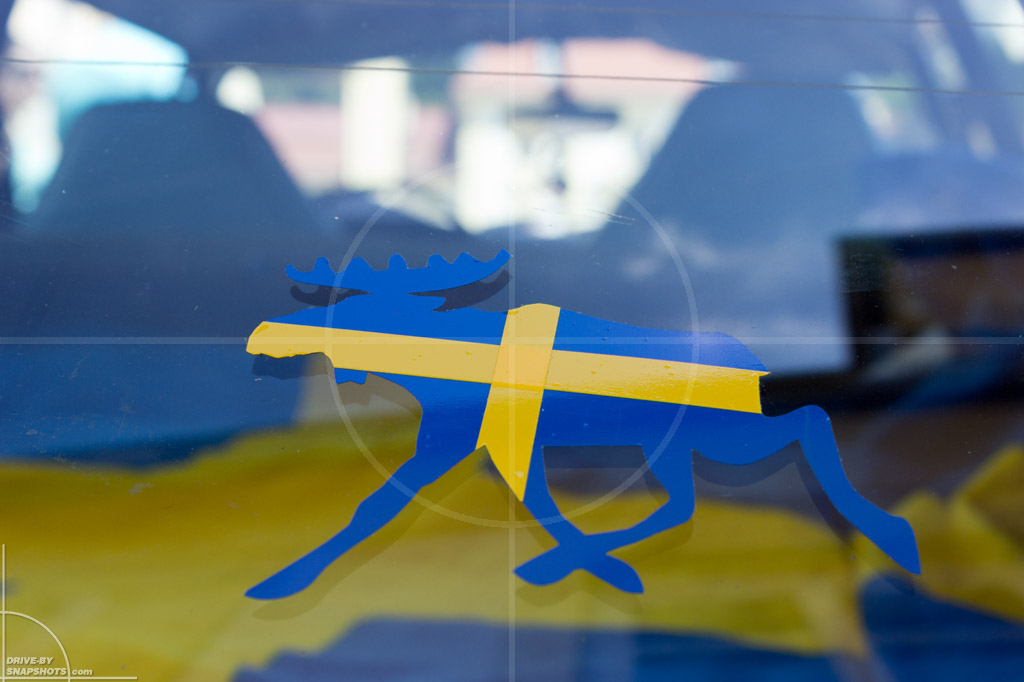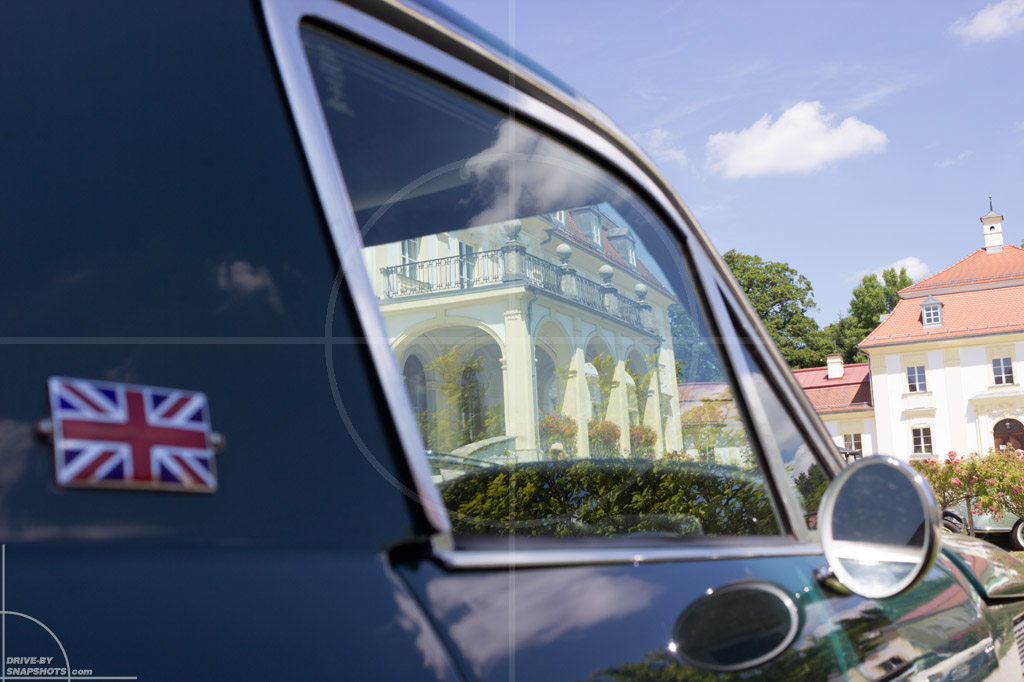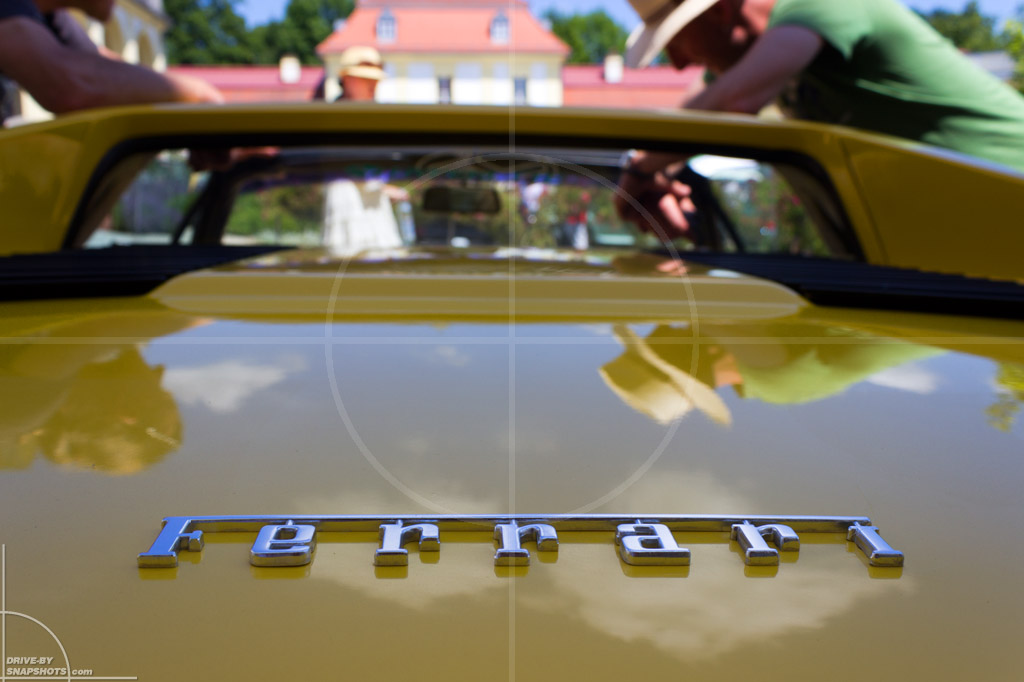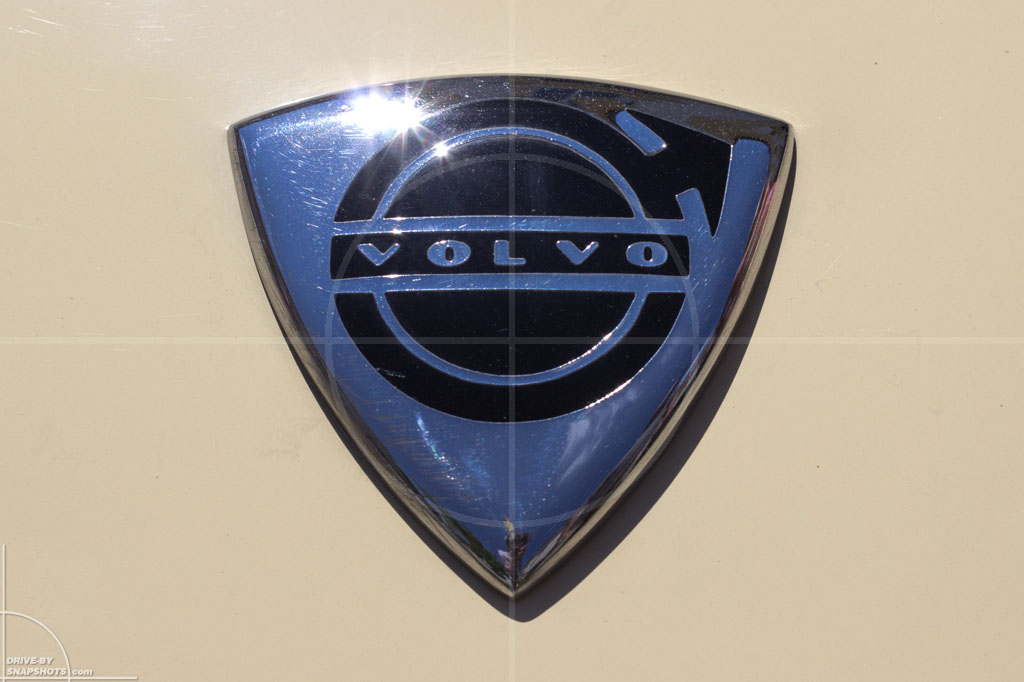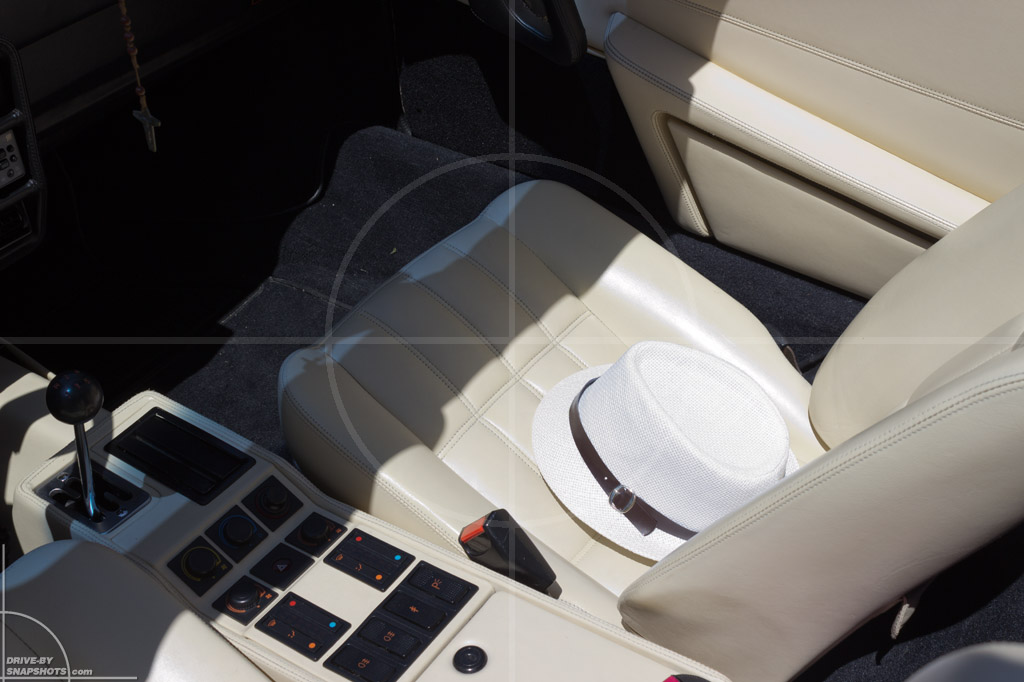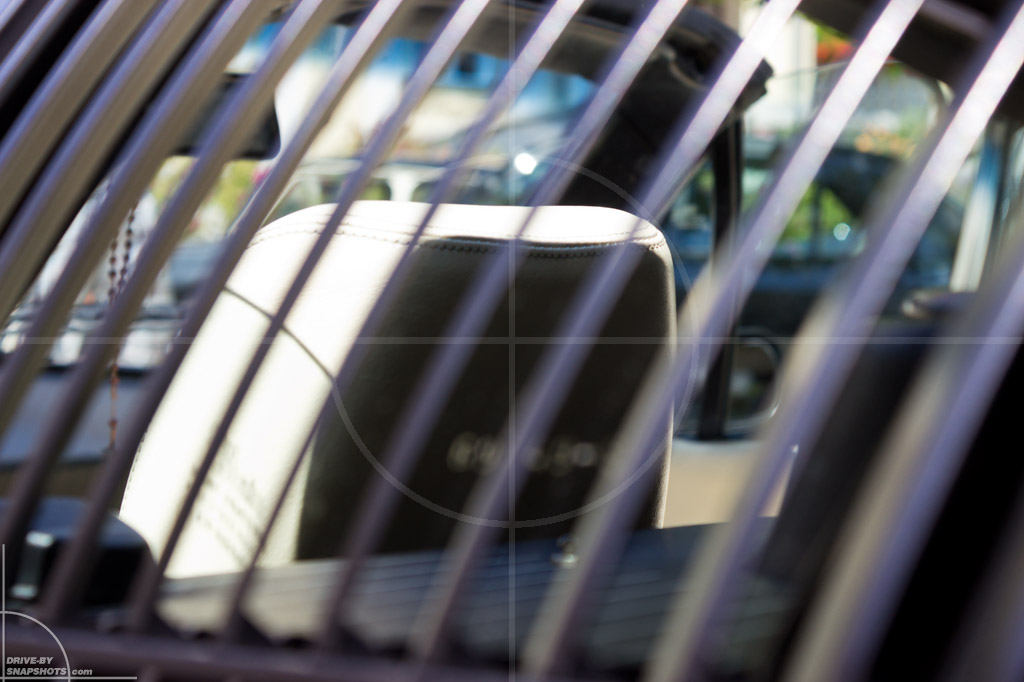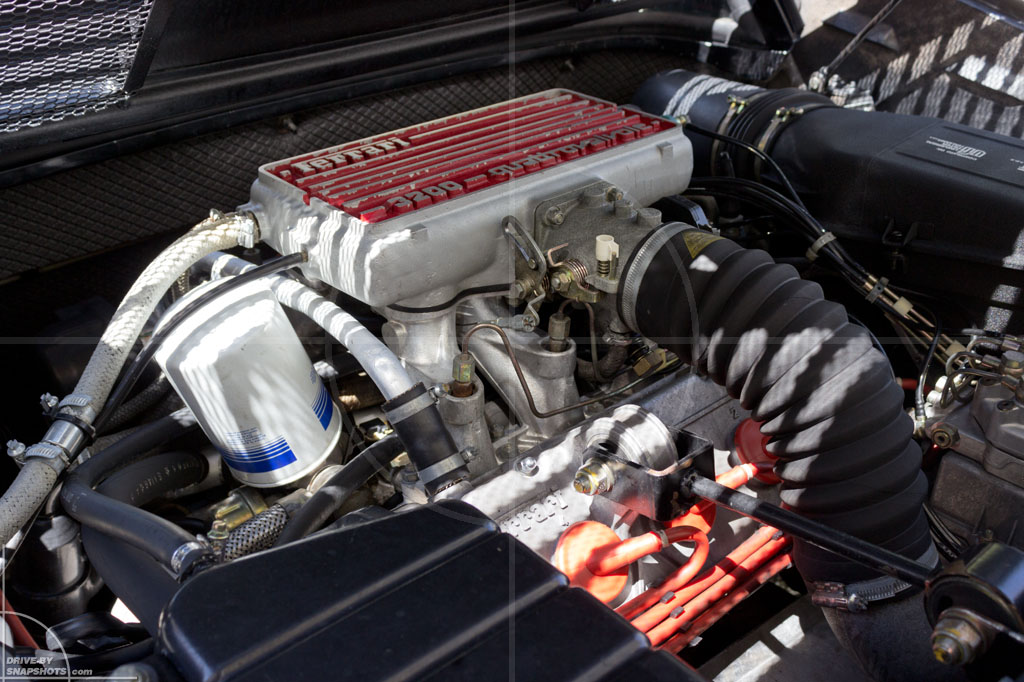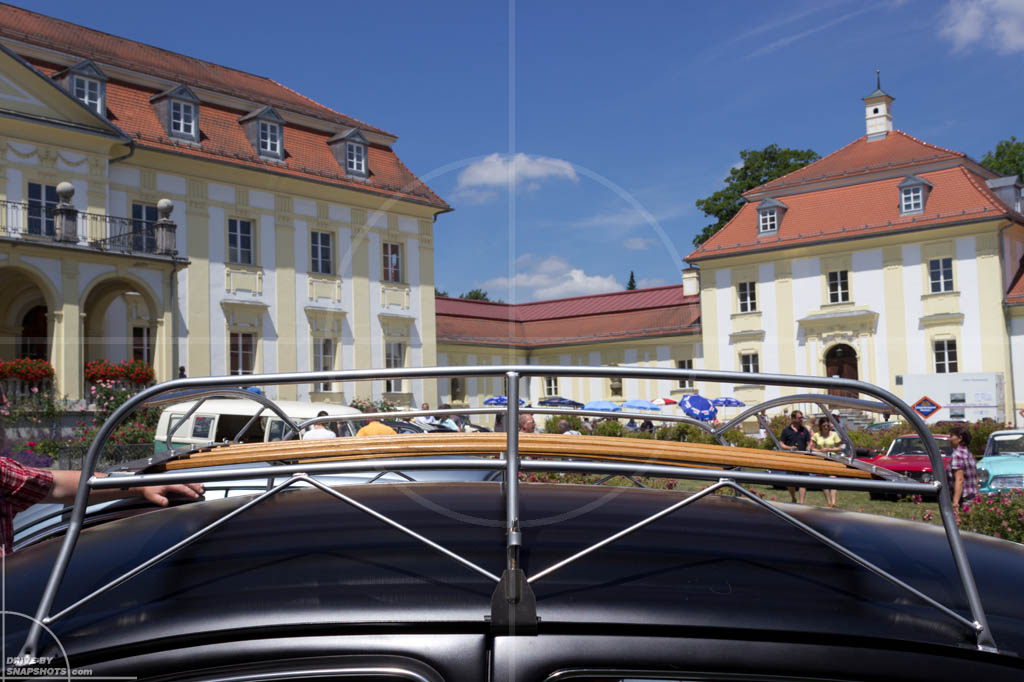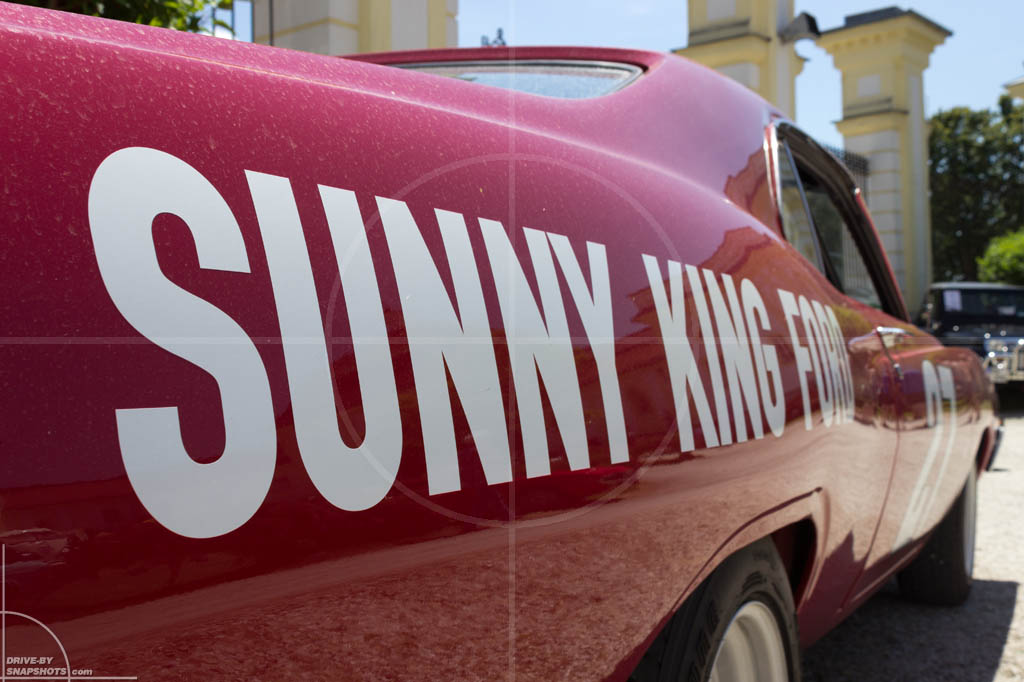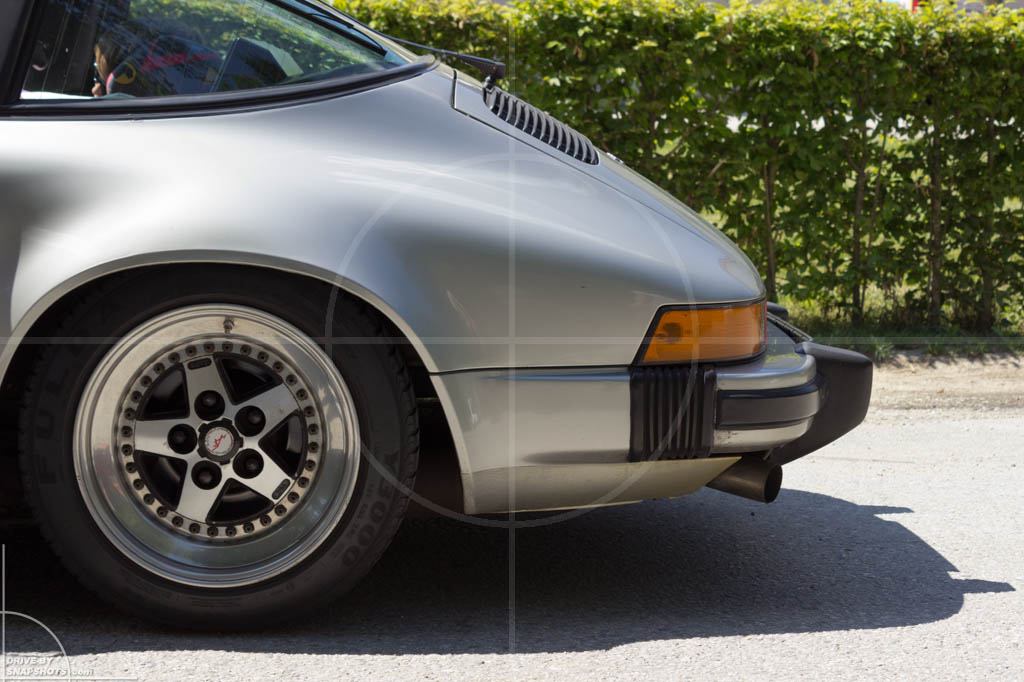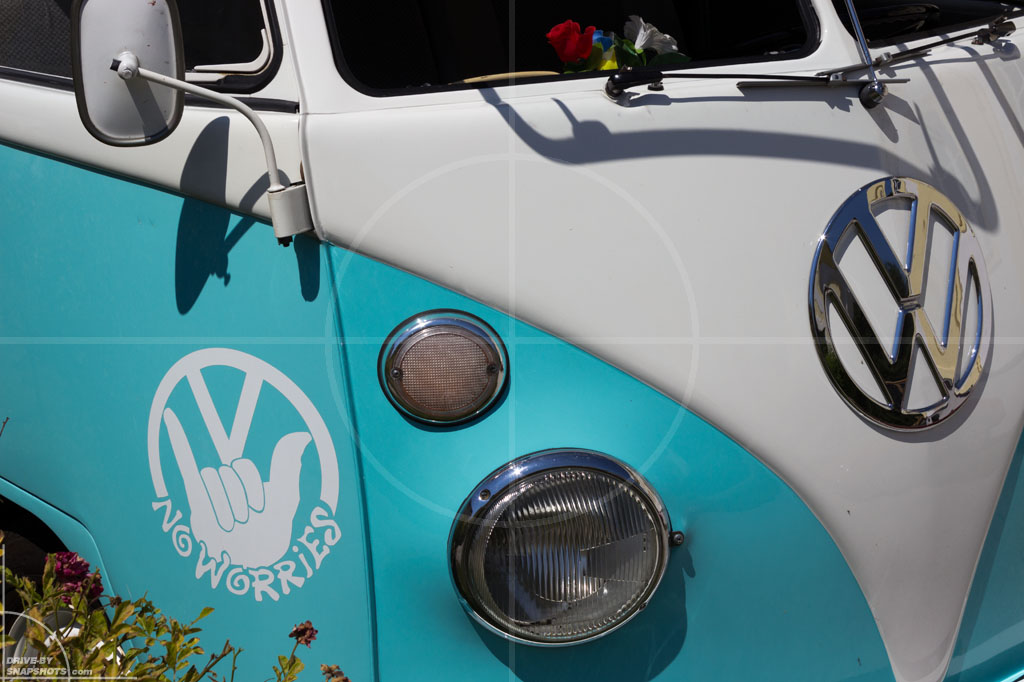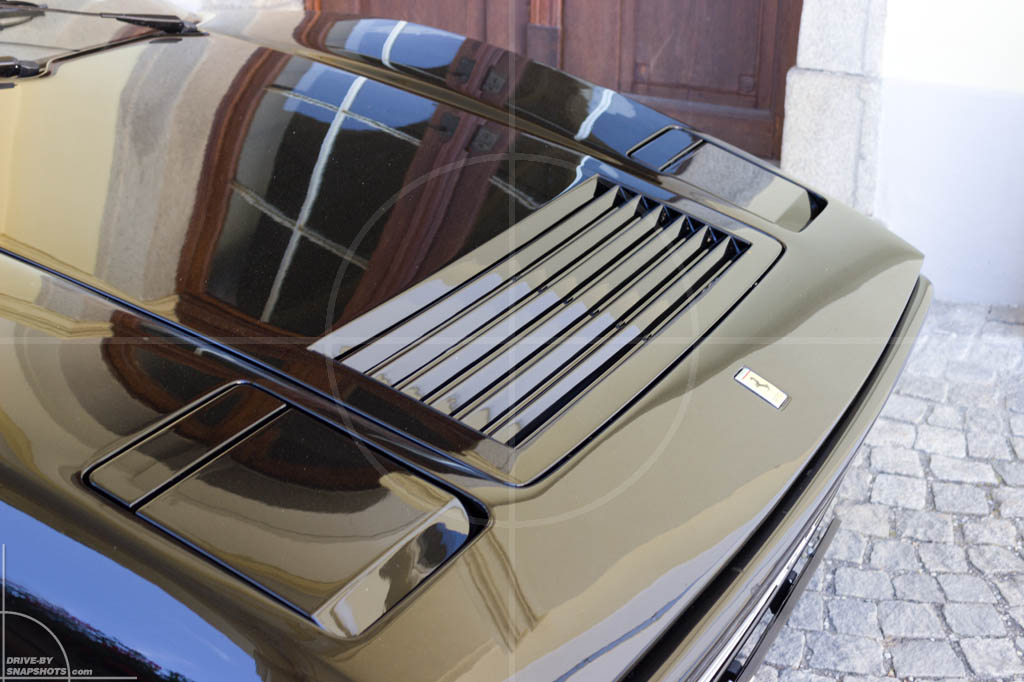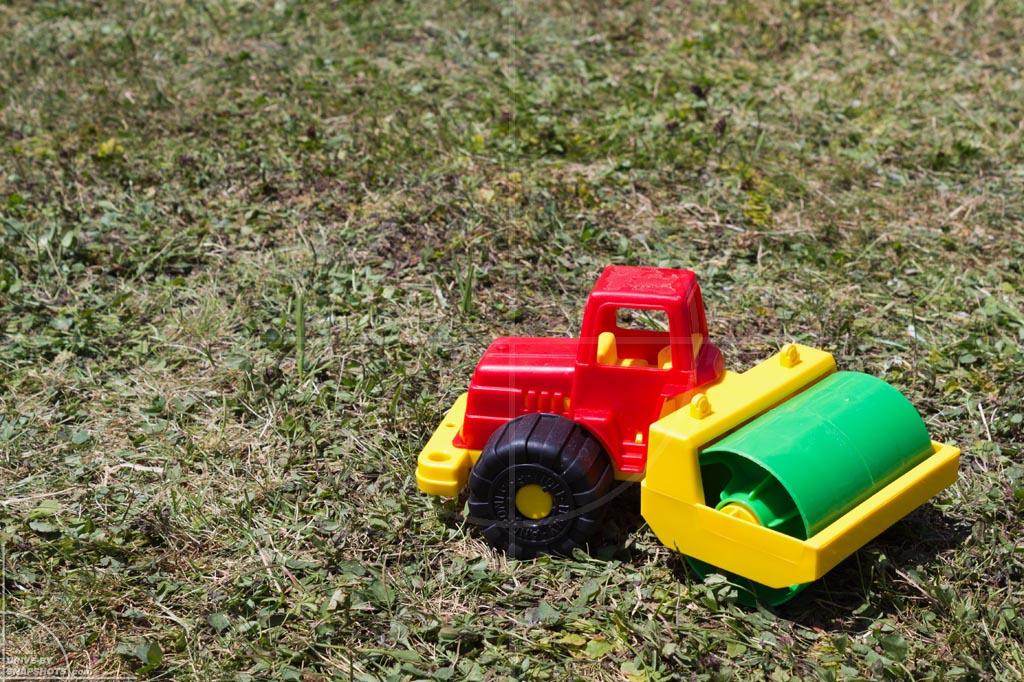 Sometimes, coincidences are funny. While finishing this blog post for publication, a friend sent me a link to an article over at speedhunters.com. Keith Charvonia wrote a great piece about finding project cars in the local neighborhoods of Tuscon, Arizona. I really love the article, because it described exactly what I've been doing for the last decade and a half: taking pictures of cars found along the roadside, without actually getting out of the car. Here is what I found during a one-week trip in South Africa. Albeit shot in various locations, all the pictures have one thing in common: the cars are parked under a tree.
Read More

»


One of quite a few Porsche 919 Hybrid LMP1 models in 1:1 scale that graced the Michelin booth at the 24 Heures du Mans 2014. A stunning car and engineering masterpiece… but not particularly pretty. It might have looked a lot better had it sported a Martini or Gulf livery. Maybe next year?
Read More

»


As promised in the previous post featuring the Snatch Panda, there are going to be a couple of posts containing more sport-orientated vehicles. First one up is the Porsche 935 Kremer K3 in the famous Vaillant livery. The car was parked in the fenced-off area where members of the Porsche Club Great Britain camped, a mere hundred meters away from the famous Porsche curve of the Circuit de la Sarthe. Unfortunately the security guard wasn't the most sympathetic person and was neither understanding nor especially helpful. Therefore, I could only snap a few pictures through the fence 🙁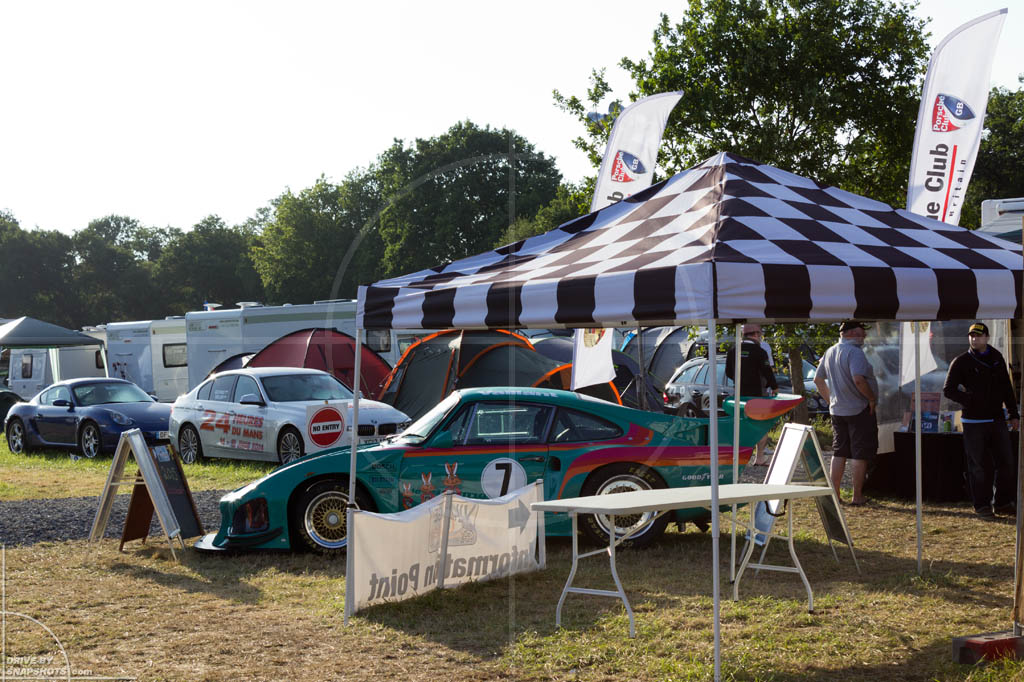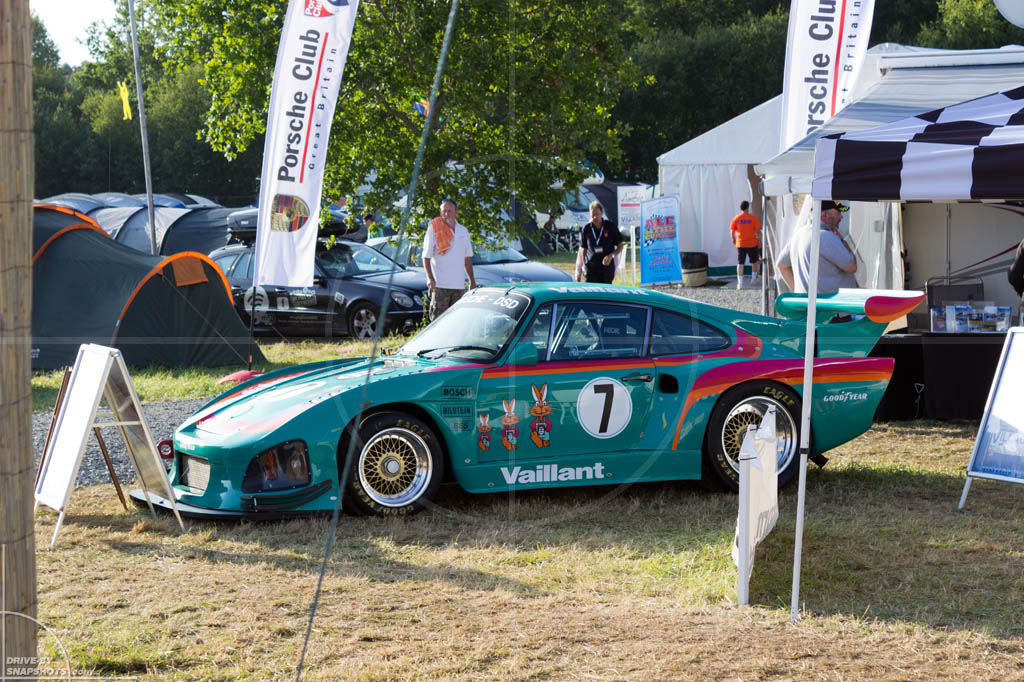 [Edit] According to David Dennet, this particular K3 has been restored by DSD Motorwerks and was raced in Asia.


On the way home yesterday, I drove past an industrial estate near Würzburg and found a beautifully restored Porsche 911 SC Targa with the roof open. Outside. Mind you, it was just barely over 0° Celsius and cloudy…
Read More

»