Burton Roadster | Yes, it's based on a 2CV!

At first glance this might be a vintage something-or-another. And even at the second and third glance most people will still be fooled. If you look closely, you might spot a few hints here and there: three lug wheels and familiar headlights. But only if you open the hood does it dawn on you, that this might not be that vintage at all. This vehicle was actually built in 2007! The base is a classic Citroën 2CV, that has been extensively modified by the Burton Car Company in the Netherlands. This is the most elegant 2CV conversion ever, in my opinion. I just love the attention to detail and the tasty color combination. Well done, guys!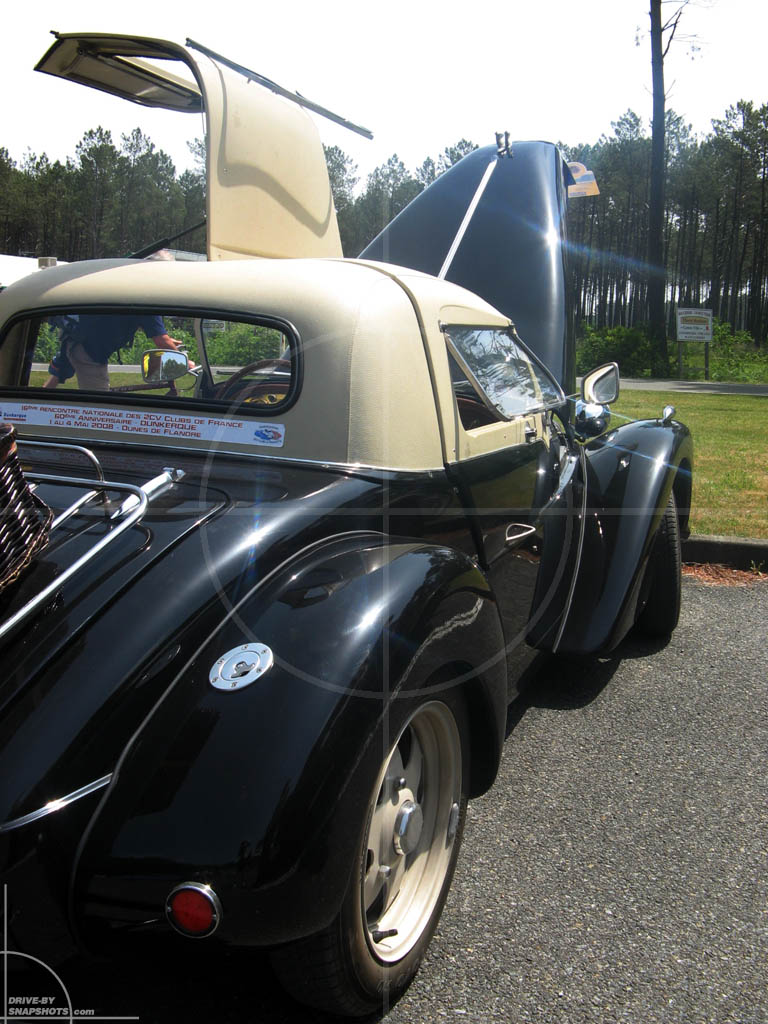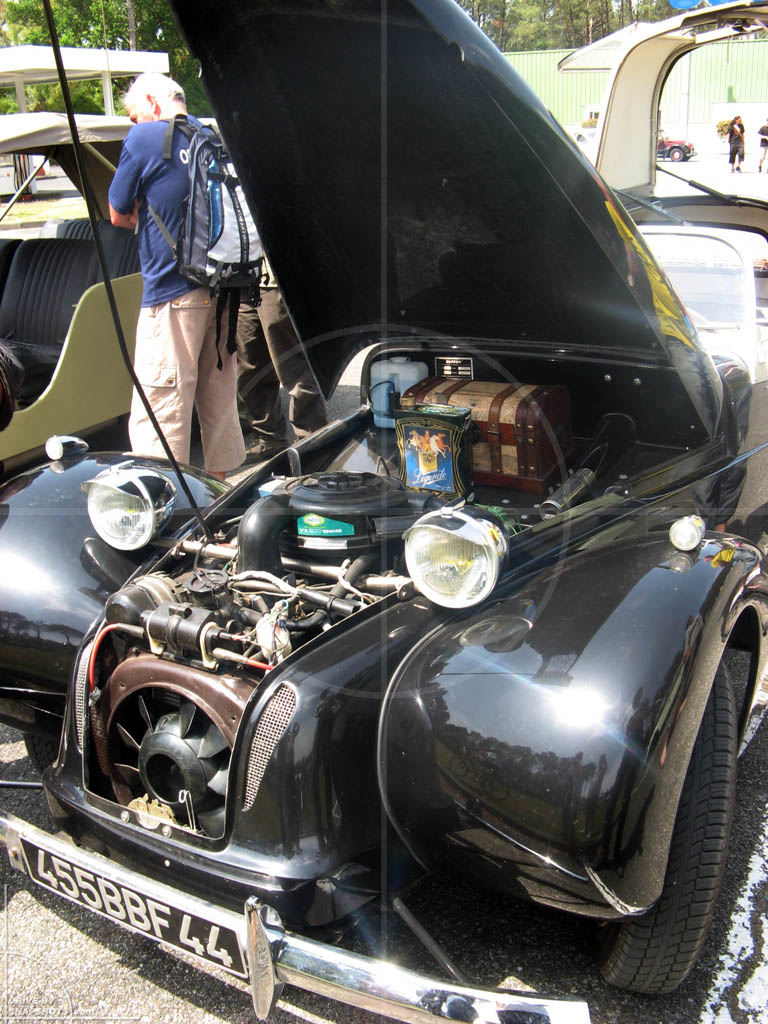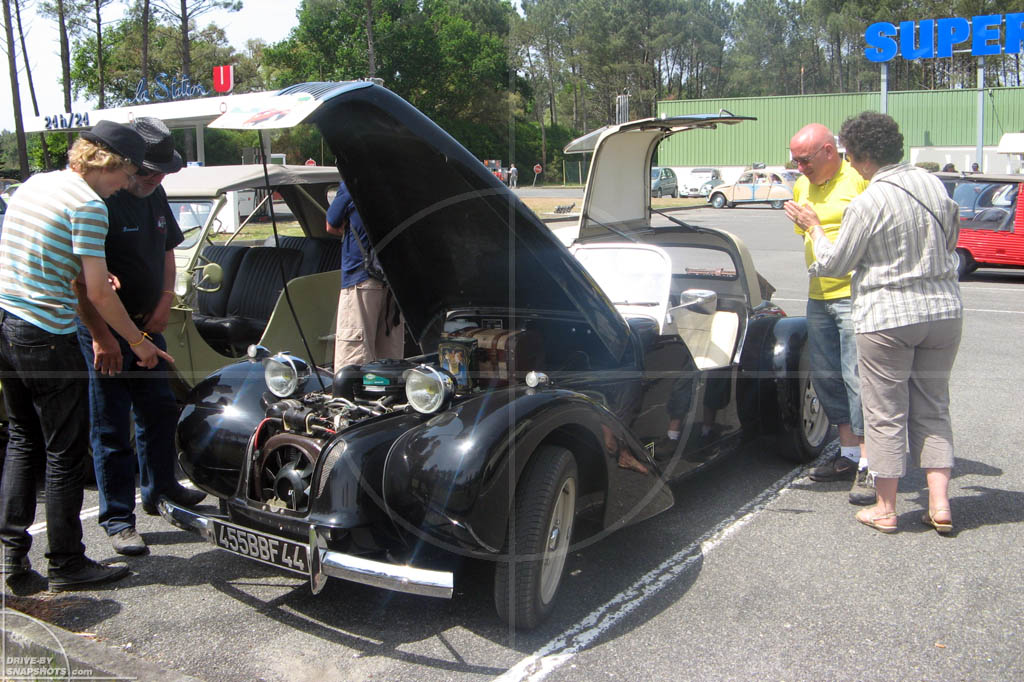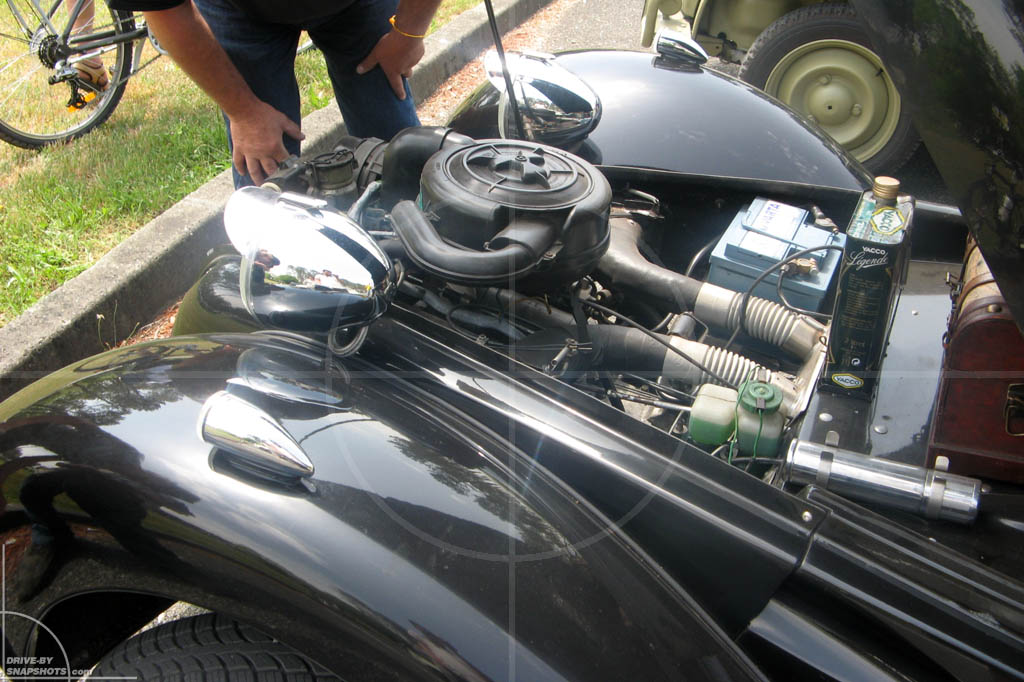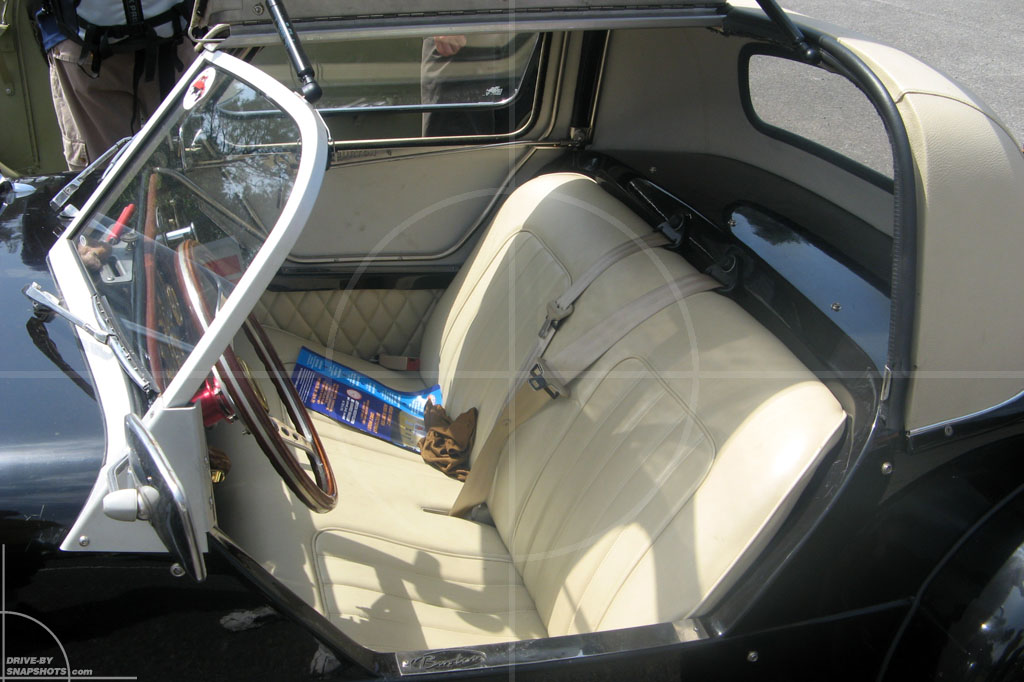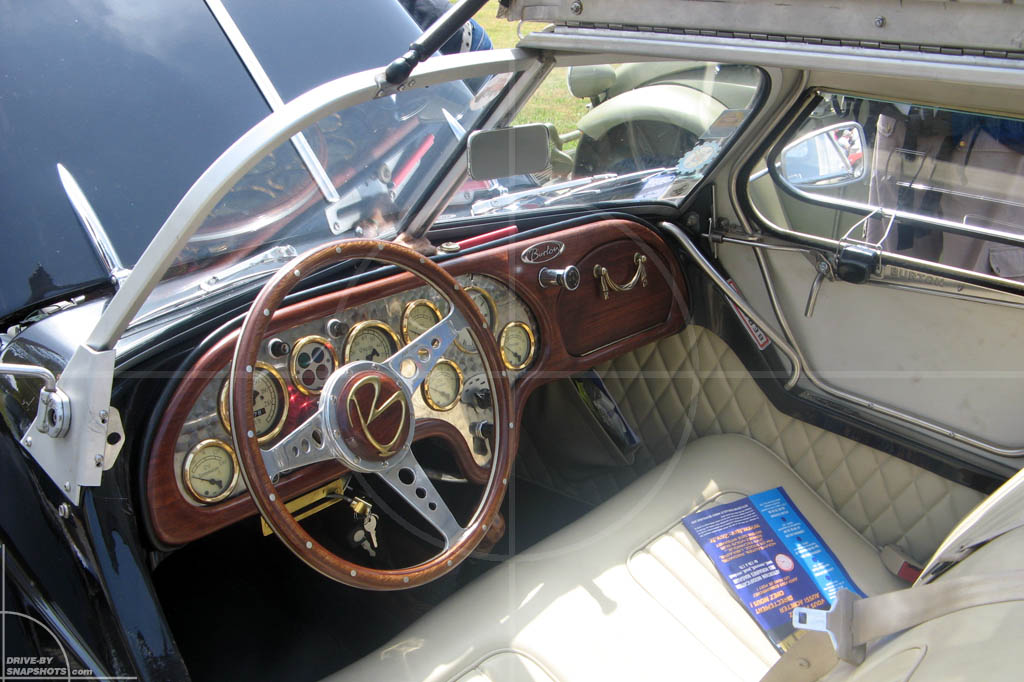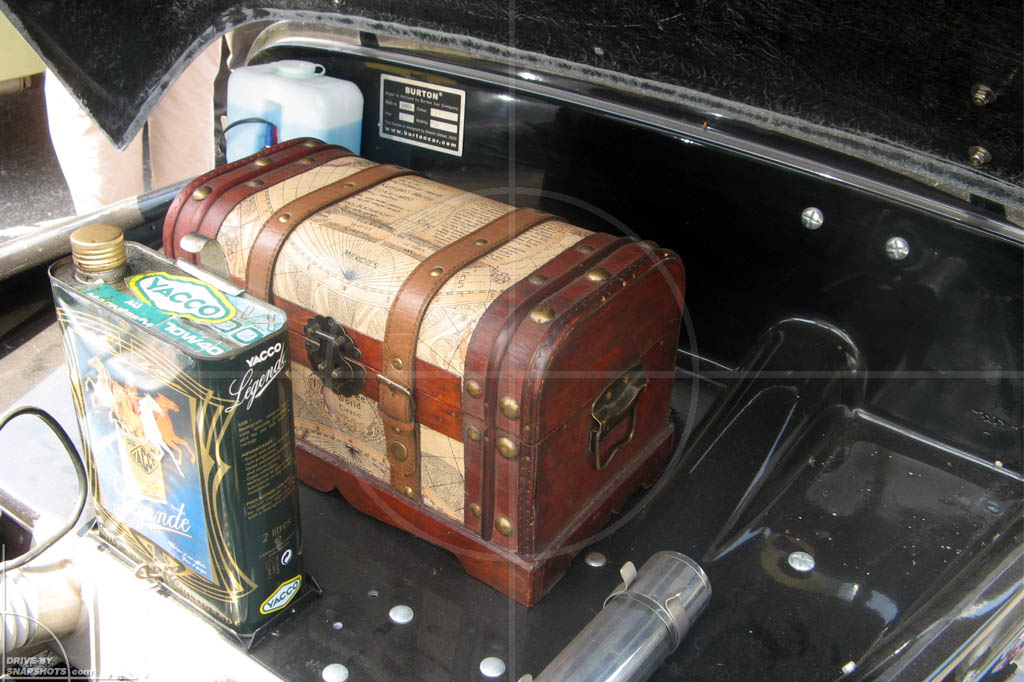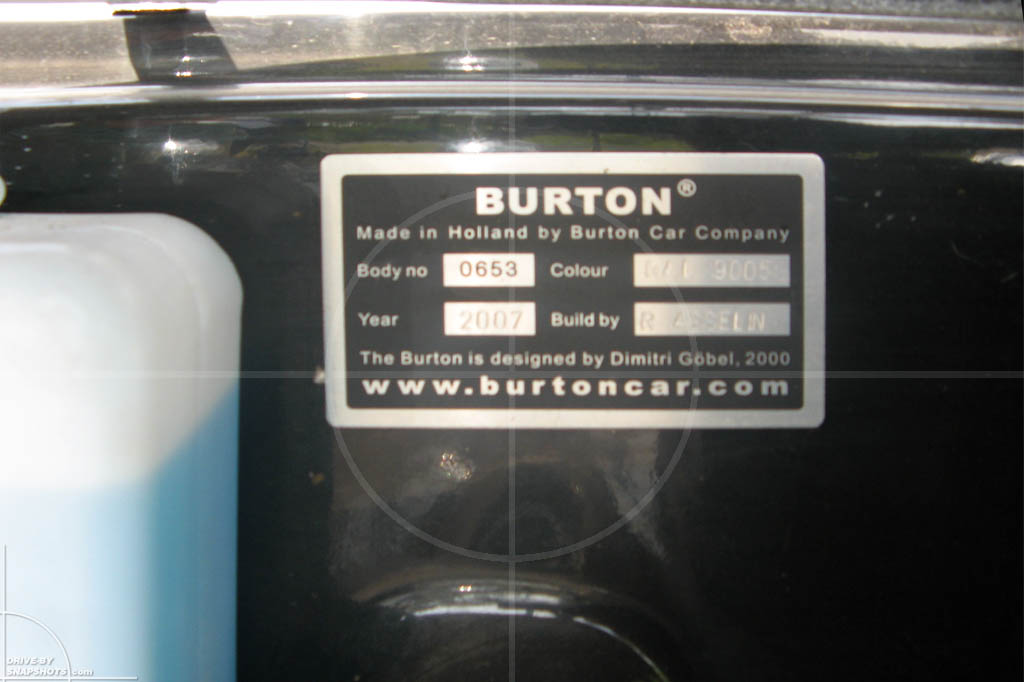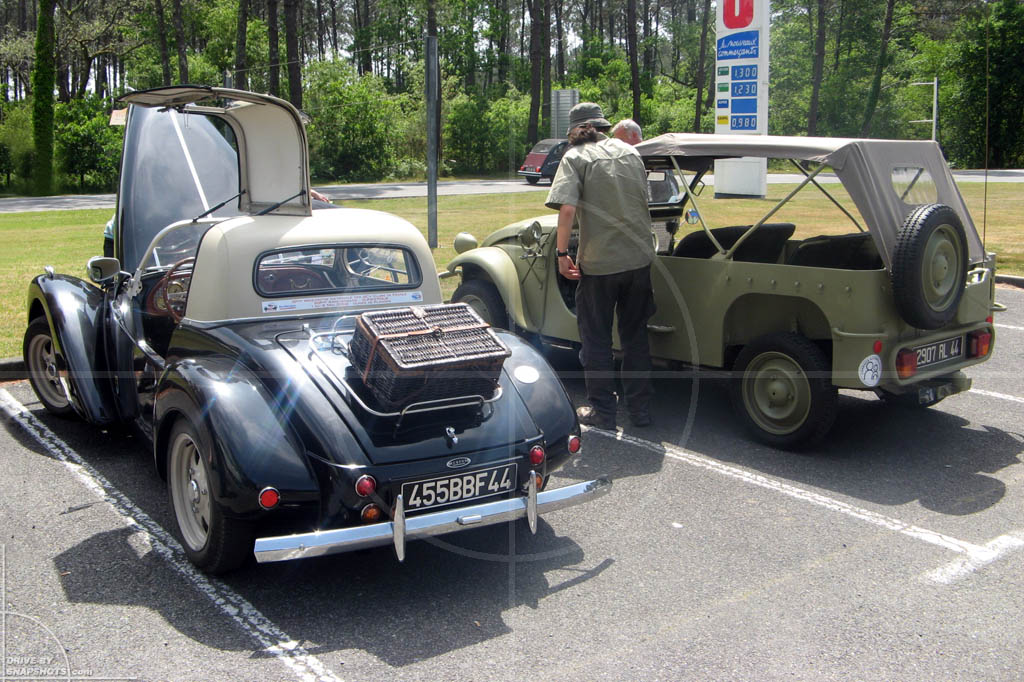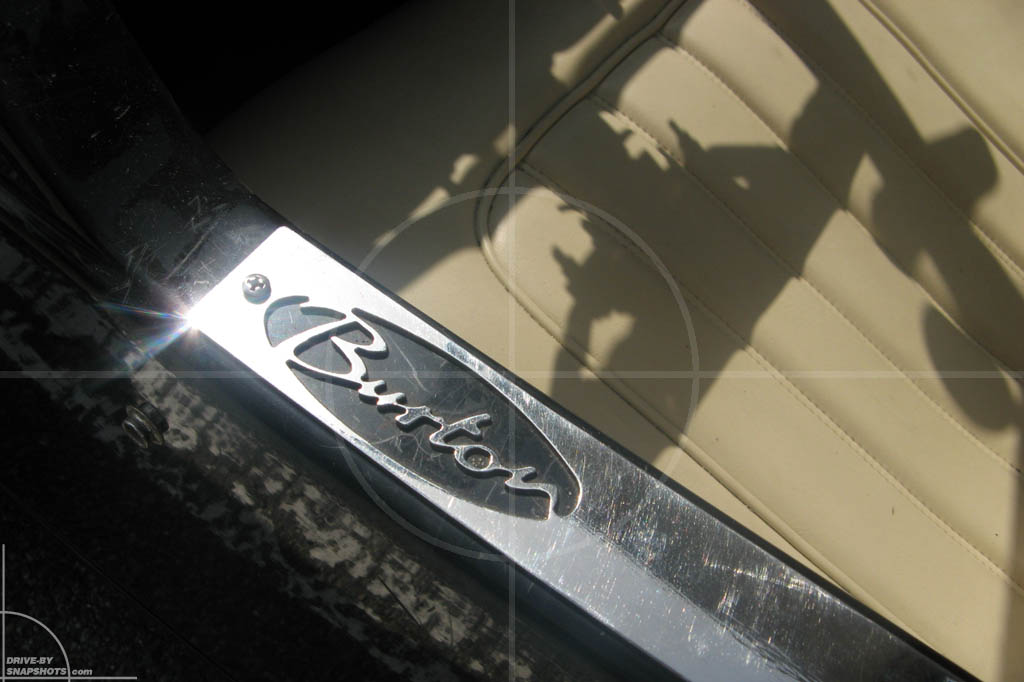 By the way: this vehicle features the same hood ornament as the Citroën 2CV featured here.