Land Rover Defender variations. No happy end, unfortunately.

Being regular exhibitors at the Abenteuer Allrad in Bad Kissingen, the Off Road Center guys always showcase their skills with a couple of great Land Rover Defender builds, parts and accessories. This year they had, amongst others, their Janus-style Defender "Lotte" on display…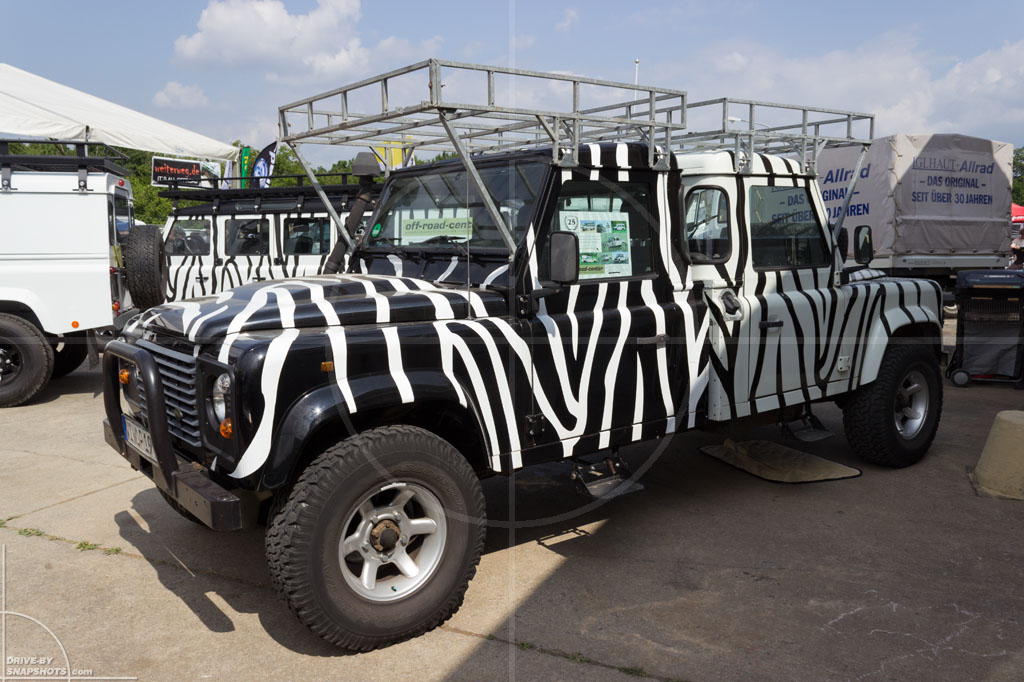 … along with a set of matching trailers, likely built from the leftovers of the conversion above.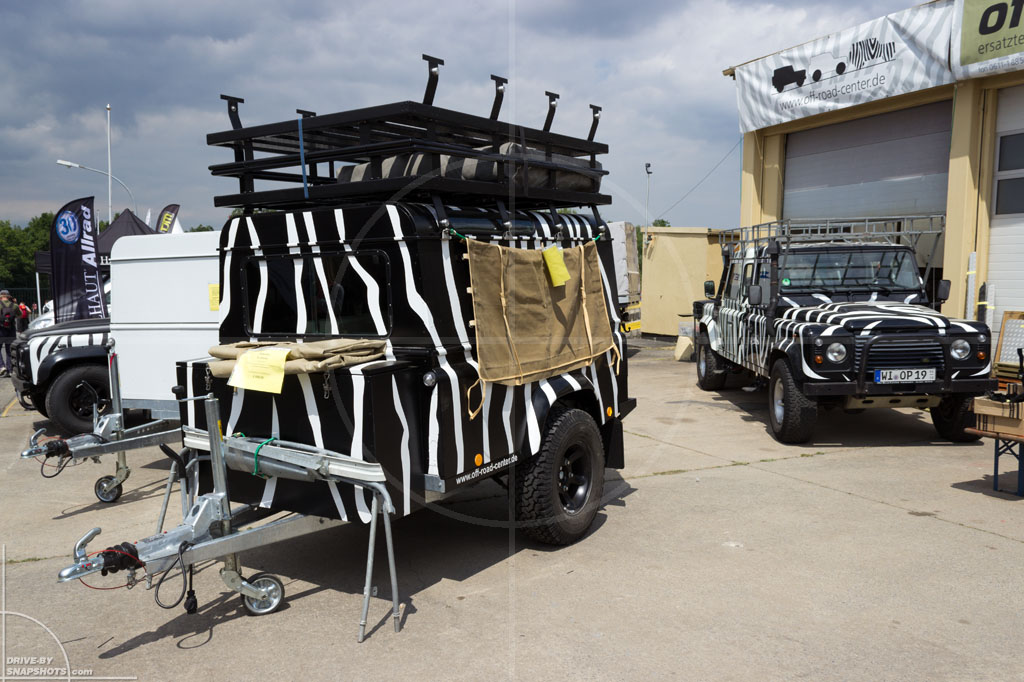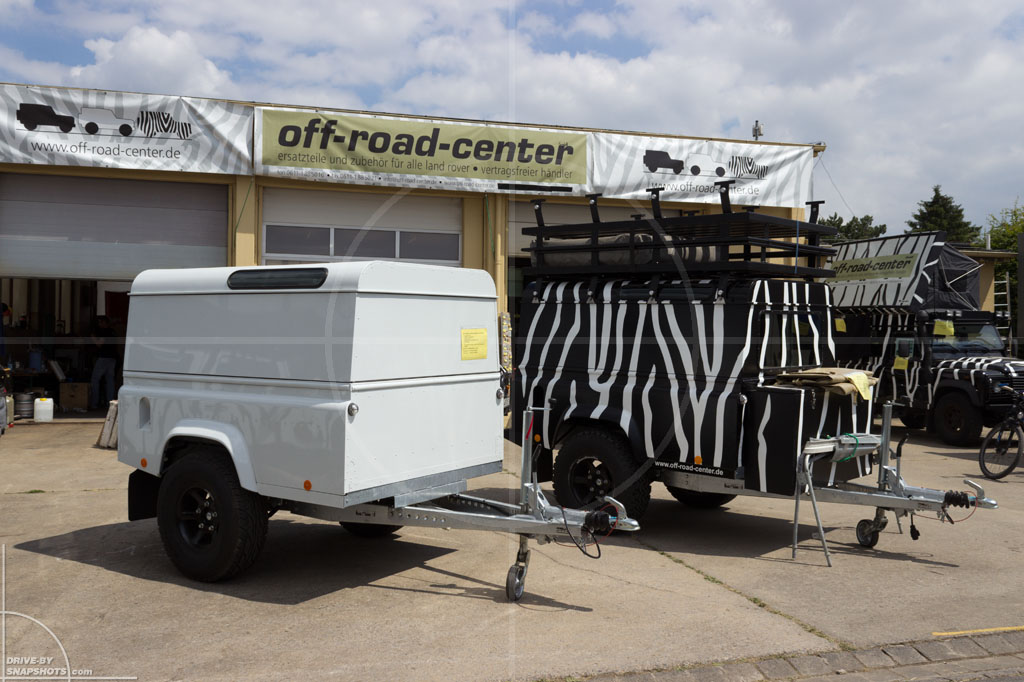 This great looking Defender 170 Stretch limo might not be practical off-road, due to the long wheelbase. But it sure is a nice ride for long distance traveling with family and friends.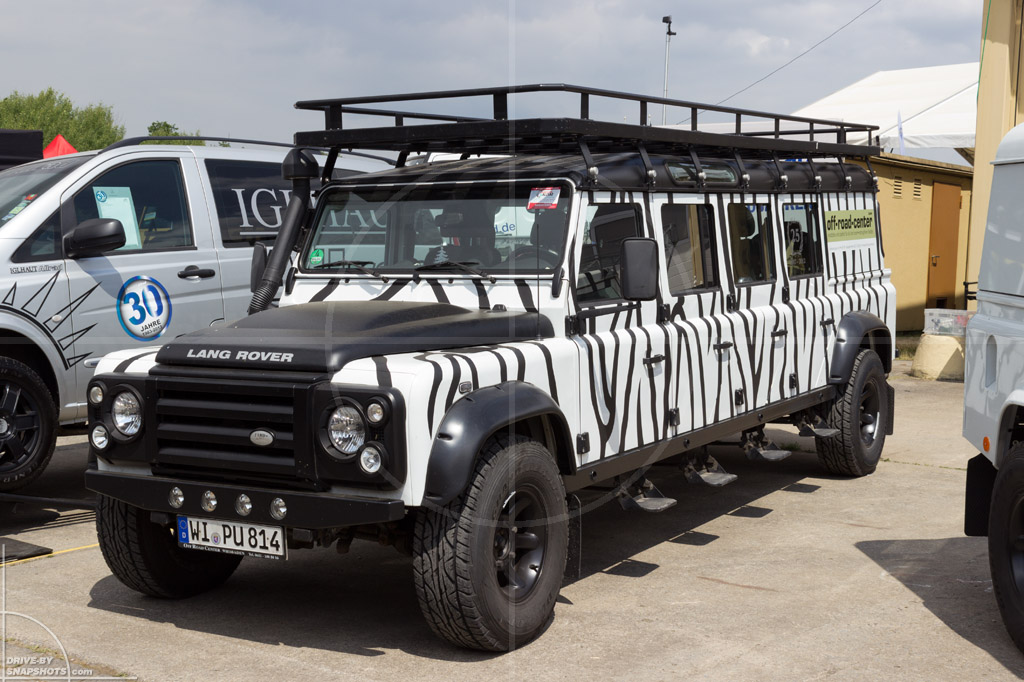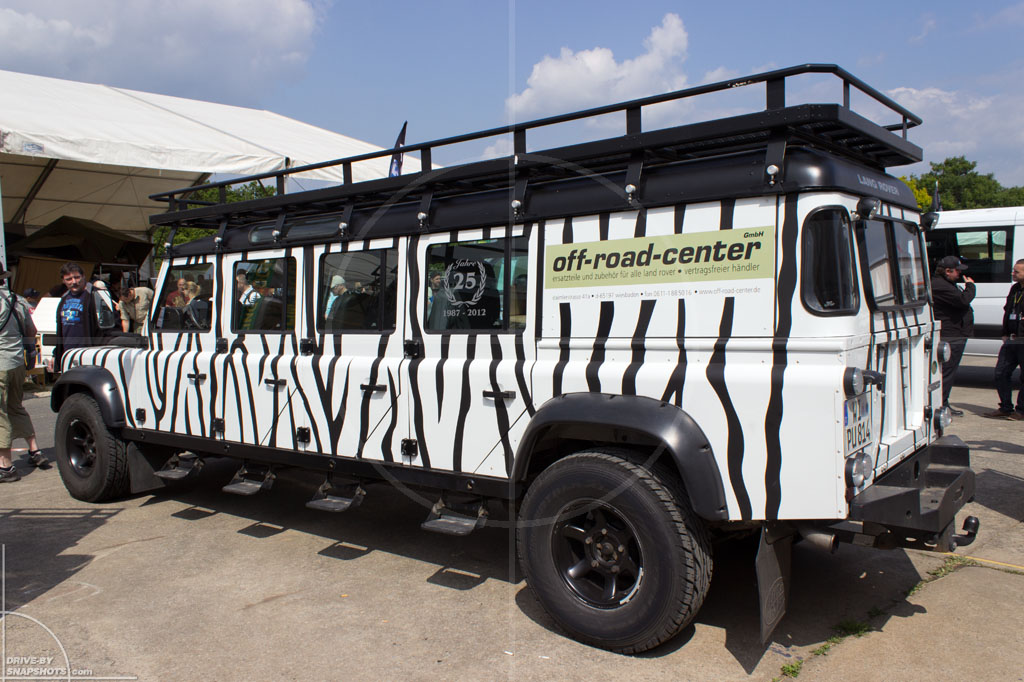 However, the awesome weekend in Bad Kissingen ended sad and tragical, with the stretched Defender burning out on the way home! Luckily nobody was hurt in the incident. I hope they are going to restore this gem. Good luck, guys – fingers crossed!
Read the newspaper article and see the pictures of the wreck here.