Mercedes-Benz W204 C280 | Sunset Snapshots
Sunset Snapshots
After leaving my office and clocking out, I decided to go for a little sunset drive before heading home. I didn't have any camera equipment with me – just my mobile phone, a Samsung Galaxy S5 2017.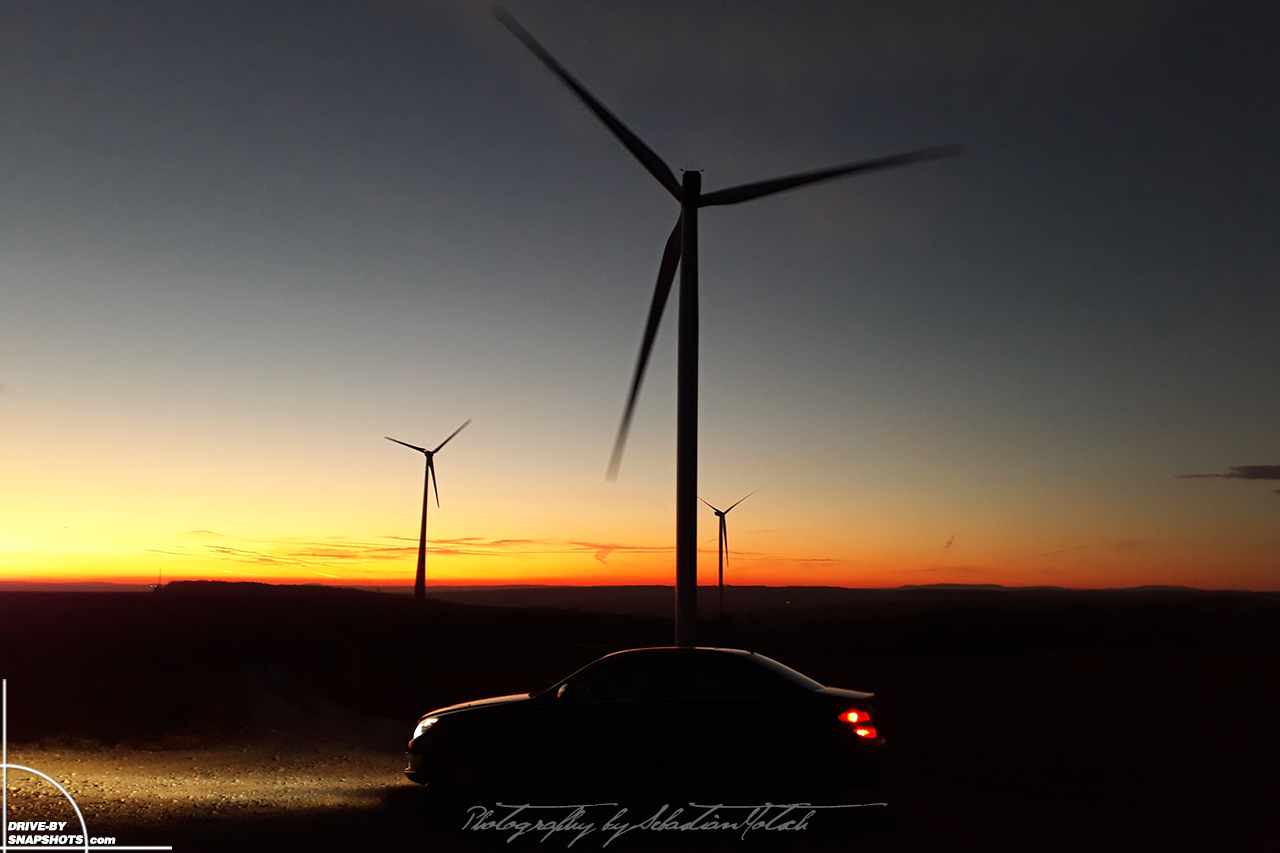 Nonetheless I snapped a couple of pictures on a hill near my house, hoping they would turn out halfway decent. Looks like they did indeed and the result is okay.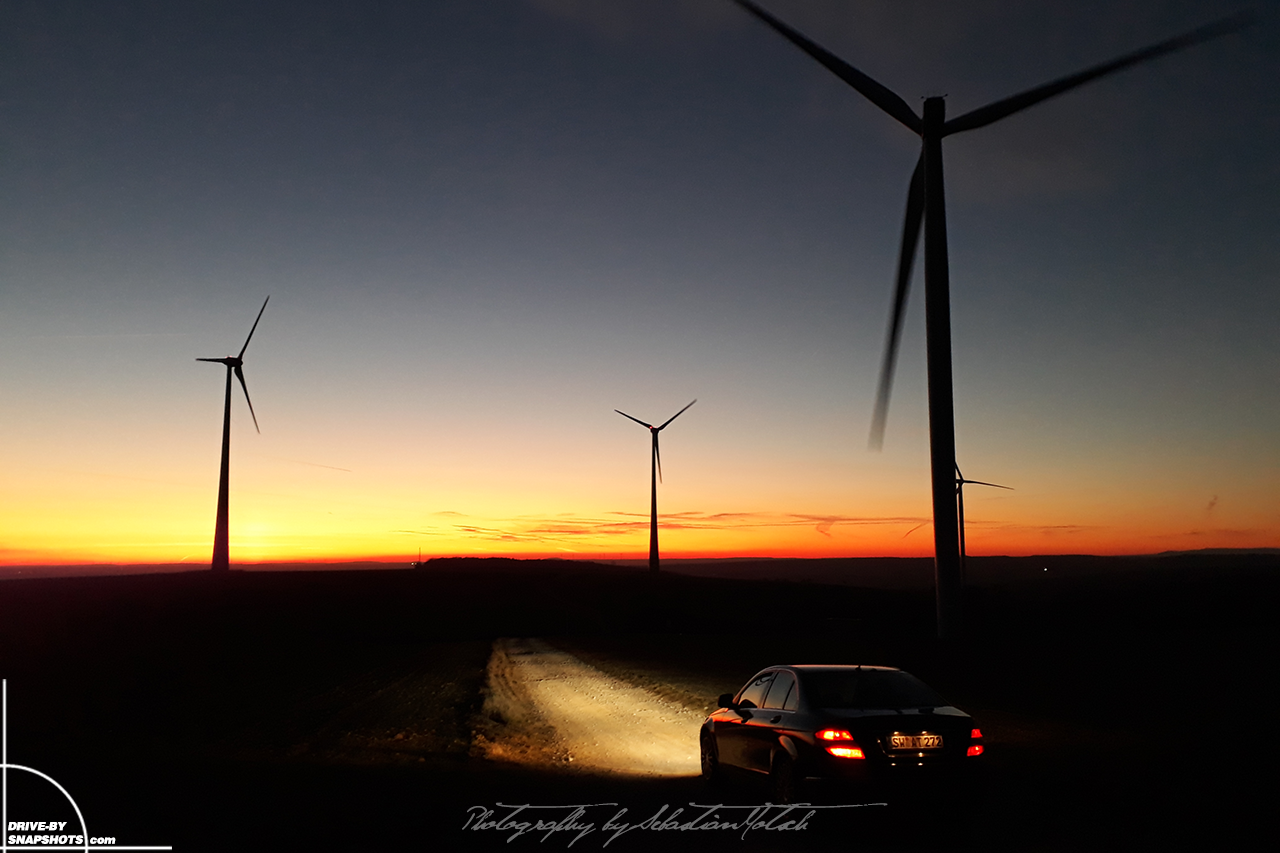 This proves once again, that you neither need expensive equipment nor a clean car to have fun with the setting sun.