MG TF | A moment of piece at the Oslofjord
"Take a moment every day to find peace. Pull over to the side of the road, turn off the radio, and find peace."   Richard Simmons
Well, it looks like this quote pretty much nails what the owner of this two-tone green MG TF did.
Fortunately for me as a photographer, he choose a very scenic spot overlooking the Oslofjord.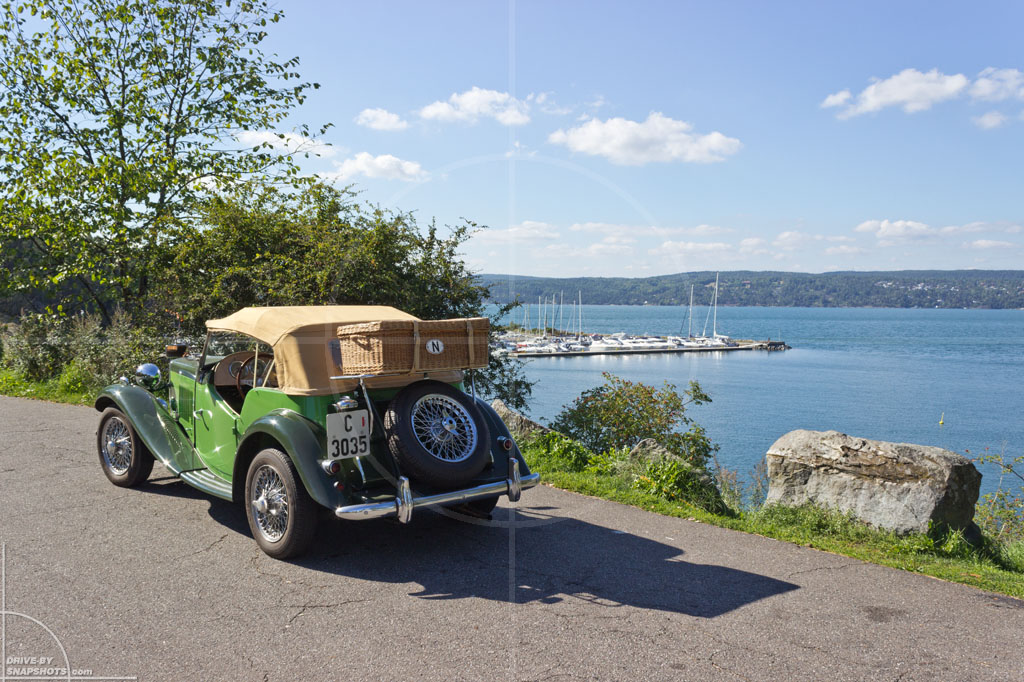 Getting the best out of a given situation, without moving the object, is always the biggest challenge when taking Drive-by Snapshots.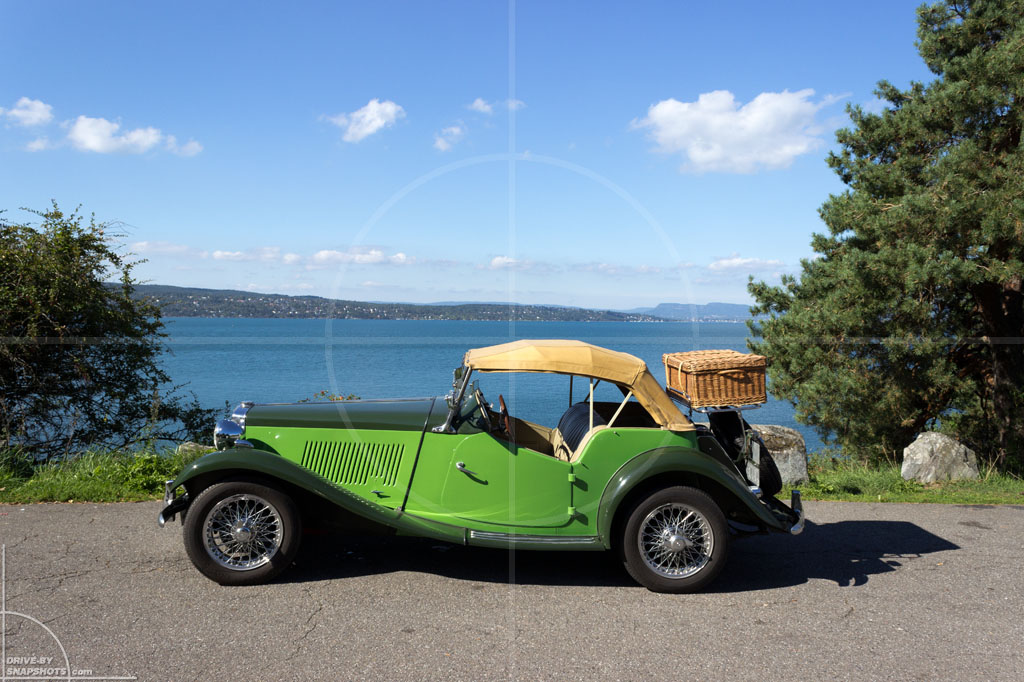 In this case however, the background was not only scenic and beautiful, but also devoid of any distractions.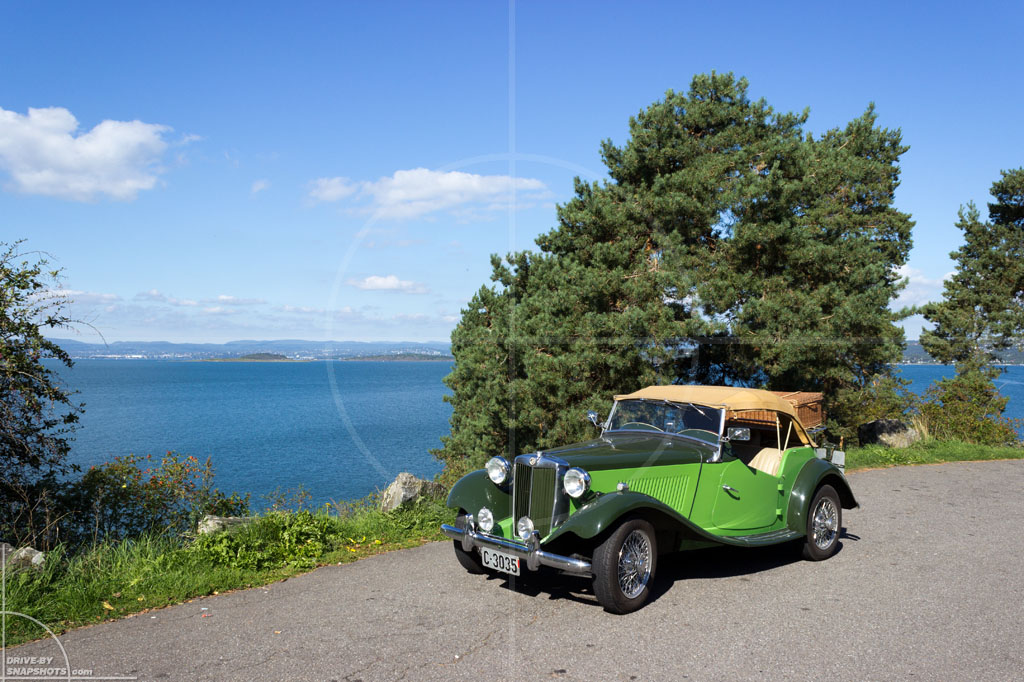 The MG has been in one hand for 17 years and the gentleman has restored the vehicle…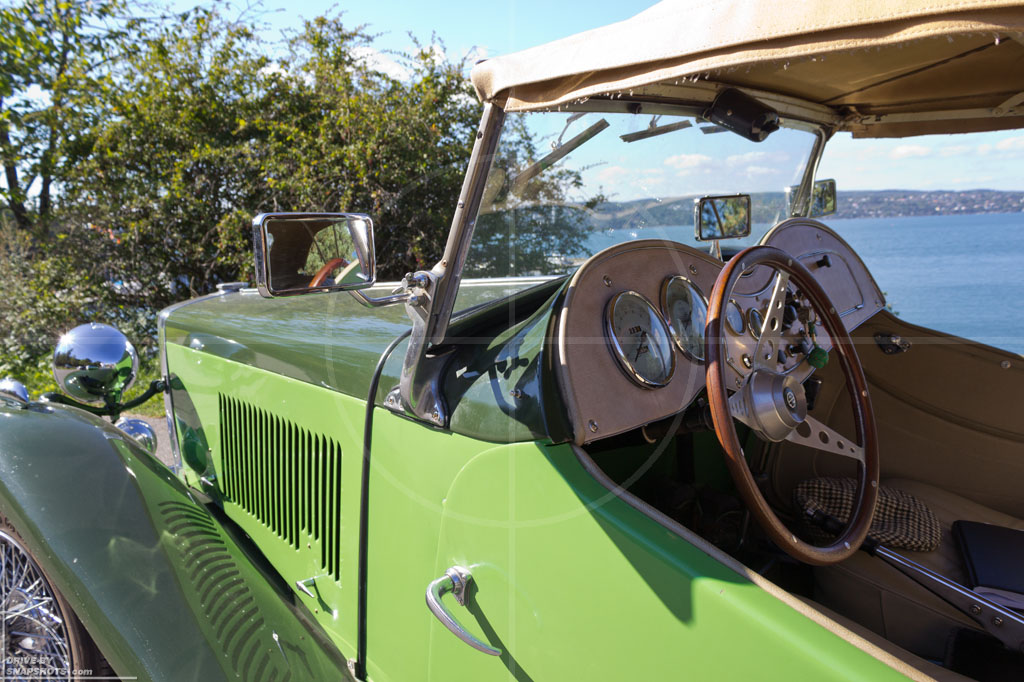 …adding a couple of personal touches during the time of ownership.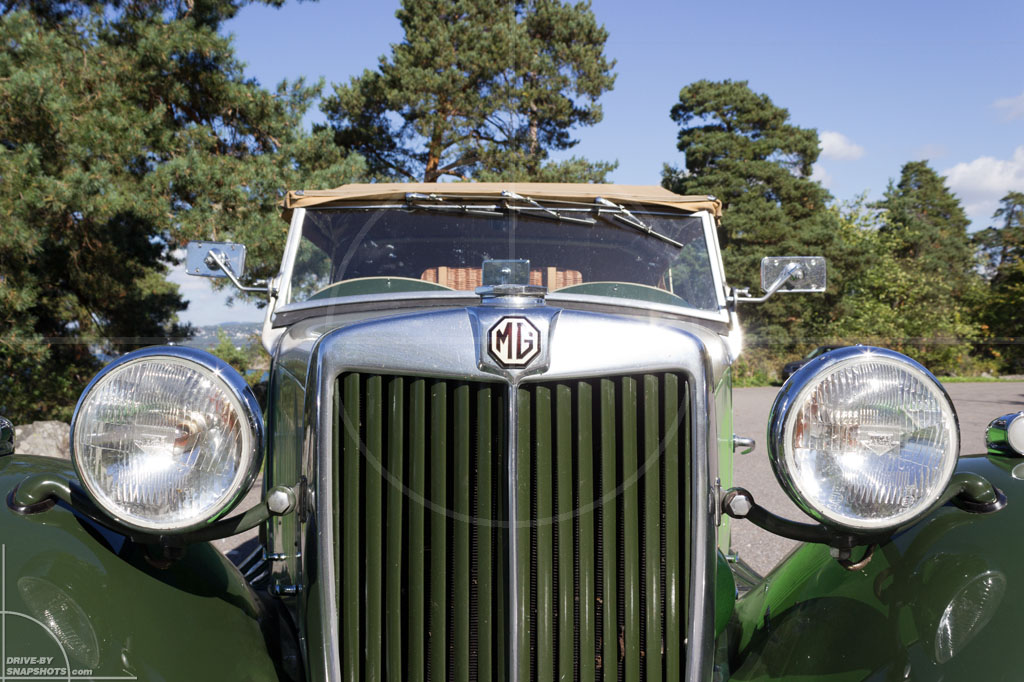 The car is in great overall condition and the owner even opened the bonnet to present the engine.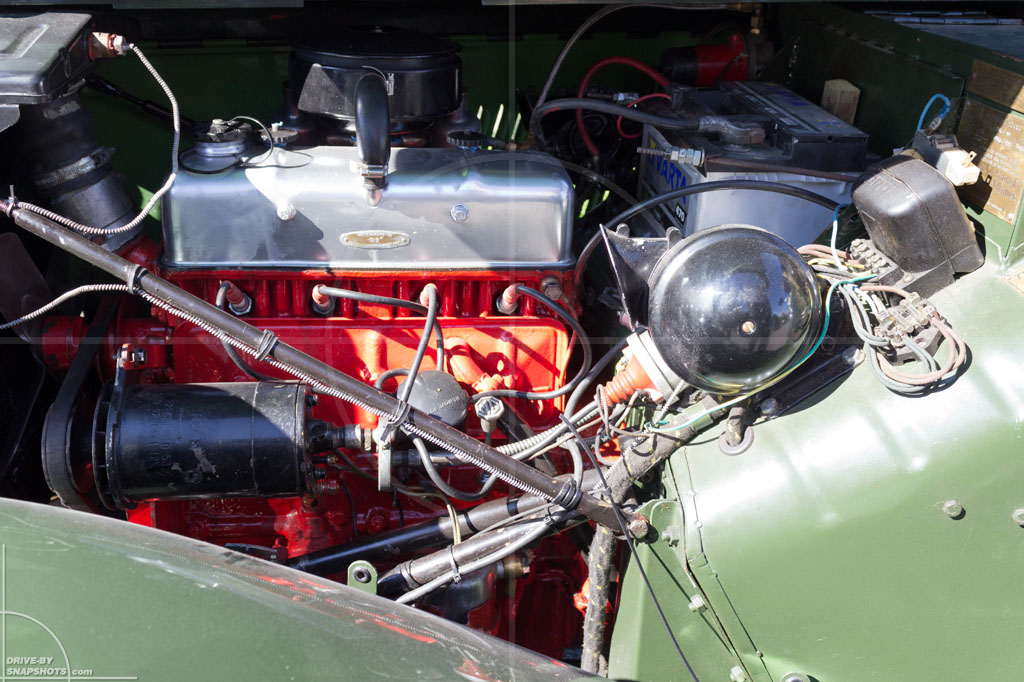 The wicker basket on the luggage carrier is an adorable, period-correct addition which gives the vehicle a very special charm. Well done, sir!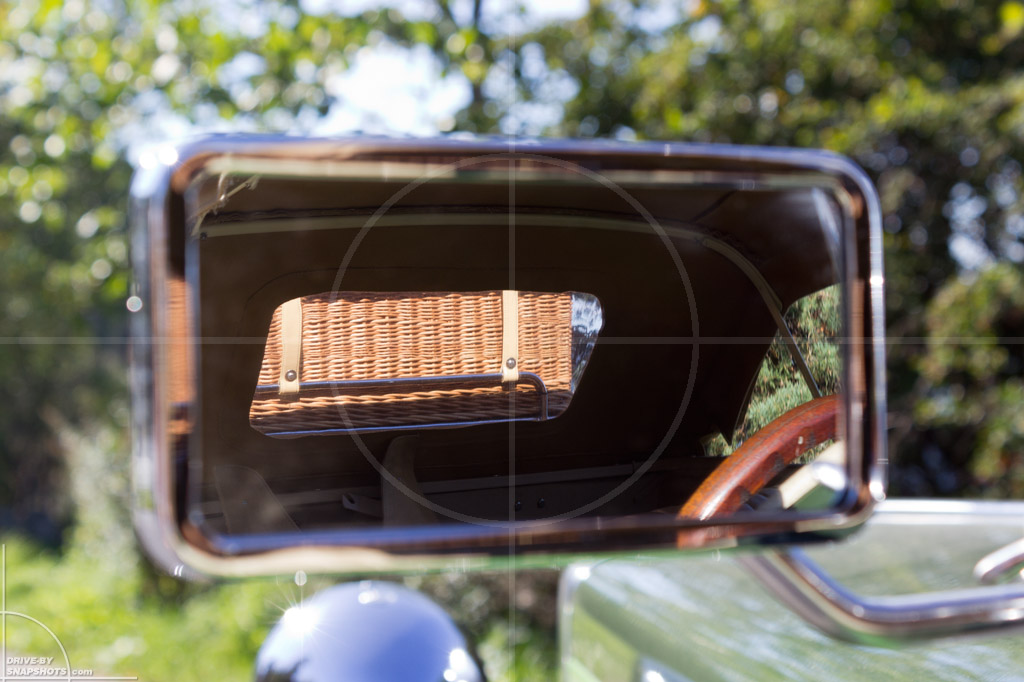 Thank you for your kindness and the permission to post the pictures on this blog. Have a great journey and enjoy it.
Click here to see the surprise we found at the end of the road…