Peugeot 504 Pick-up with more patina than rust

Whenever I take a road less traveled, there seems to be something interesting hiding behind a tree just around the corner. En route to the Parc de l'Orangerie in Strasbourg with my girlfriend, we found a somewhat sad looking Peugeot 504 Pick-up.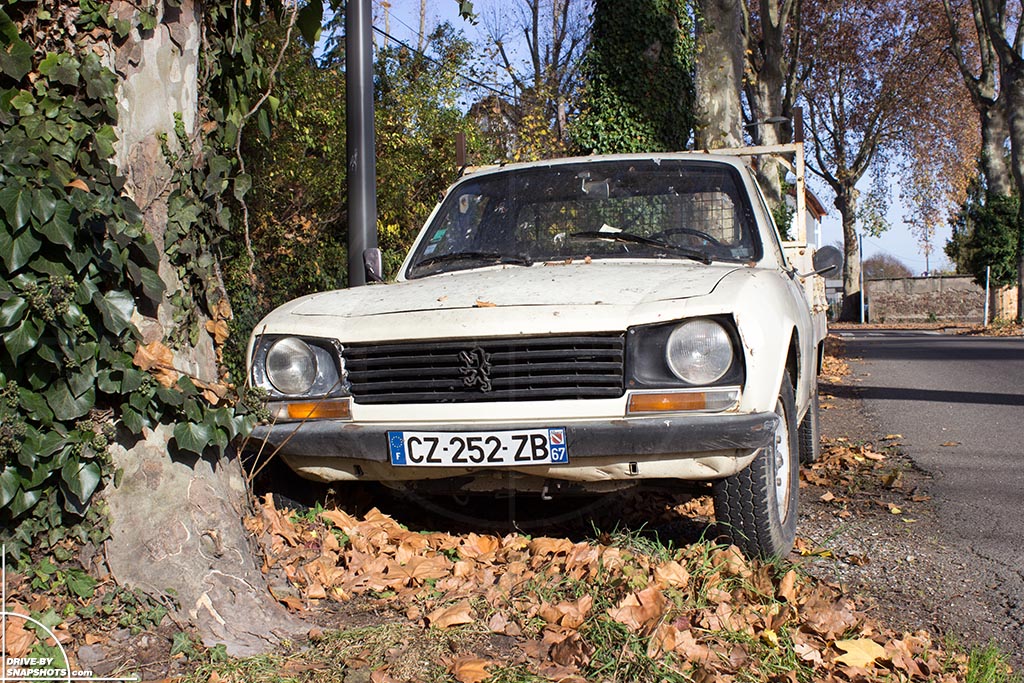 Mind you, this is not somewhere in a rural area, but only a Kilometer or so from the European Parliament.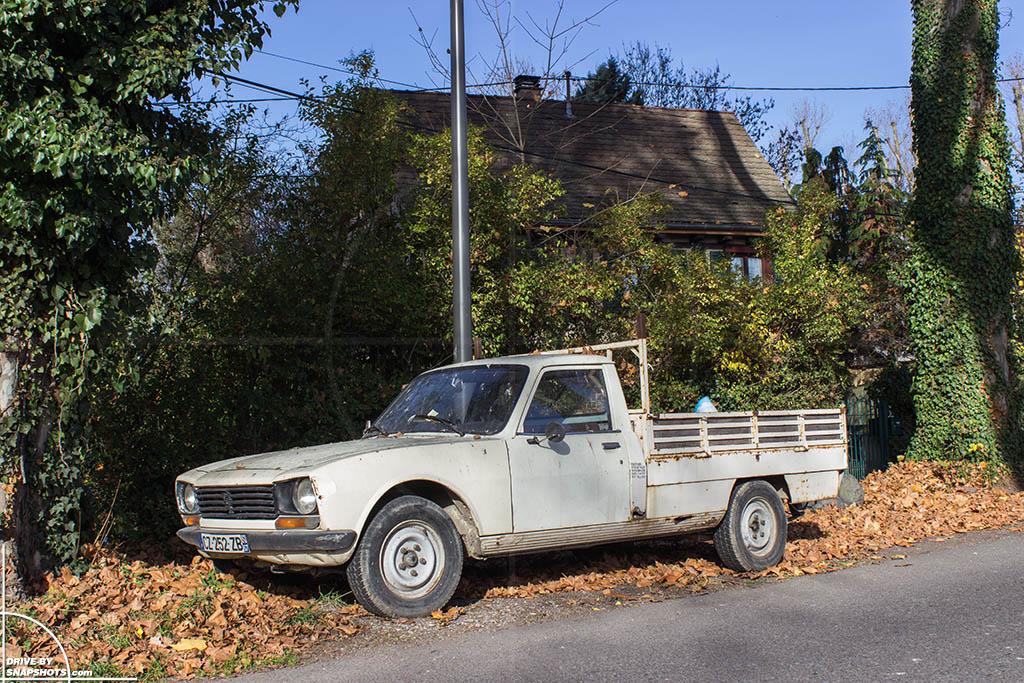 The warm afternoon light painted a nice shine on the neglected body and made it seem like it was parked only weeks ago.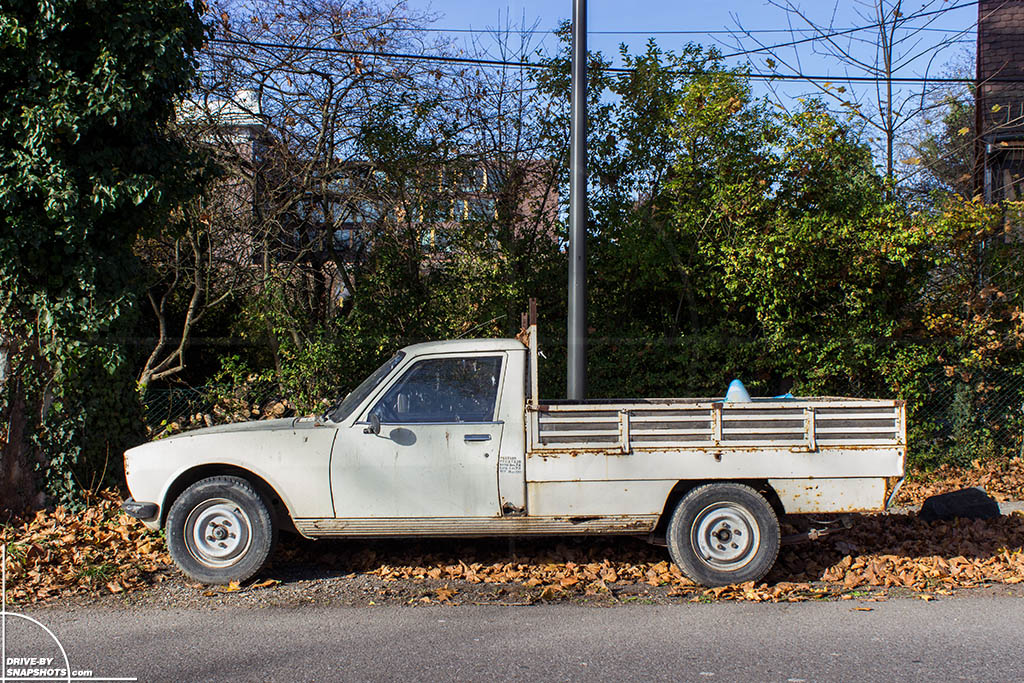 Upon closer inspection, sitting there abandoned for months seemed more realistic. But nonetheless, the condition it was in suggested that it could still be saved by a caring soul.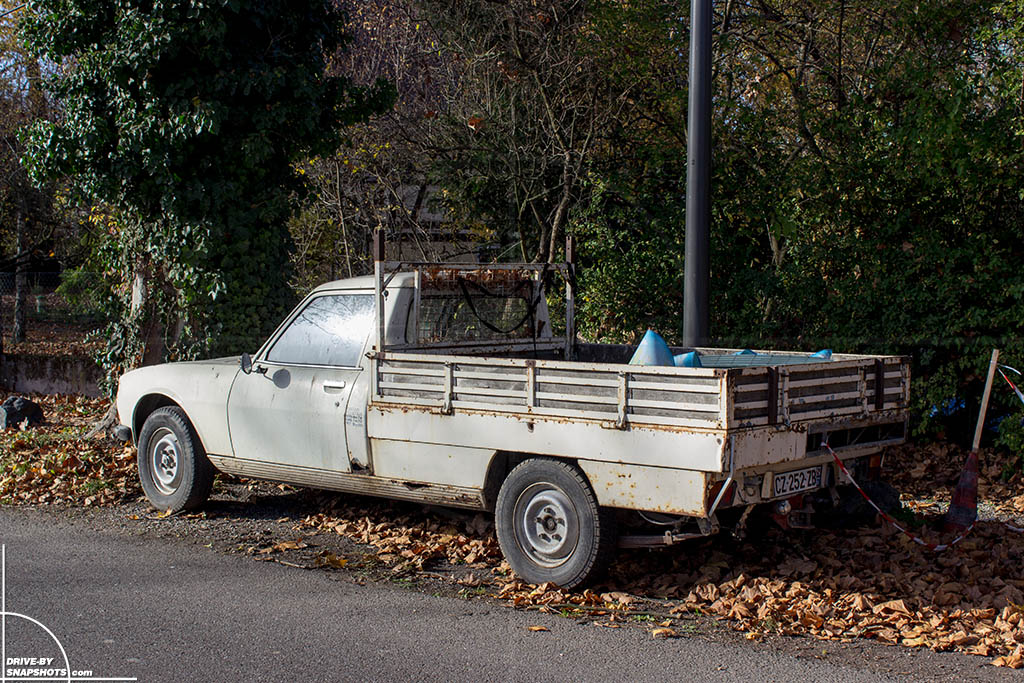 With more patina than structural rust or other damage and in what seemed to be original paint, this isn't unfeasible at all.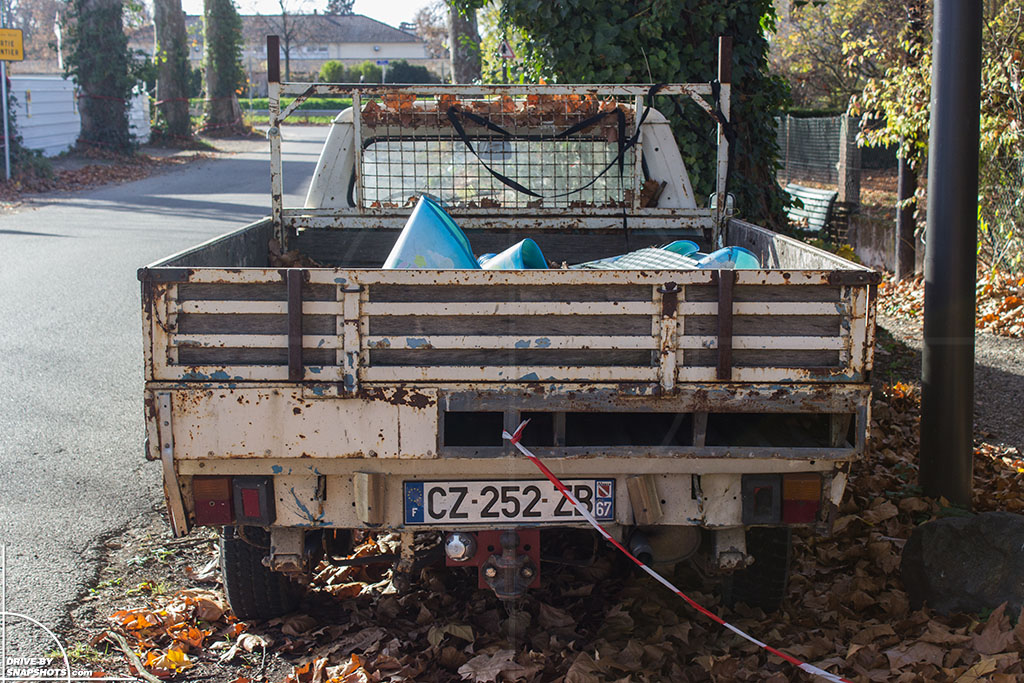 The paper note stuck to the windscreen wiper proves that I wasn't the first to have the idea. Oh well… I sure hope it will find a new home soon.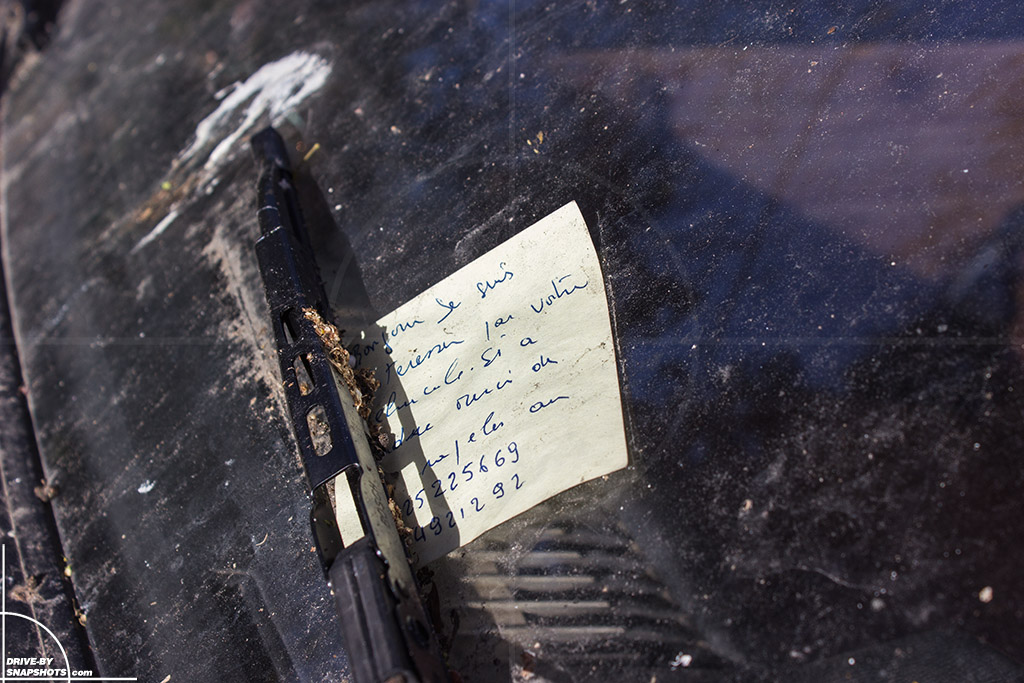 Whoever is going to rescue this little workhorse – please save the little details that make these utility vehicles so authentic! Good luck!