Rust in Peace | Germans in France

If you have read the story about the star on a reasonably priced car, you already know how I found a field full of faded treasures in rural southern France. You might also have spotted a blue BMW E28 5-Series in the background. This one seemed to be in good shape. Gotta love those yellow fog lights 🙂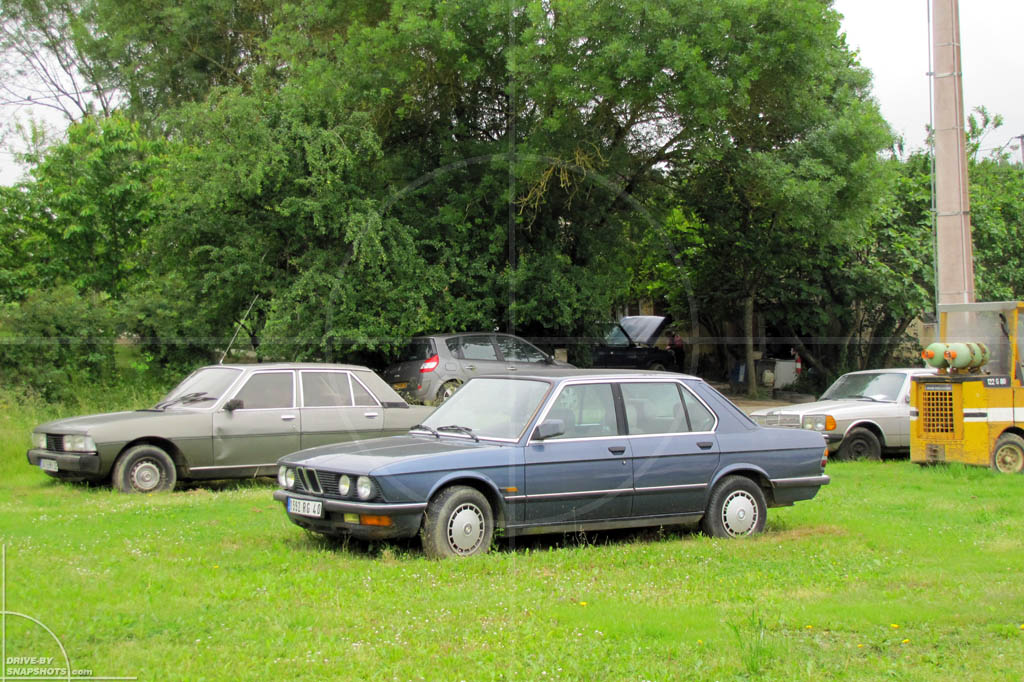 The W201 190E 2.6 had a period-correct body-kit and Carat Duchatelet wheels. I would have bought the wheels for my 190E 2.3, but unfortunately one was missing.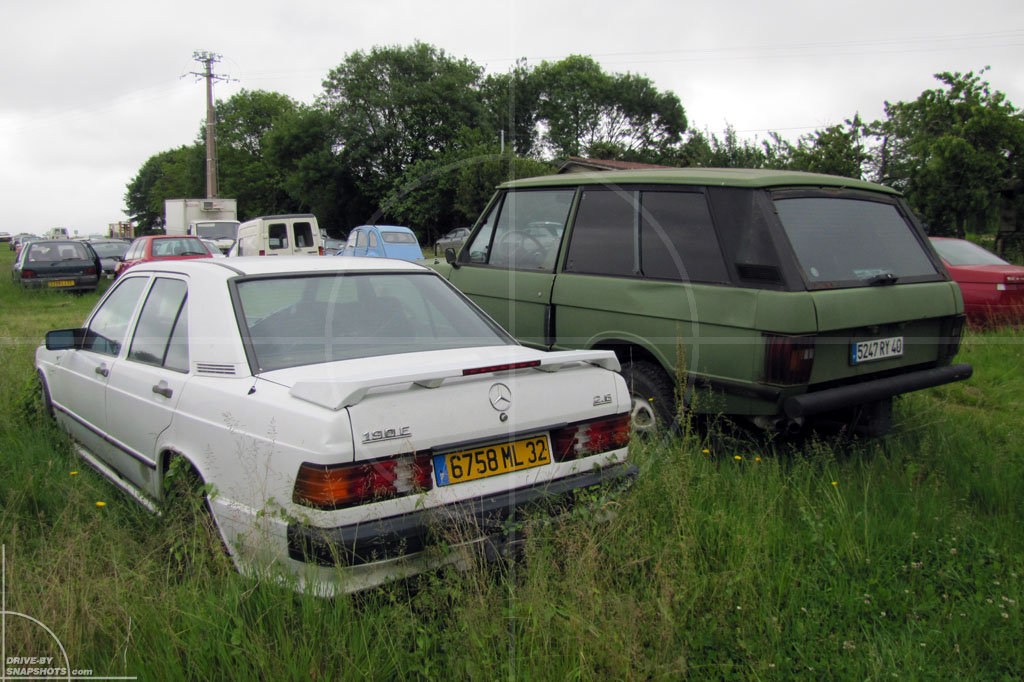 A row further down the field, an Opel Rekord D waited patiently for a savior. No major rust here either. Before scrolling down, guess what the white station wagon in the background is!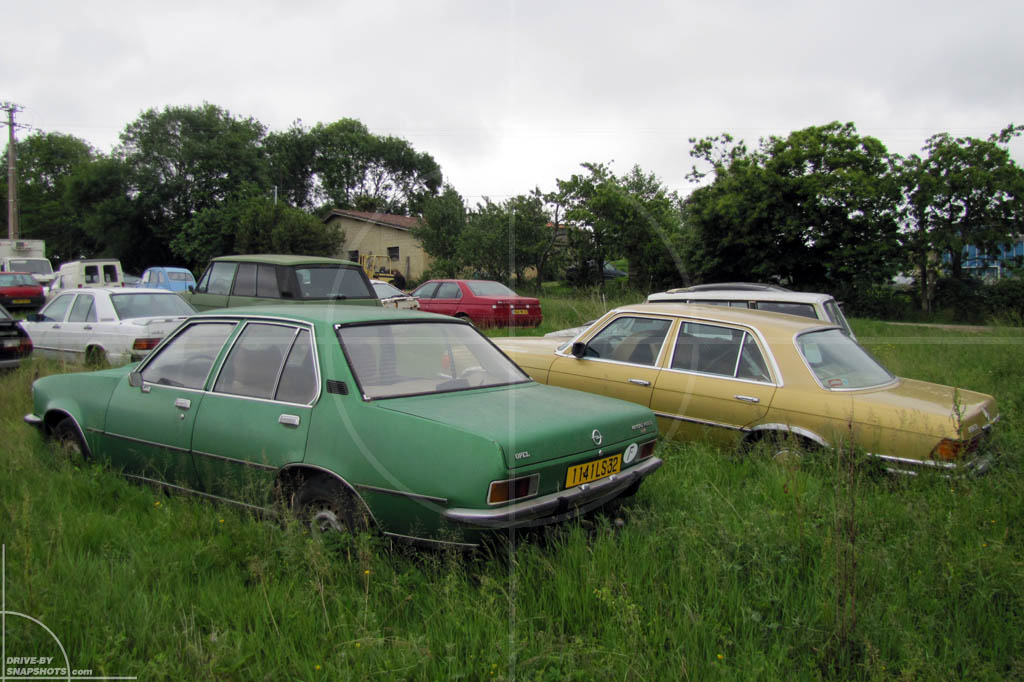 Yeah right! It's a Wartburg 353 Tourist. How it ended up in this part of the world is probably another interesting story… that might do the Tourist designation justice.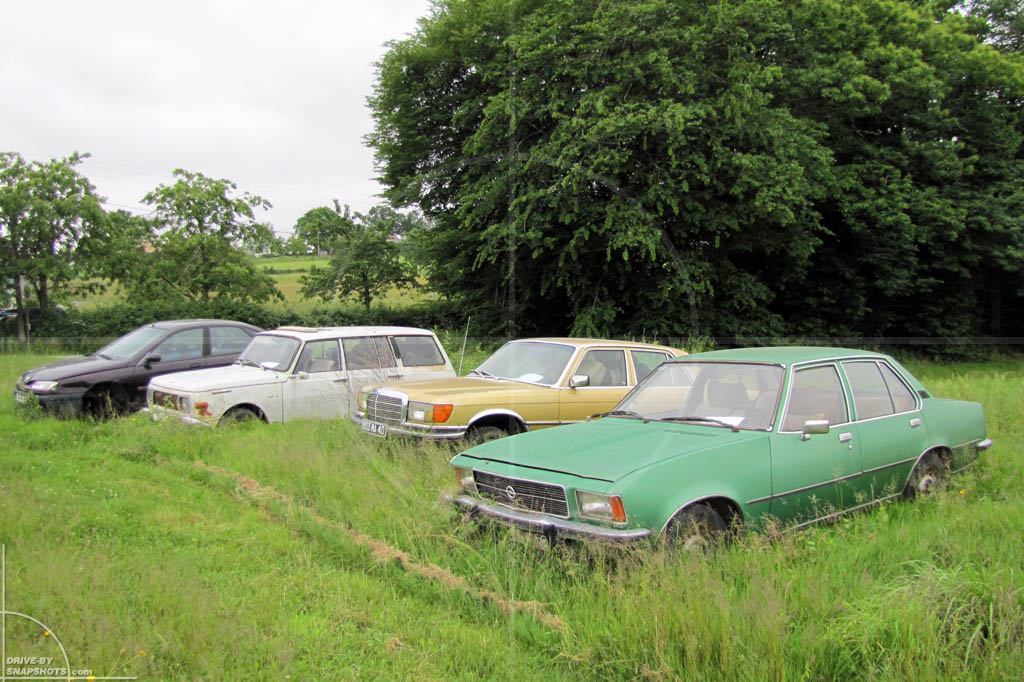 I thought it was rather strange to be wandering about in a French field and finding a Wartburg and a Mercedes-Benz W116 S-Class sitting peacefully next to each other that. Both representing people that have been somewhat successful on their respective sides of the iron curtain in the 1970's. One painted a pale white, the other gold metallic paint. Oh, the irony…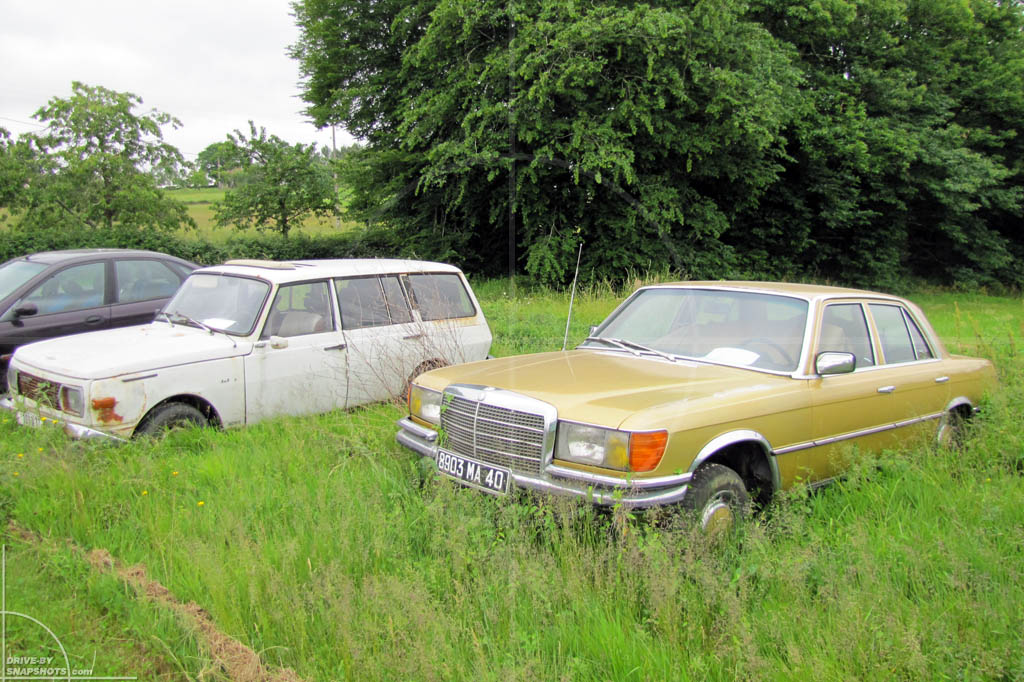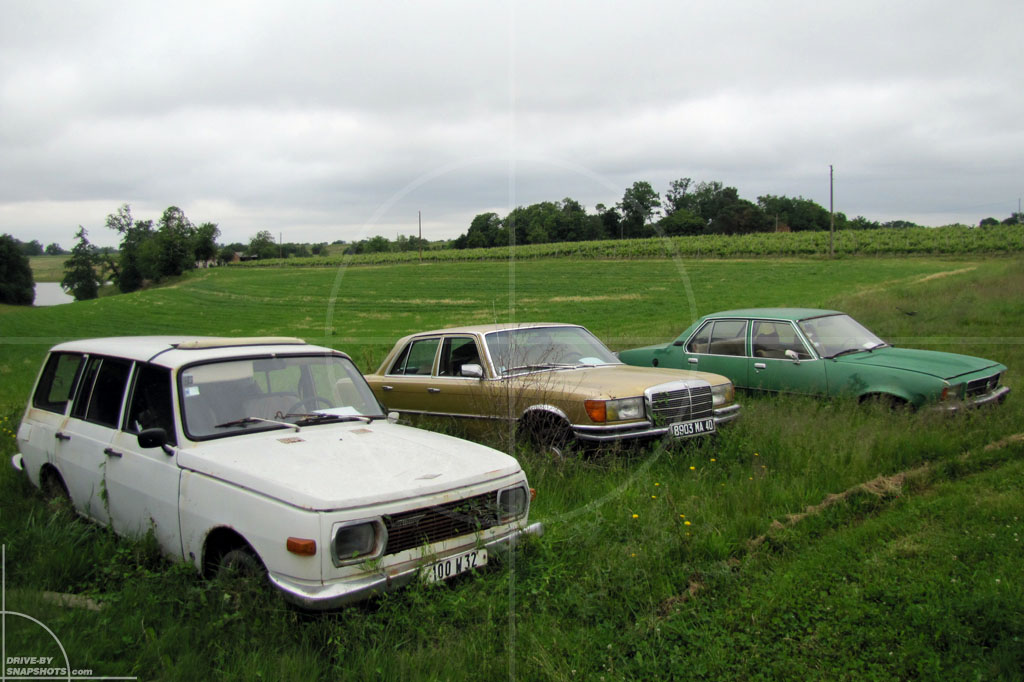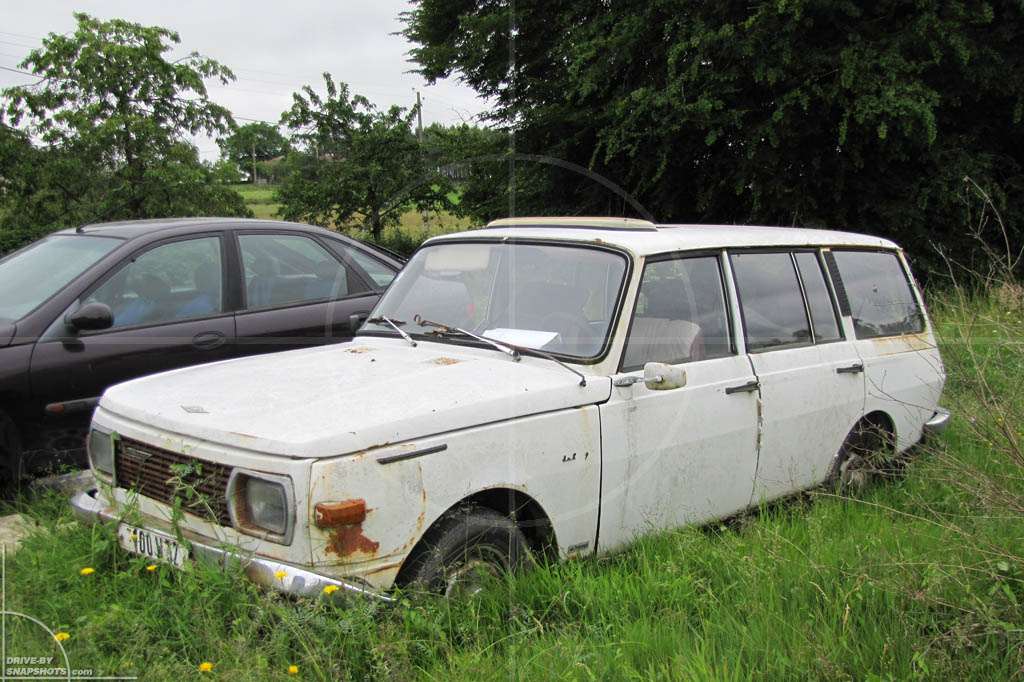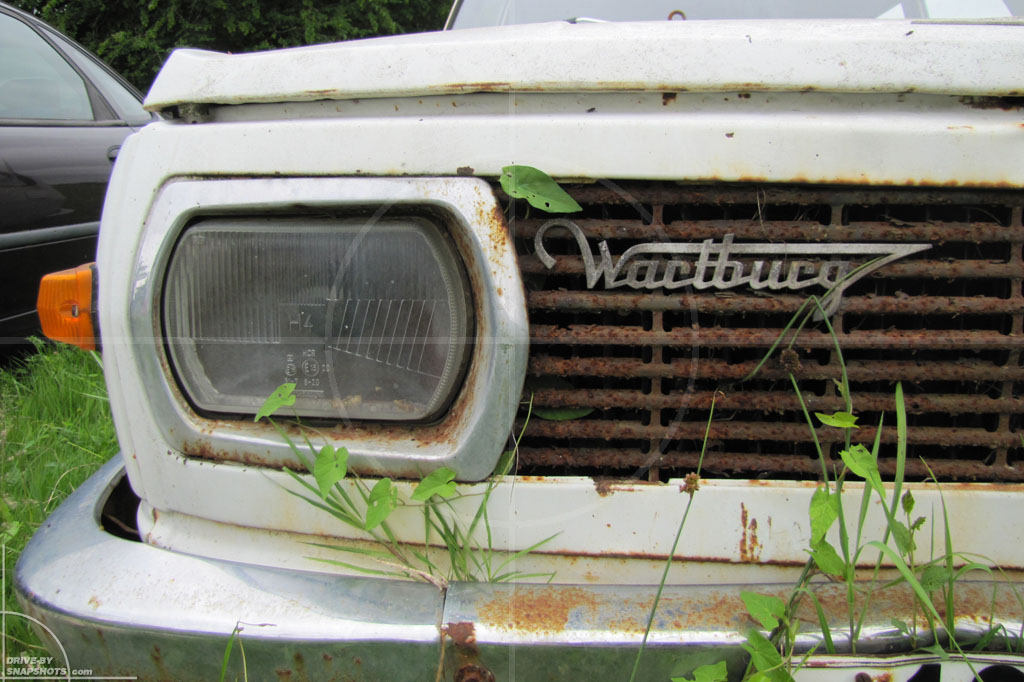 Well… and then there was this: an Opel Corsa B GSI that has been given the full French custom tuning treatment, including a wide-body conversion. Odd to look at in this otherwise rather classic context, but actually not the only one featuring this style. Look for more in the post about the British cars (soon to come).