Lost Places | Station Service Le Rousset

When was the last time you found something not only totally unexpected, but also thought to be extinct by now? Trundling along the Route Départementale D27 at a leisurely pace on a hot day with no cloud in sight, we had a moment just like that, when we found the cutest rural petrol station and workshop. The icing on the cake most definitely was the color-matched Renault R5, which made the scene even more unreal.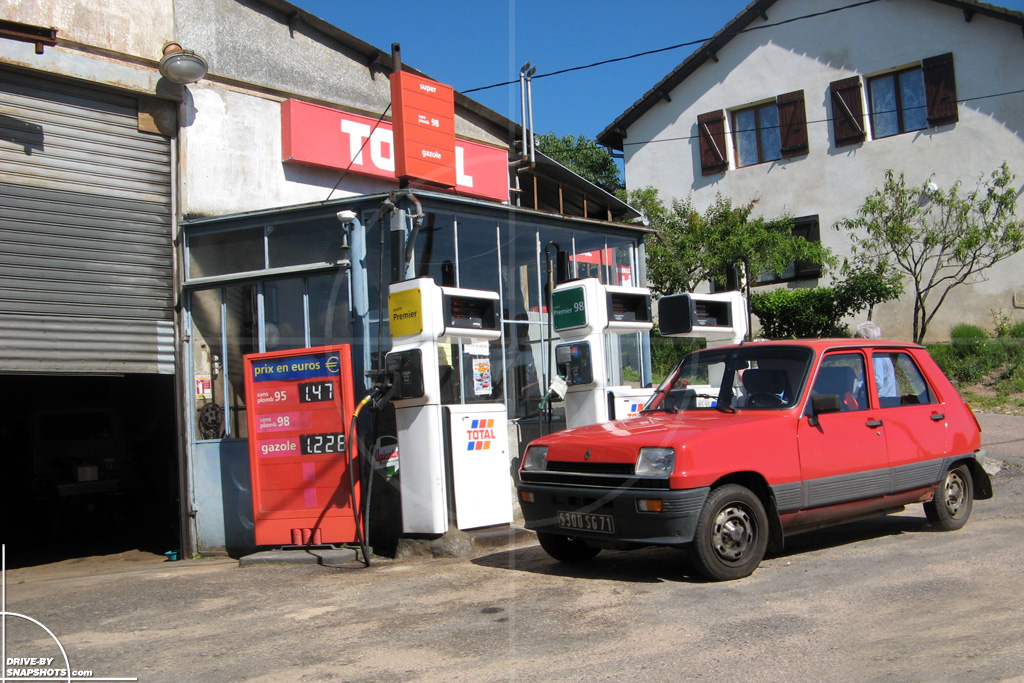 The TOTAL pumps have been updated at a certain point, but everything else was like "back in the old days". The little office, the workshop and the old lady filling the cars. Mind you, this is no self-service station! You pull up to the pumps, which are located right at the curb, and the old lady eventually emerges from the house on the other side of the road. To experience this kind of time travel is nothing short of amazing and well worth the extra time. The mighty W201 still had more than half of a tank to go, but I wanted to stop and buy fuel there in order to #supportlocalbusiness.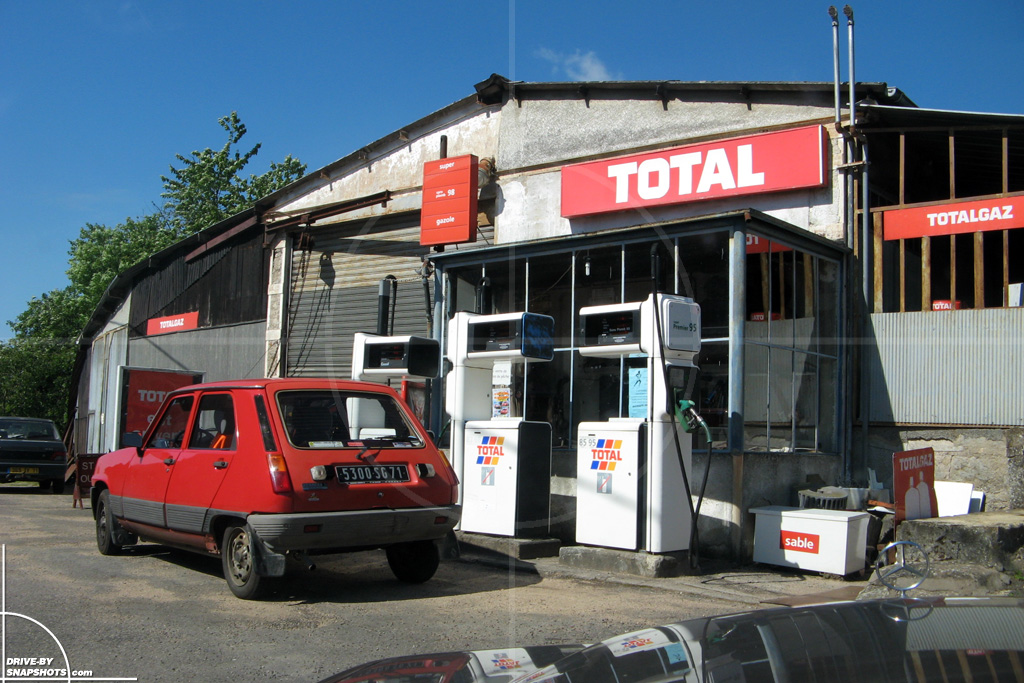 The choice of payment methods was quite old-school as well: cash only. And as I was fumbling to get those Francs… err… Euros out of my wallet, I suddenly realize that people back then had more of something that is often scarce nowadays: time. Time to drive slow. Time to chat with the fuel pump attendant about the weather and which Boulanger makes the best Baguette. Lovely idea, no?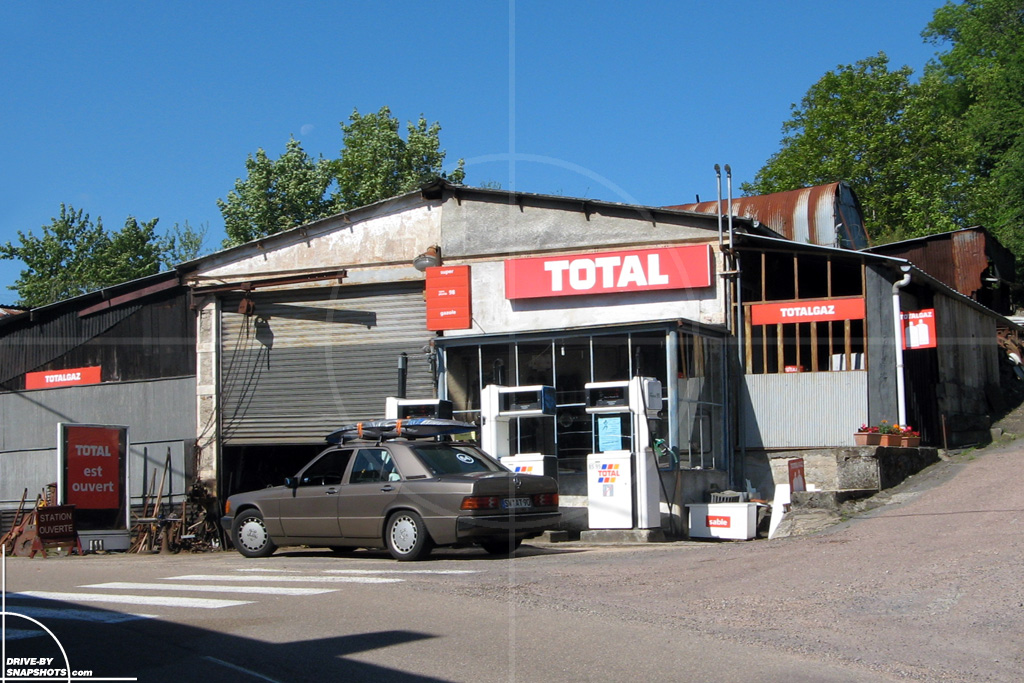 Now, five years later while writing this article, I was wondering if the cute little petrol station is still in business. Well… you can find it on google Streetview, but the images have been also captured in 2010. I guess I need to take the time to go there again and take a look…