This isn't a Golf, but a golf club member.

Trundling along the beautiful Norwegian back country roads at a leisurely pace of 80 km/h is relaxing. Cruising around a corner and finding a classic Bentley Corniche Coupé next to the road instantly turned the attention from sightseeing mode to Drive-by Snapshots excitement.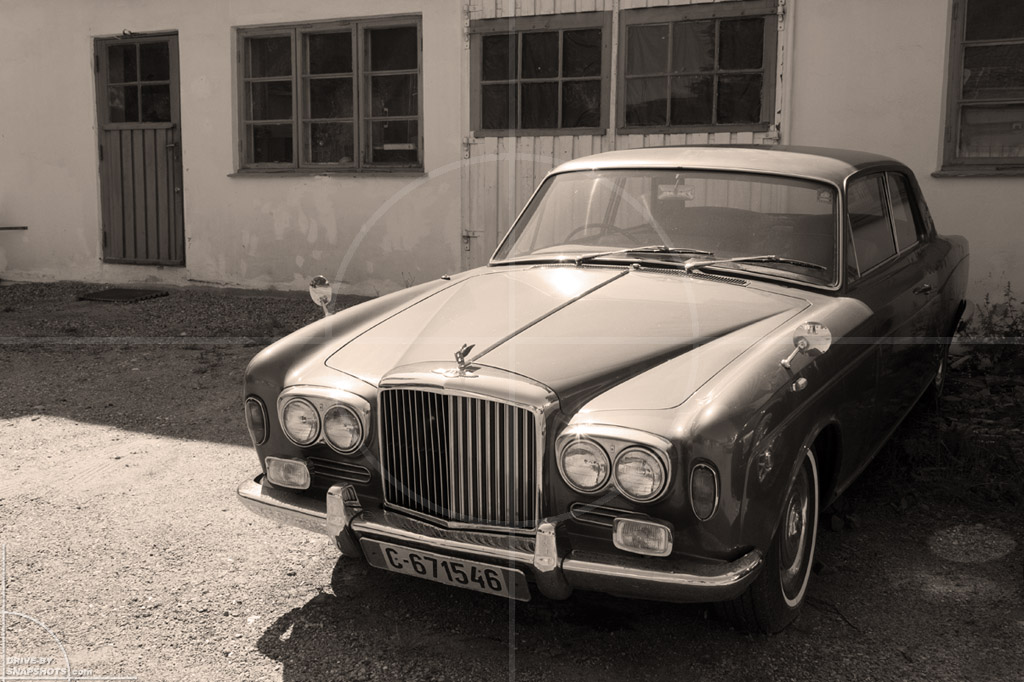 The elegant lines of this big car are timeless and the details are well worth a second look. It had seemingly been sitting there for a while and instead of showing you faded paint, I decided to show the scene in a more suitable, old fashioned way.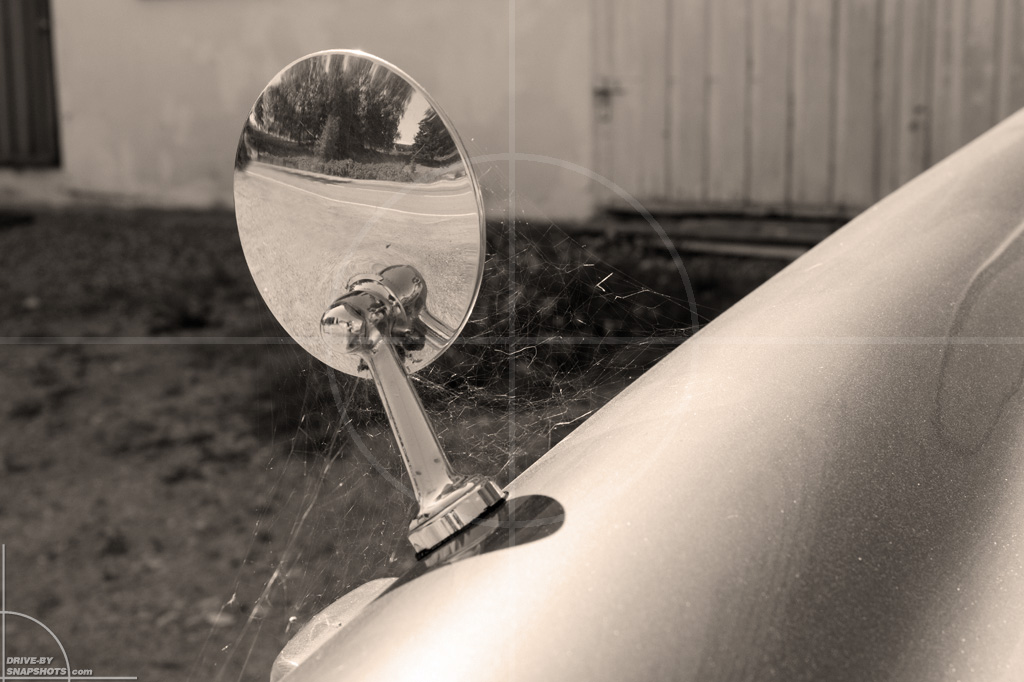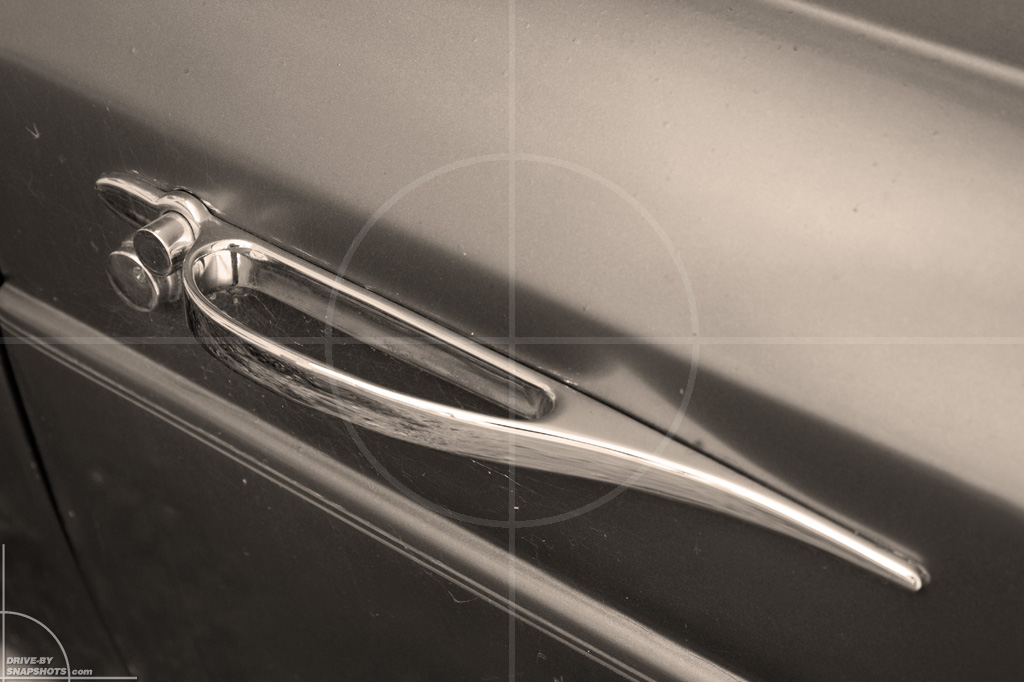 The history of the vehicle is a mystery to us, because there wasn't anybody around to be quizzed about it. At one point in the past the car either lived in New York, or the owner just went golfing at the Winged Foot Golf Club and was awarded a sticker to proudly display on his Bentley.
Will it ever see an upscale golf club again? Or is it more likely that long Scandinavian winters magically transform it into something more exciting like this supercharged Rolls-Royce?