Yellow and Blue | Day seven
While digging through my picture archives, I became aware of having many pictures that have one thing in common: matching color schemes. It really is interesting how some color combinations can be found whichever country you go to. This week I'm going to feature a selection of pictures containing the bright colors Yellow & Blue.
Today is the last day of the Drive-by Snapshots color week. There are still more yellow and blue themed pictures in the archives, but one shouldn't overcook it, right? OK then, here we go for the last time.
Day seven | Matching backgrounds
A couple of years ago, on our way to the French coast, we drove through Le Mans. Naturally I had to stop and check out the world famous Circuit de la Sarthe. We had the chance to roam freely around the deserted course and I took the opportunity to snap a few pictures of my 190E 2.3 with interesting backgrounds. OK, I admit that 441 Impala brown metallic and yellow isn't the best match.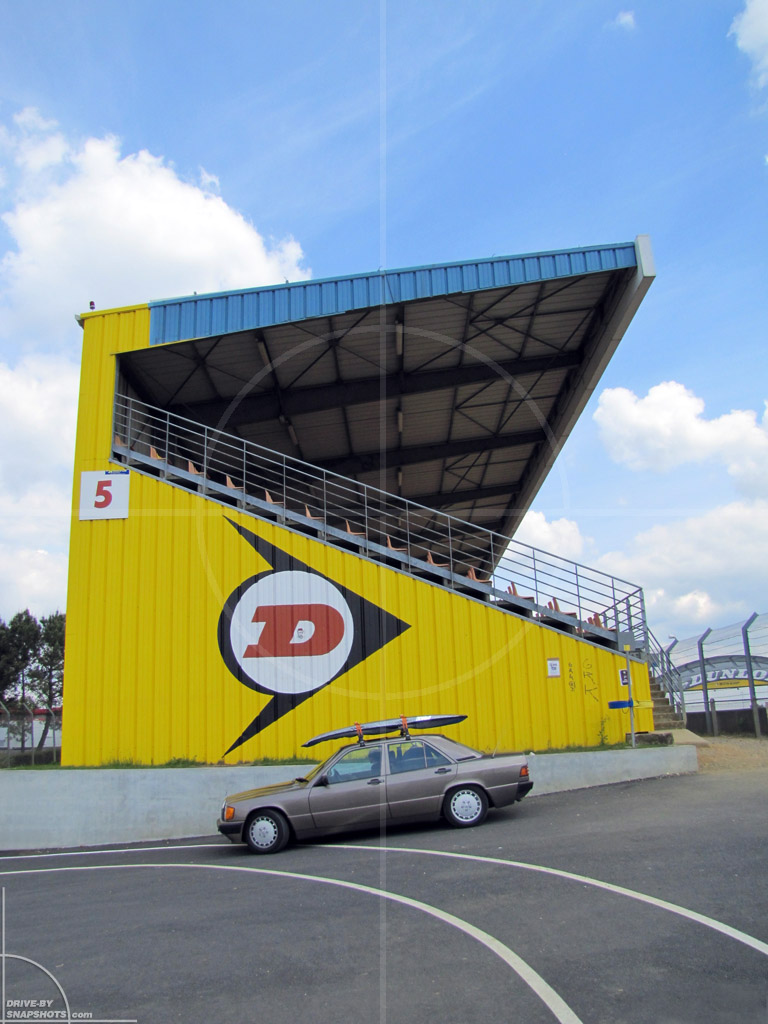 Somewhere in the beautiful countryside of eastern Scotland, I found a couple of retired Land Rovers in a yard.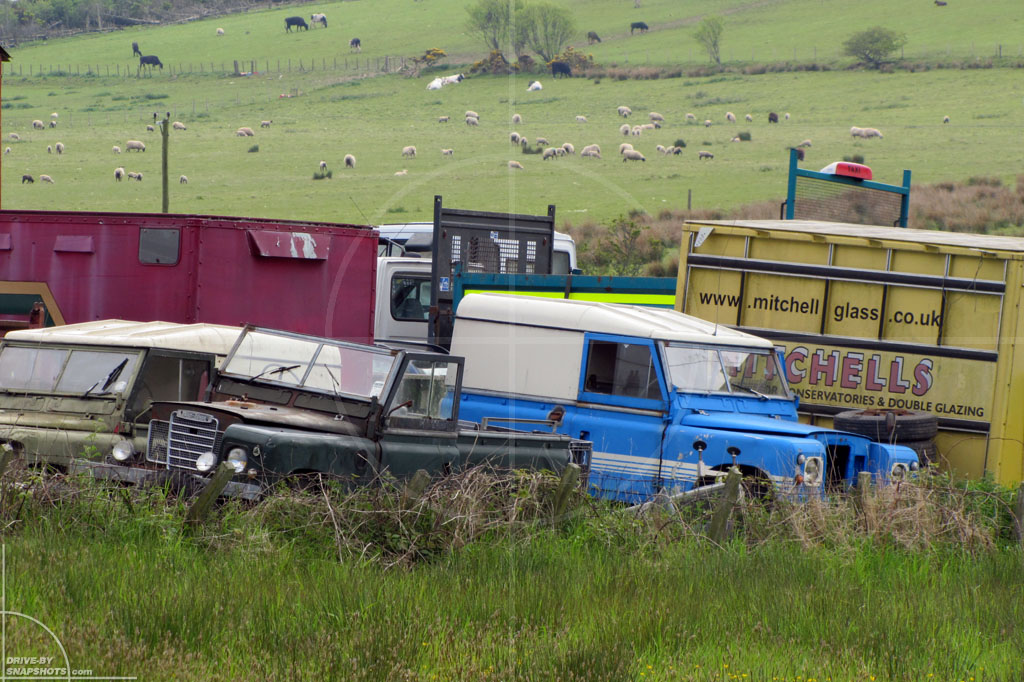 And now let me present you the picture that started the yellow and blue theme back in 2010: a blue Rover 75 / MG ZT in a nondescript street somewhere in the Bretagne / France. It wasn't the car that triggered my interest in the first place, but rather the fact that it was the only brightly colored house in that street. The other houses are best described as being painted 50 shades of grey.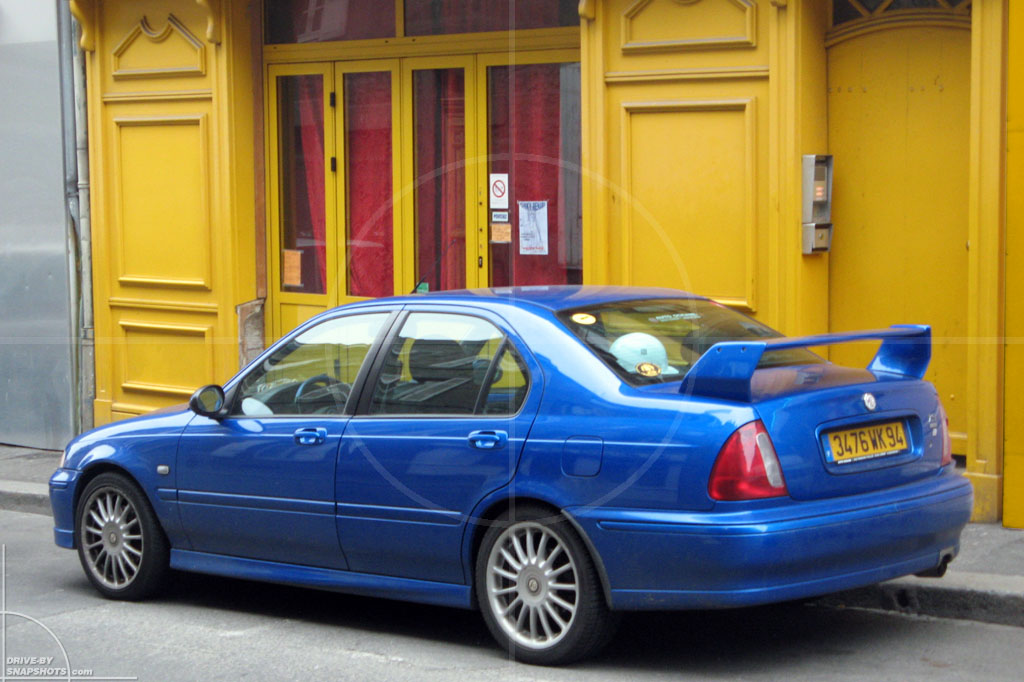 Day seven | race cars
Essen Motor Show. A Porsche 911 RSR. No comment necessary.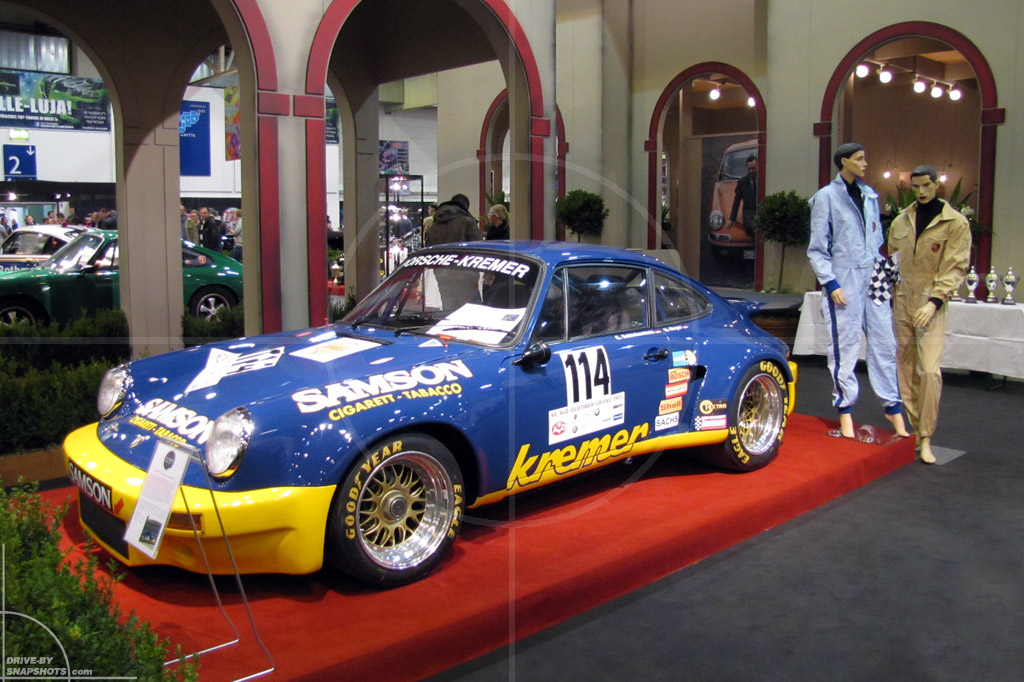 There are many race cars out there, but the support vehicles are often overlooked. To make up for this and because it ties in with the theme so nicely, I wanted to add this Michelin support truck to the collection.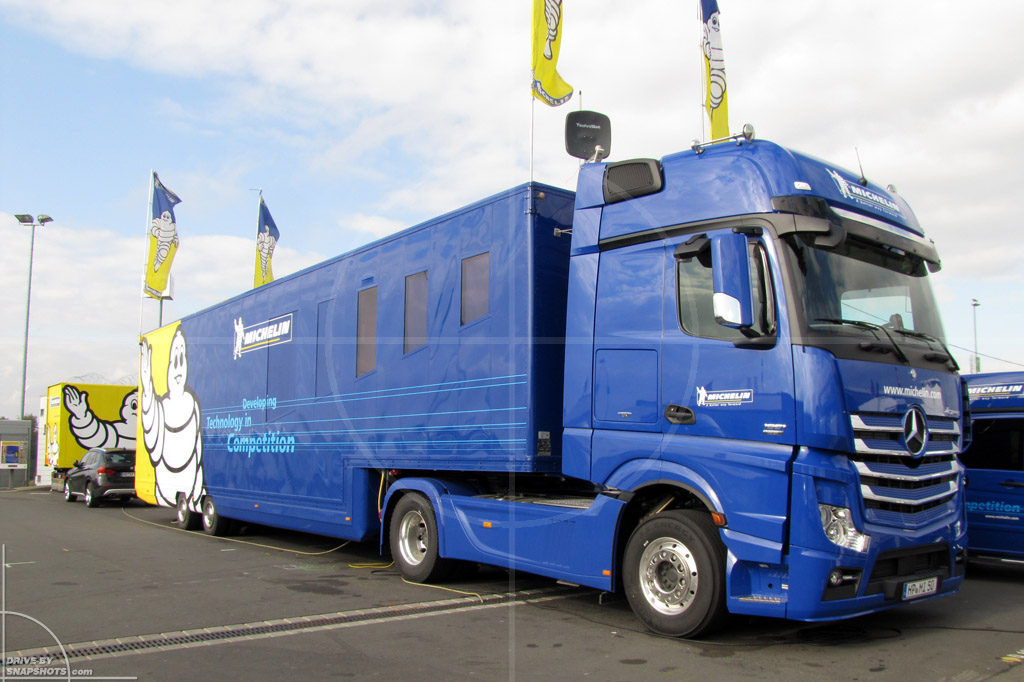 Day seven | Other vehicles
Fancy being free and going surfing whenever you like on a budget? A well-used Volkswagen T2b might be the answer. I wonder why they bothered to paint the grill, bumpers and hubcaps, but left the body as is. The patina on the paint sure tells a story.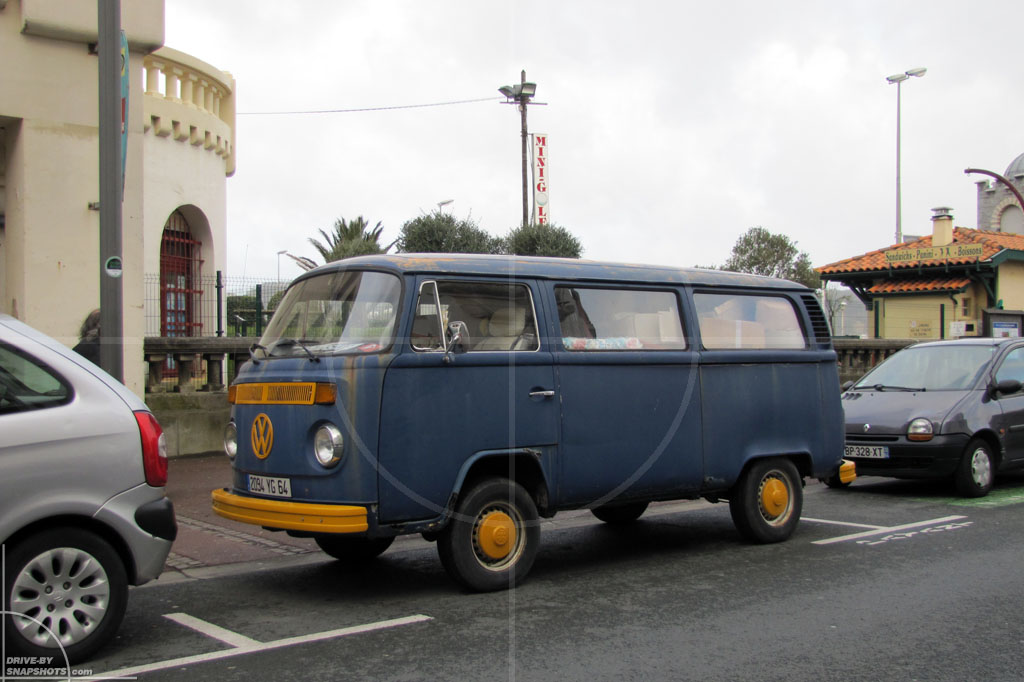 Given you have a little more money and are looking for something a little more comfortable than a T2, why not convert an ex-ambulance van into a makeshift motor home?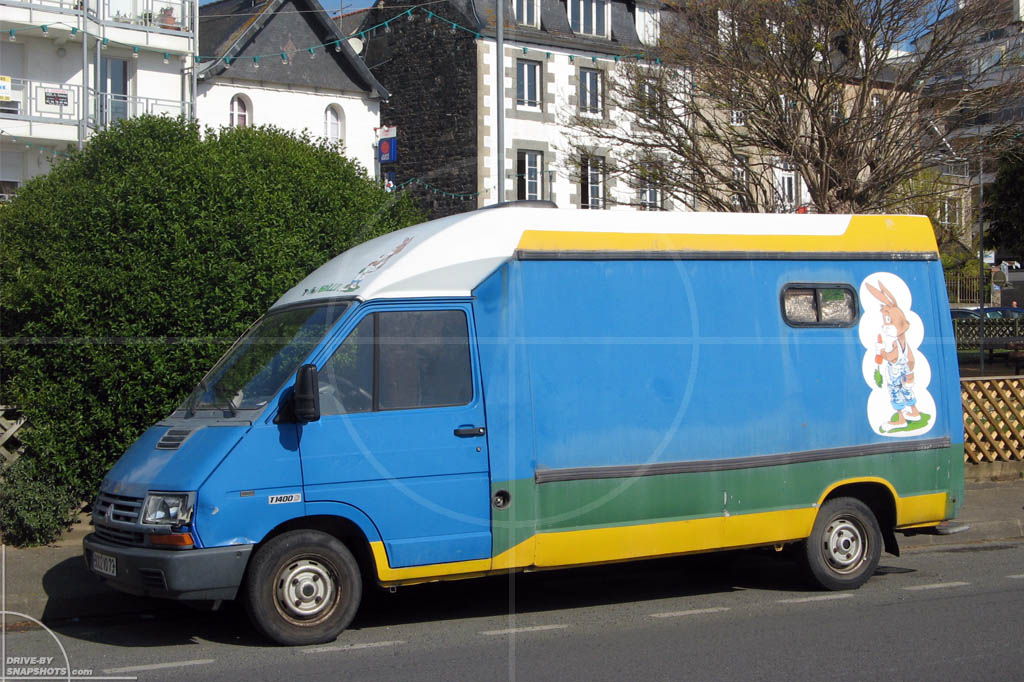 This first response unit is properly visible – even on a rainy day 🙂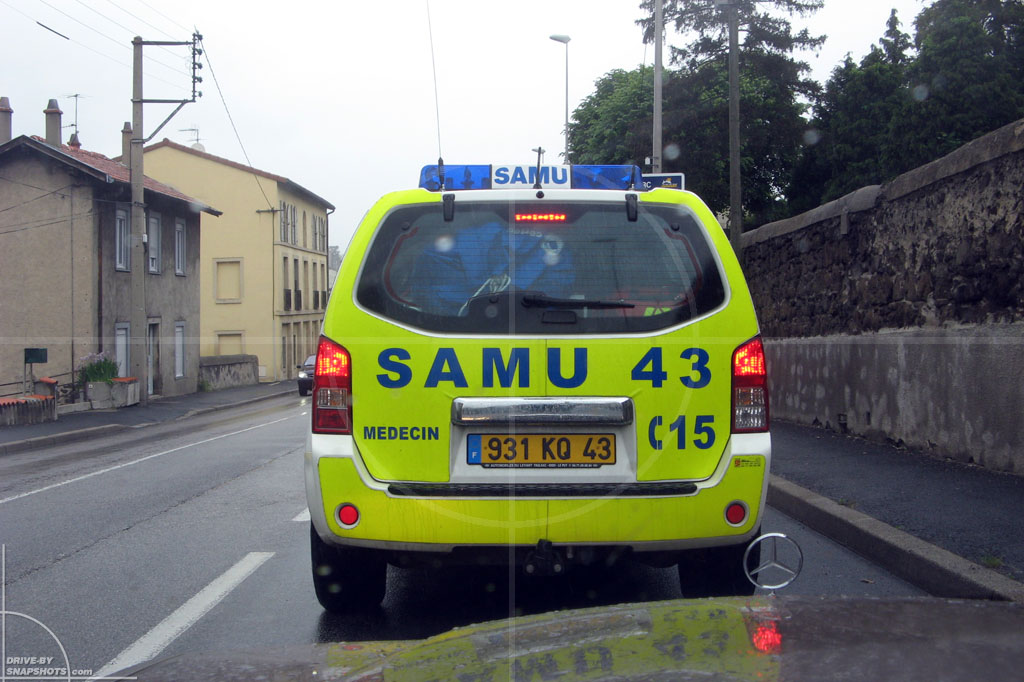 The last picture shows a Toyota Condor with colorful stripes and a couple of stickers that make it look official. The blue warning lights add to the look and rest assured – it is legit, I checked. But whichever law they want to enforce with it is going to remain a mystery forever…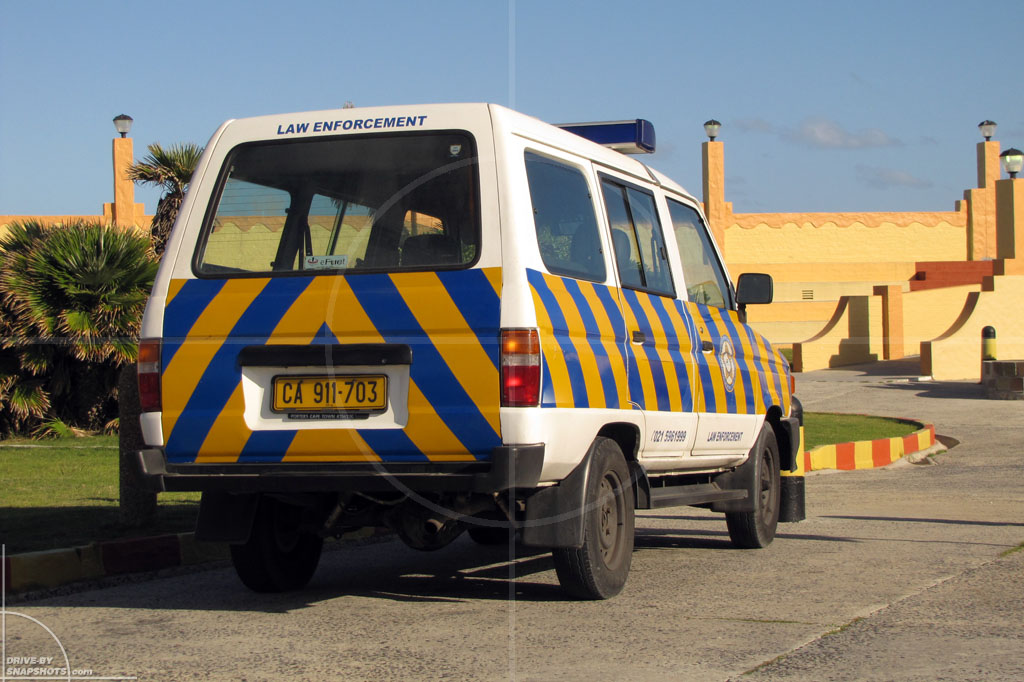 I hope you liked the themed week here at Drive-by Snapshots. If you have any feedback, suggestions or comments, feel free to contact me. Thank you very much in advance.