Yellow and Blue | Day three
While digging through my picture archives, I became aware of having many pictures that have one thing in common: matching color schemes. It really is interesting how some color combinations can be found whichever country you go to. This week I'm going to feature a selection of pictures containing the bright colors Yellow & Blue.
As every day of this colorful week, there are pictures of matching backgrounds, race cars and other vehicles. Let's start things off with a Volkswagen Golf Mk2, parked in front of a repair shop in Durban / South Africa…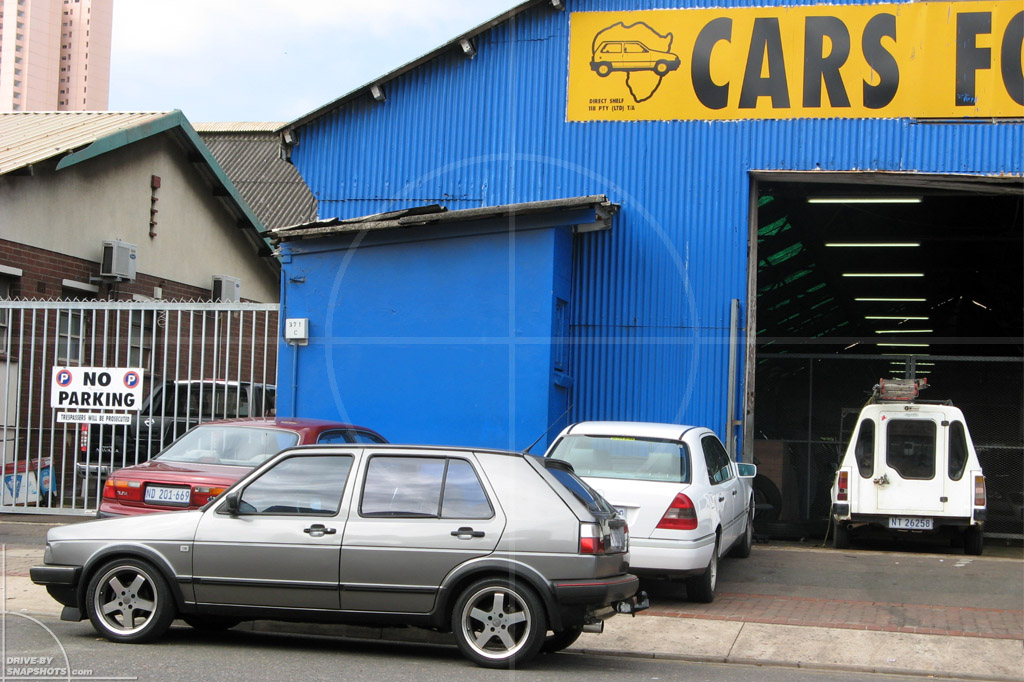 … followed by a short wheelbase Chevrolet Astro Van featuring a nice body kit.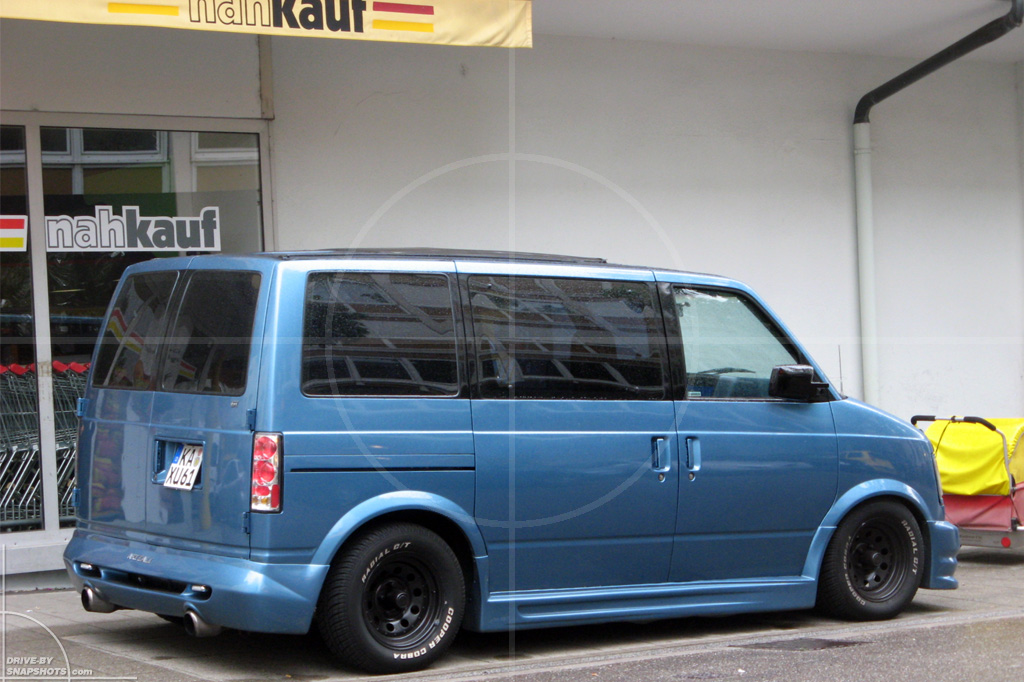 When it comes to race cars, a Volvo wouldn't come to mind immediately. Or on second thought for that matter. But believe it or not – such things really exist and look rather classy, to be honest.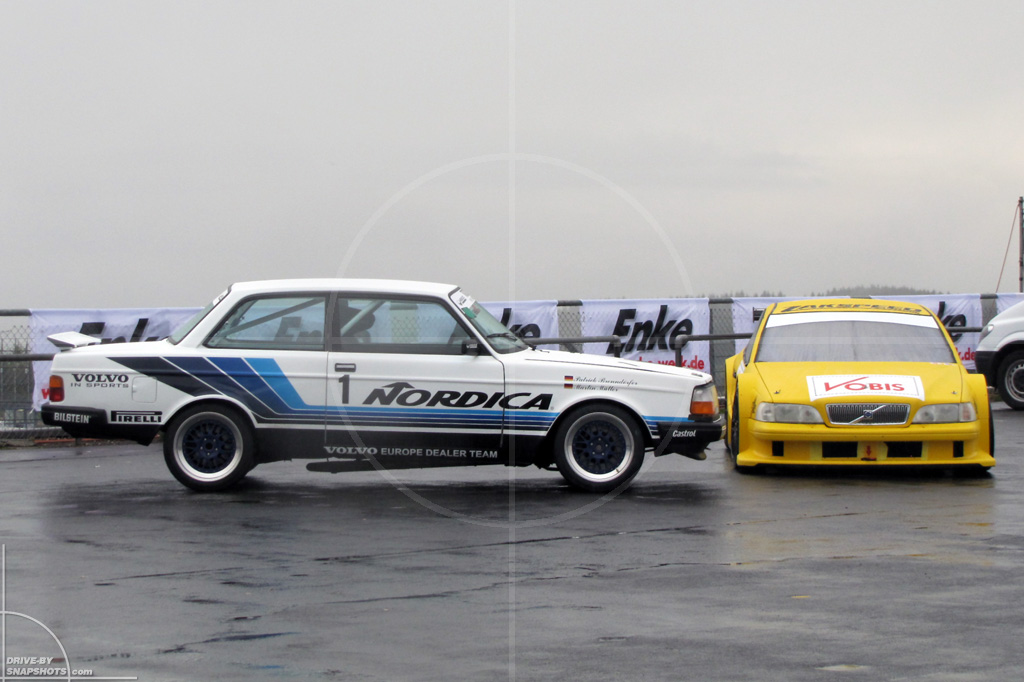 … whereas the Audi R8 GT3 sure is a more modern approach to racing.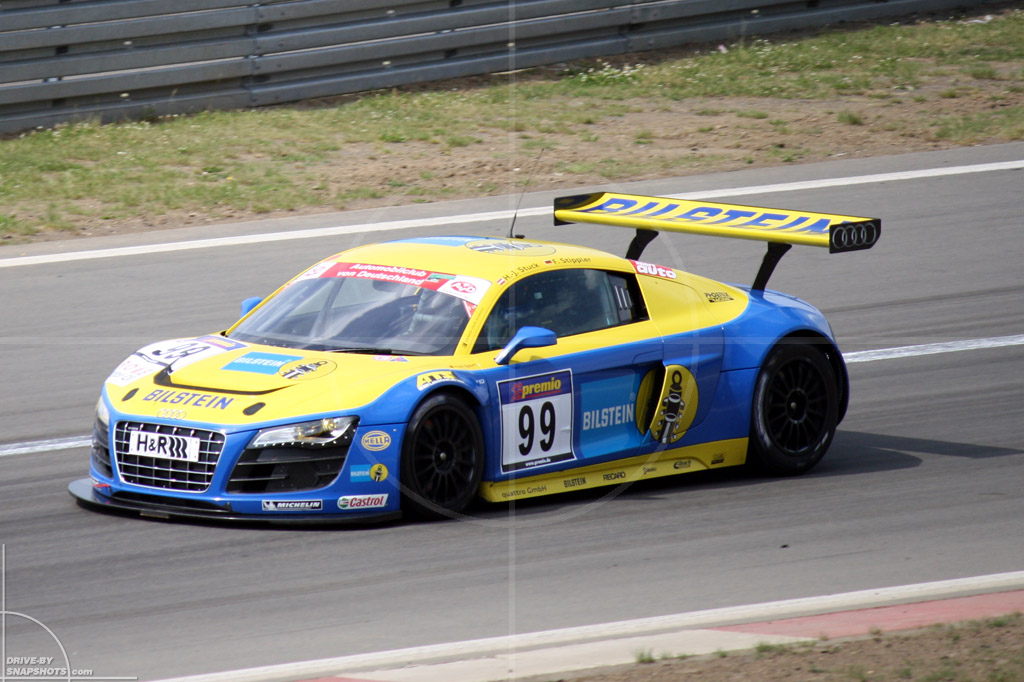 This classic Hino coach has been converted to a mobile wholesale shop at some point in it's life.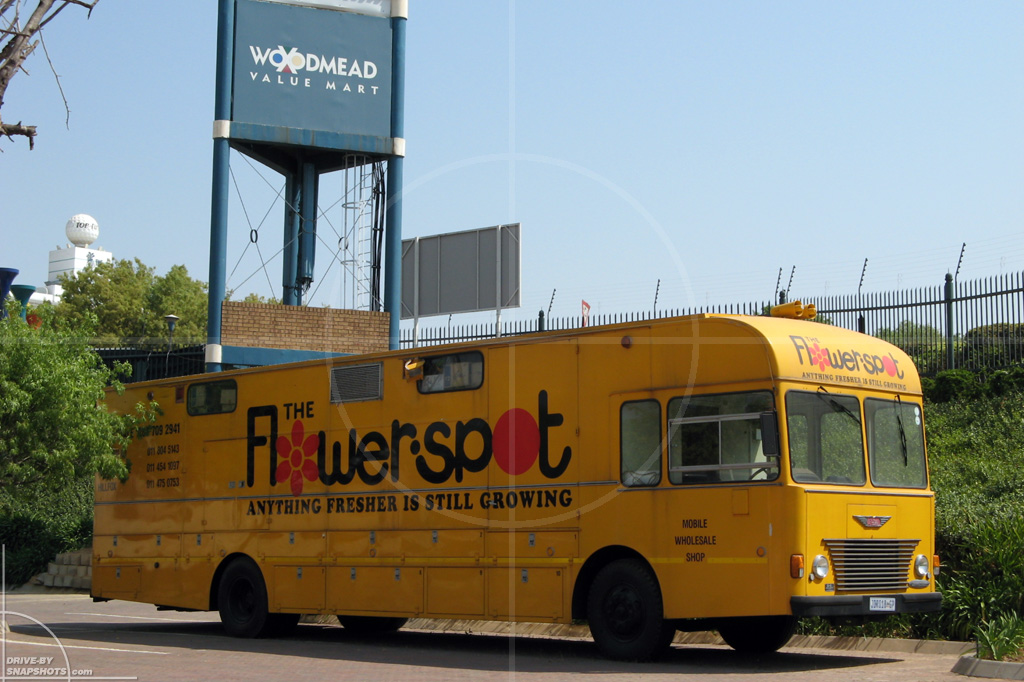 Many of the historic buildings near the Durban harbor are being restored now, which is great. I just love the old school architecture and prefer them over any modern concrete, glass and steel structures.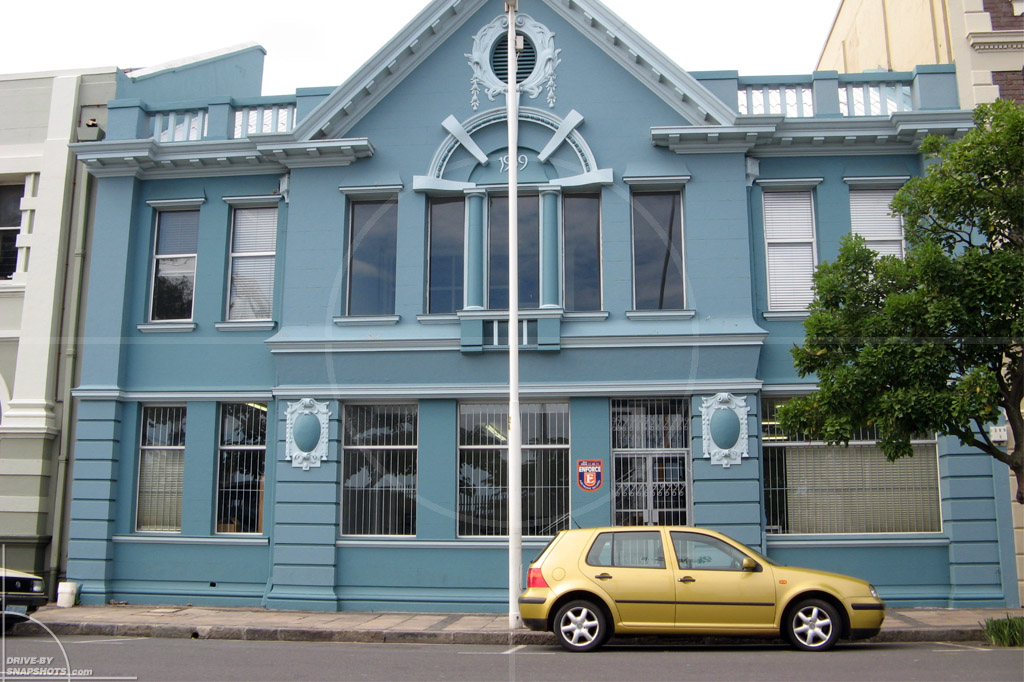 And to wrap it up, how about a throwback to the good old and more colorful days? Hell… it doesn't get more 1970's than a yellow Renault 17!