Yellow and Blue | Day two
While digging through my picture archives, I became aware of having many pictures that have one thing in common: matching color schemes. It really is interesting how some color combinations can be found whichever country you go to. This week I'm going to feature a selection of pictures containing the bright colors Yellow & Blue.
To make it more interesting, the pictures are sorted by age, starting off with the oldest and progressing to more recent shots during the week. Three topics are going to be covered every day: matching backgrounds, race cars and other vehicles.
Day two | Matching backgrounds
The Toyota Hilux Bakkie pictured here might have blue lettering on the door, but I choose the photograph because the sky provides a spectacular background to set off the 4×4, descending a steep hill at Kallies Quarry.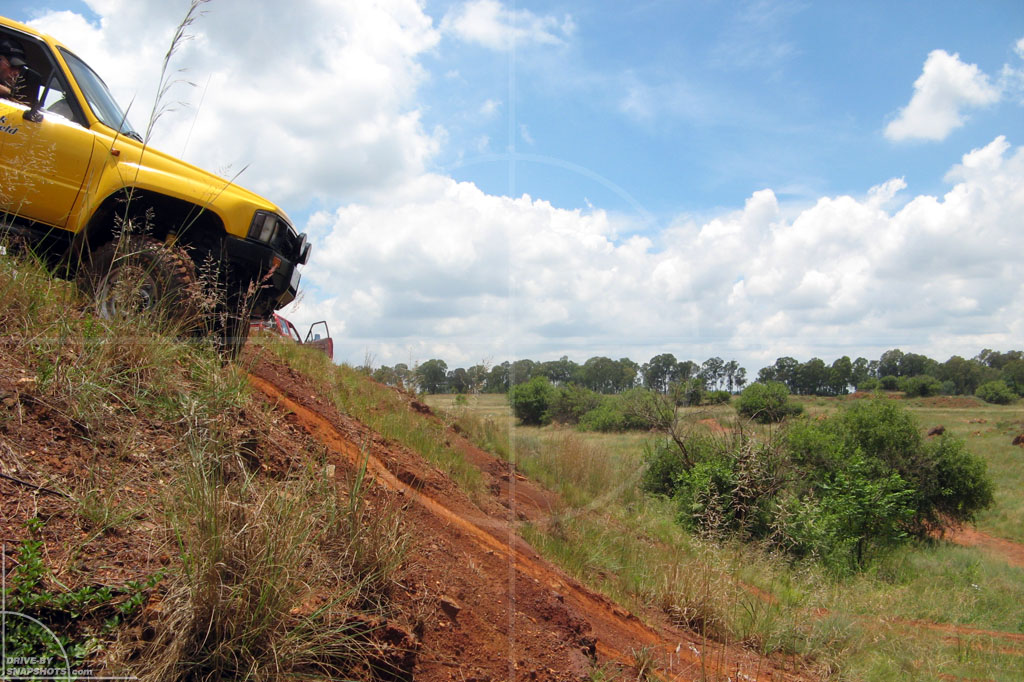 The nicely weathered locomotive is resting near Hartbeesport Dam.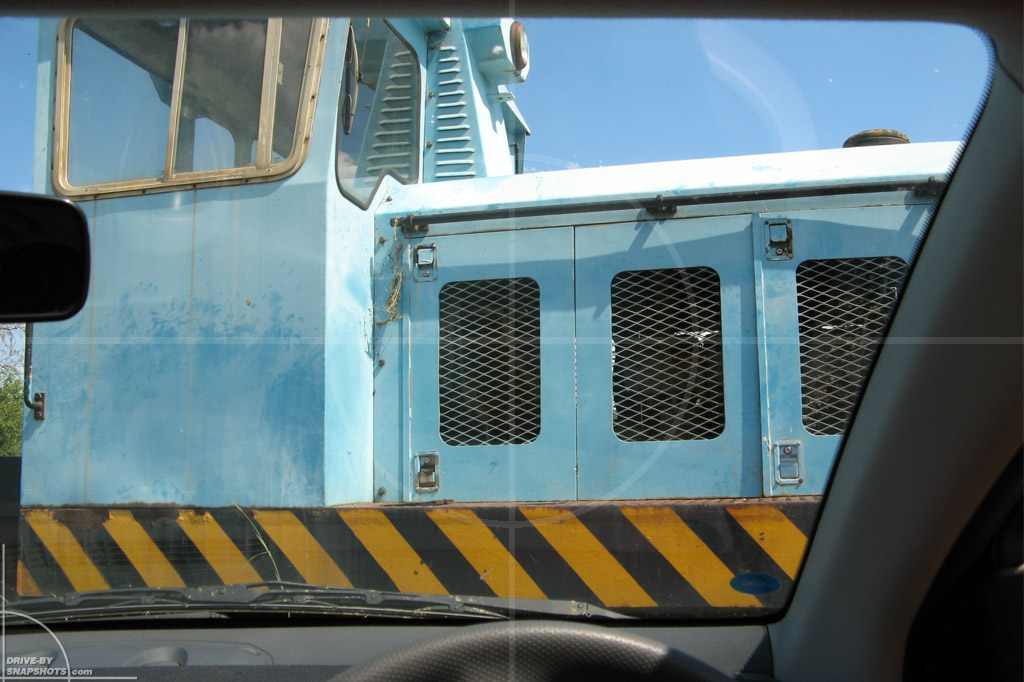 Day two | Race cars
Europeans will think they see a SEAT Ibiza with a wrong grille – but this vehicle was indeed branded and sold as a Volkswagen Polo in South Africa! I found it at Zwartkops raceway, just like the Porsche 924 yesterday.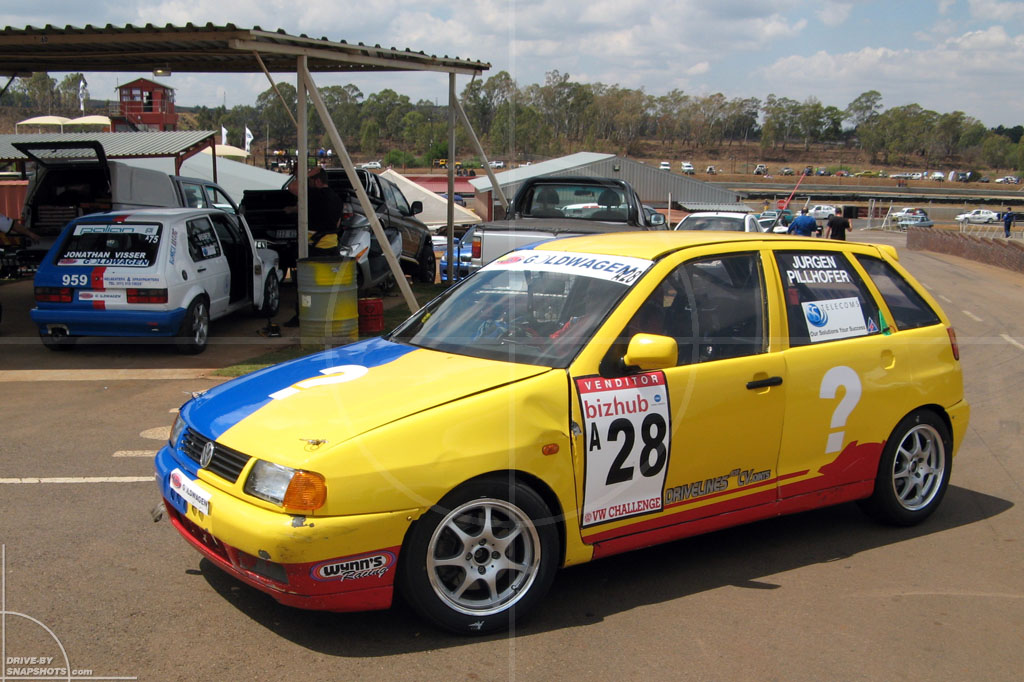 This FIAT Panda 4×4 lives in the Auto & Technik Museum in Sinsheim / Germany. The little gem easily won it's class at the 1983 Rallye in Algeria and competed in the Paris Dakar Rallye. If you are interested in the background story, check out what the builder and driver has to say.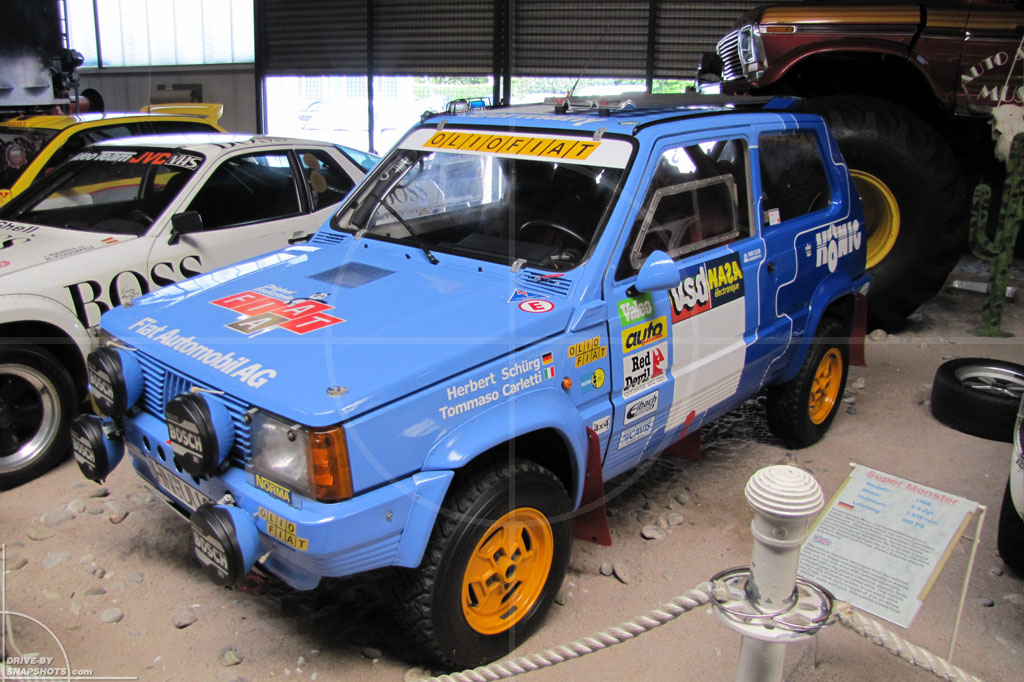 Day two | Other vehicles
For some reason or another, many Italians like to wear mirrored sunglasses. Well, this Italian living in South Africa is no exception – and the blue sky almost make the window tint look blue…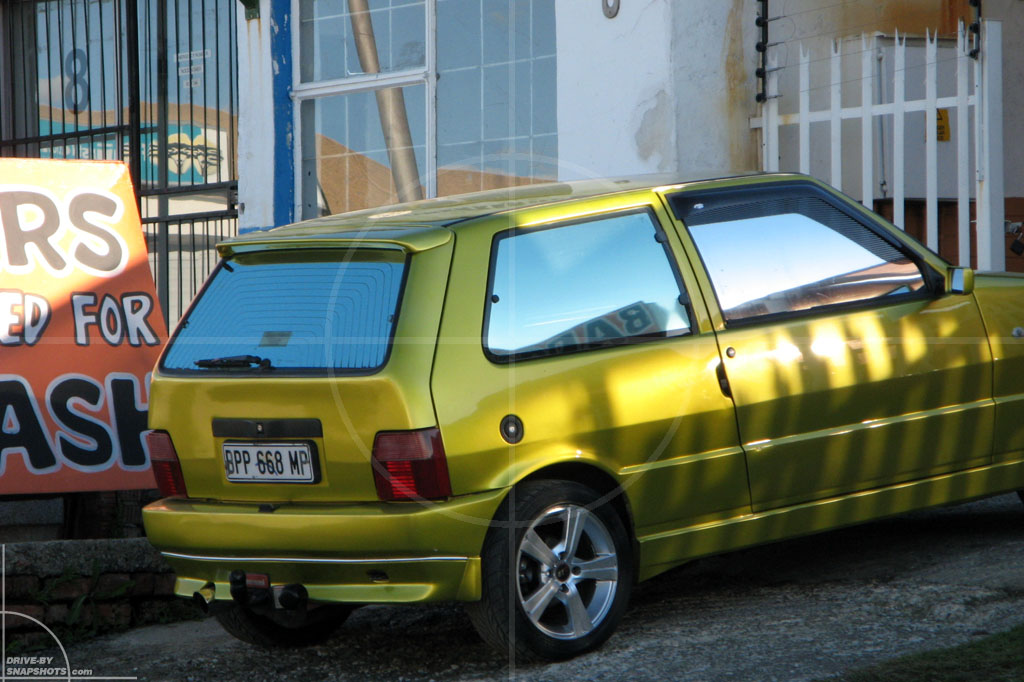 Arriving in Durban later that day, we found a matching Toyota Hiace Siyaya Taxi. The window wasn't tinted, though, but rather wrapped in clear kitchen foil.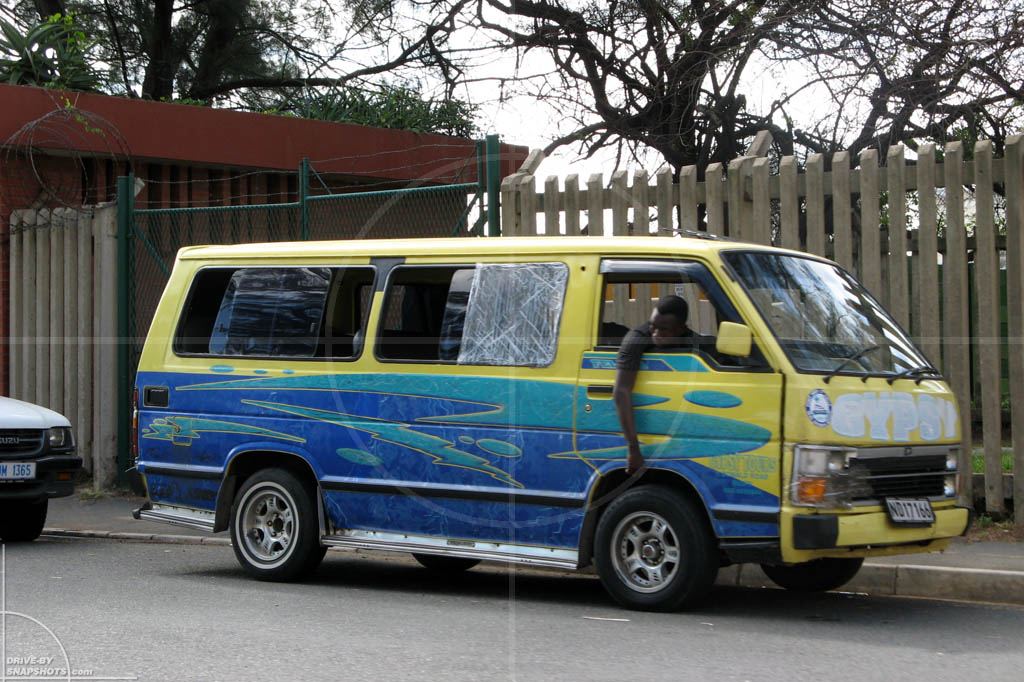 And last but not least, how about a Citroën 2CV which looked like it was specifically painted in these particular colors, only to be featured here at Drive-by Snapshots Yellow and Blue Color Week…