Rust in Peace | British Heritage in France

Well, you have probably read the posts about the German and Italian vehicles found in a field in southern France. OK then, this post is about the British heritage fading away in the very same location. The Mini Mk1 and the Land Rover Series II look as if you could save them, albeit probably with a little more work than it looks at first sight.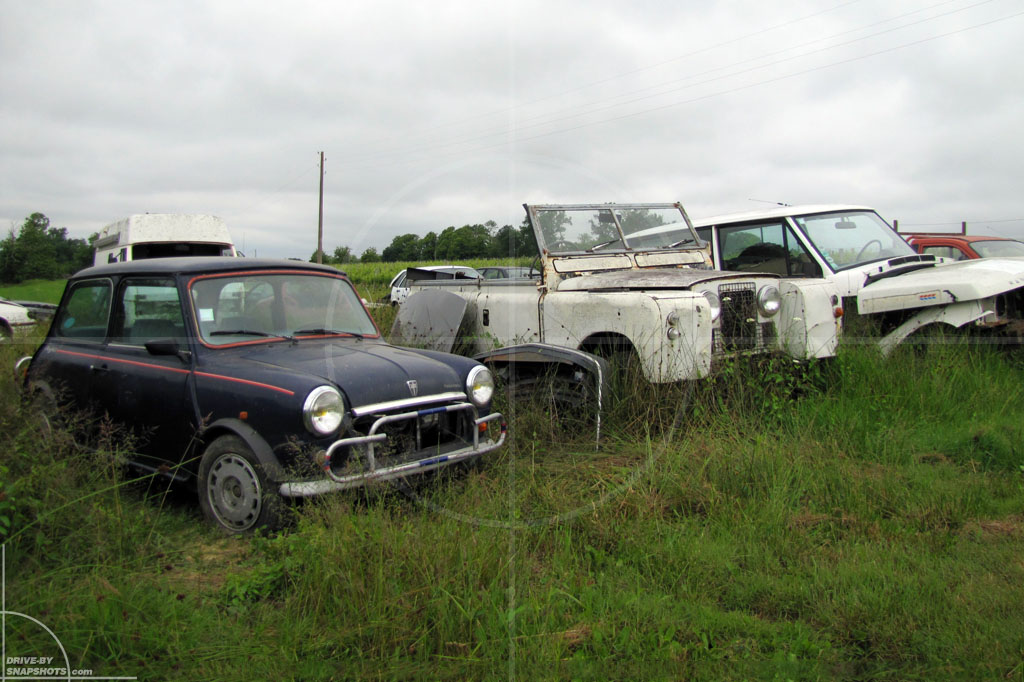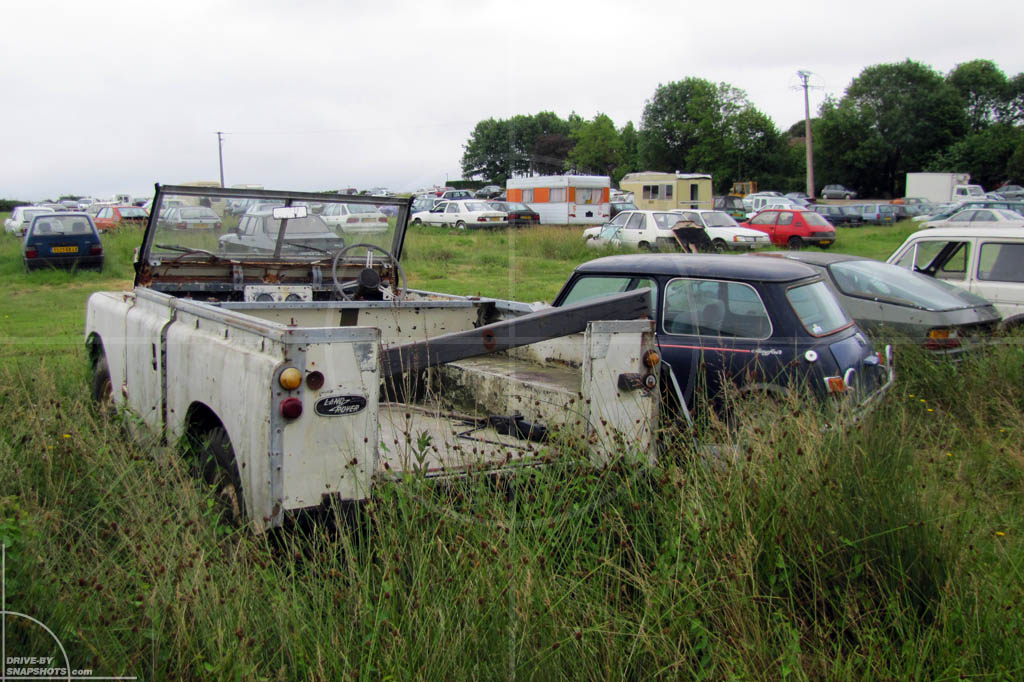 This Bedford CI Autohome is in better shape and you might get away with a good wash and polish.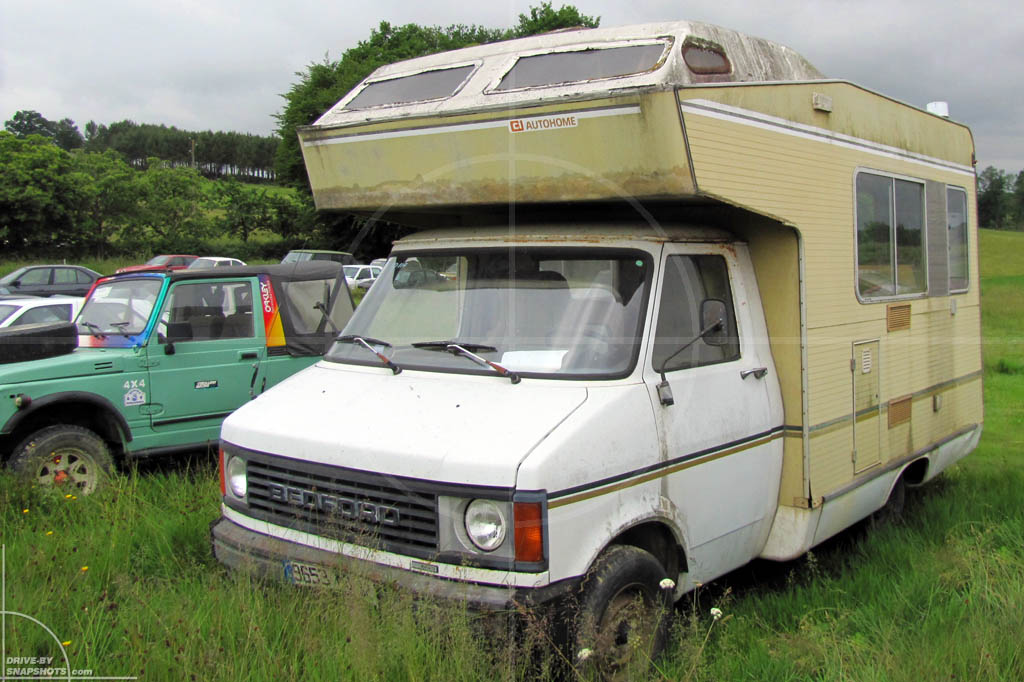 This Range Rover Mk1 actually looks ready to start a new adventure…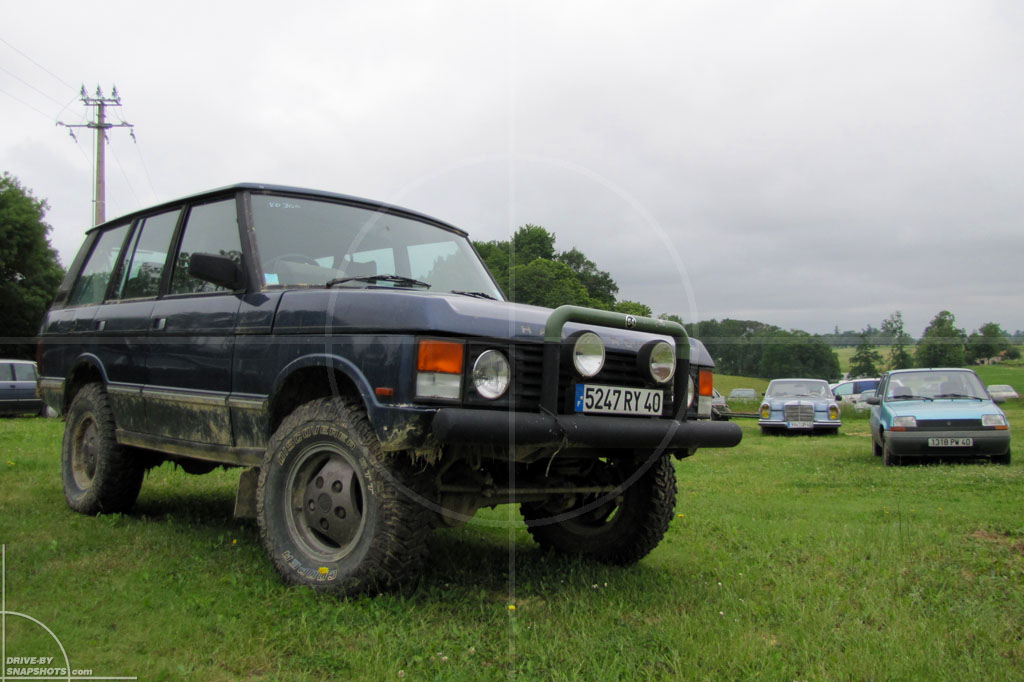 … which can also be said about the green one pictured here…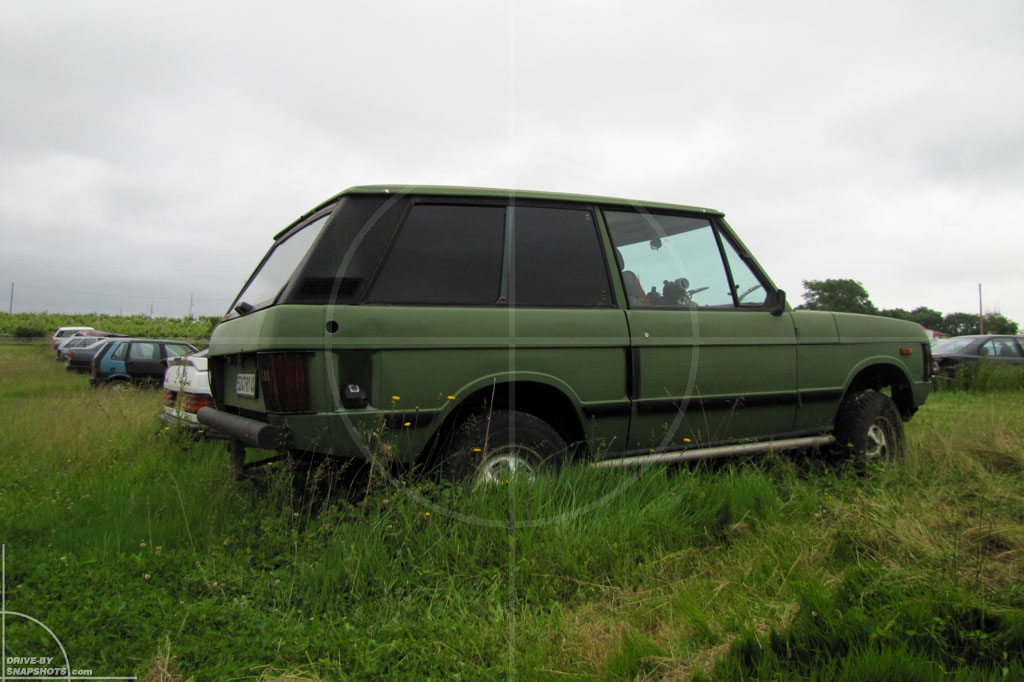 … but most definitely not about the white one! However, it might be able to tell a good story or two about 4x4ing in France.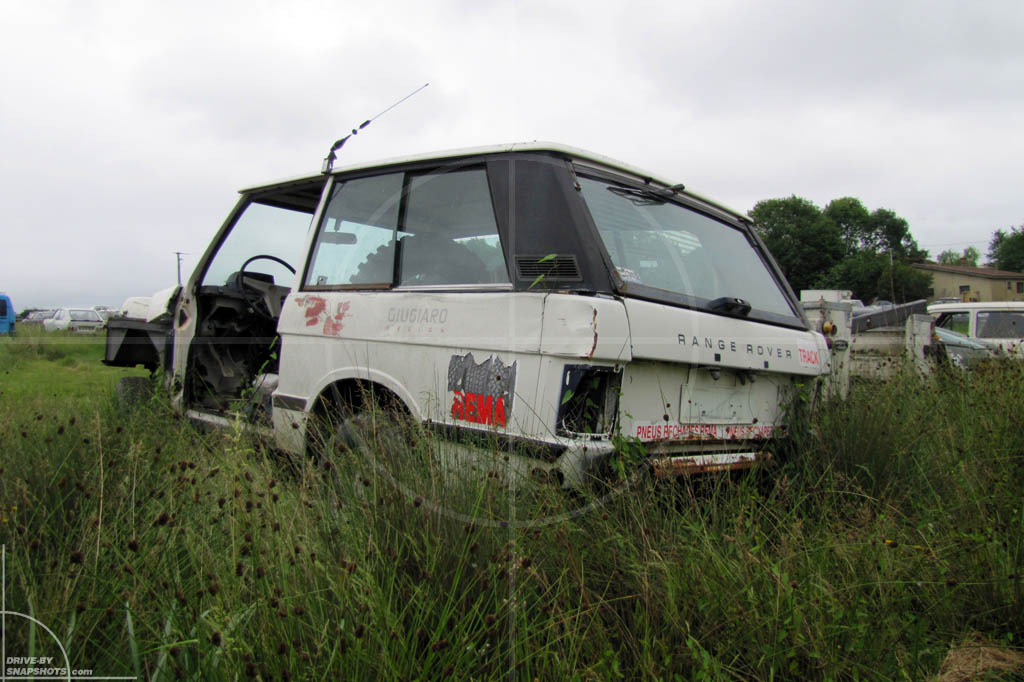 Before you scroll further down, you might want to take a guess about the origins of the red pick-up lurking in the background. British? Really?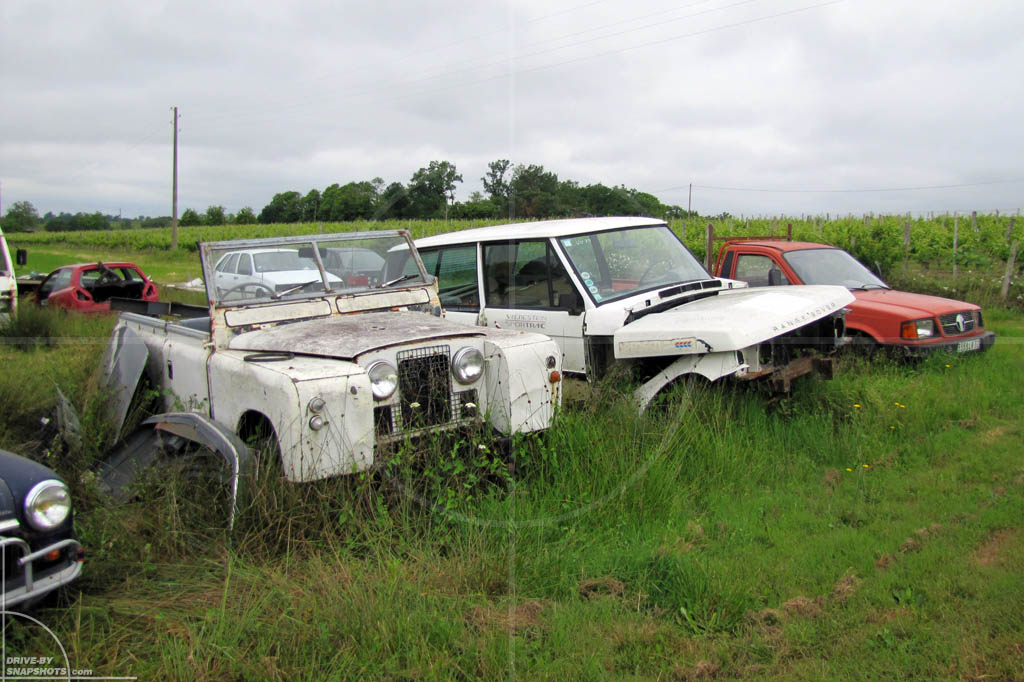 Well, sort of. It was actually born in India, as a Tata TL pick-up. How it ended up in a field far away from India? Only one of the Indian gods might be able to tell.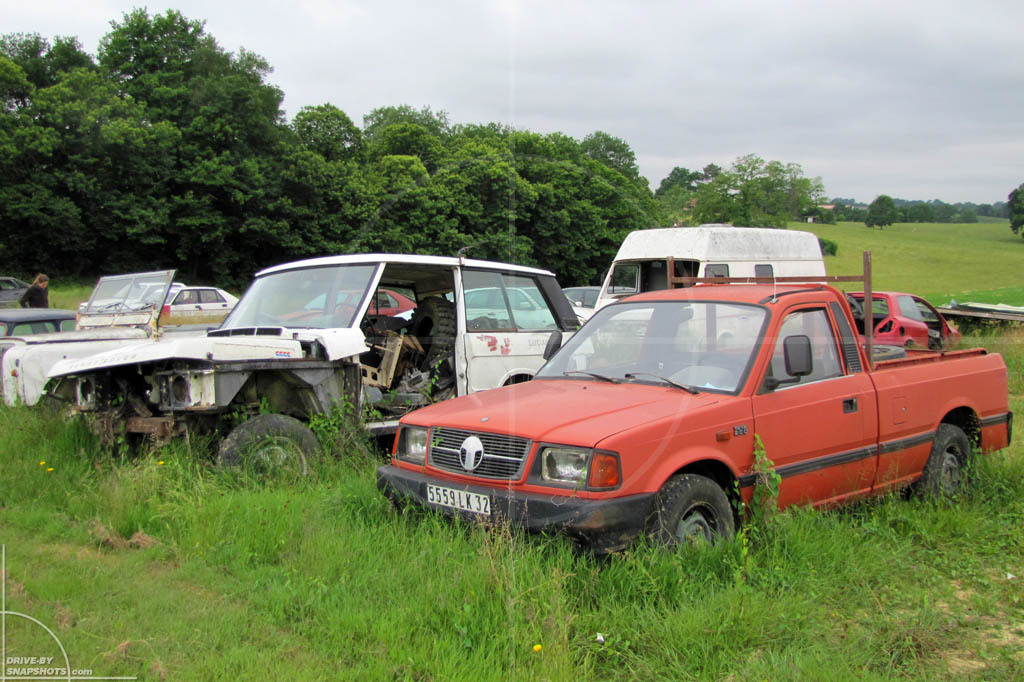 Another not-quite-one-hundred-percent British vehicle was this Rover 214 convertible. Similar to the Opel Corsa featured here, it received the full French custom tuning treatment. The ride height suggests, that it was customized way before the word stance was ever used relating to the suspension setup of an automobile.