Some are hiding behind a camo net…

… and others are more easy to spot and take pictures of. OK, I admit that the stunning BMW E30 M3 I posted yesterday set the bar very high. Nonetheless, here is a selection of Munichs' finest for you to enjoy. Let's start with a pair of unmolested classics we found in Tomter, en route to the Gatebil event location.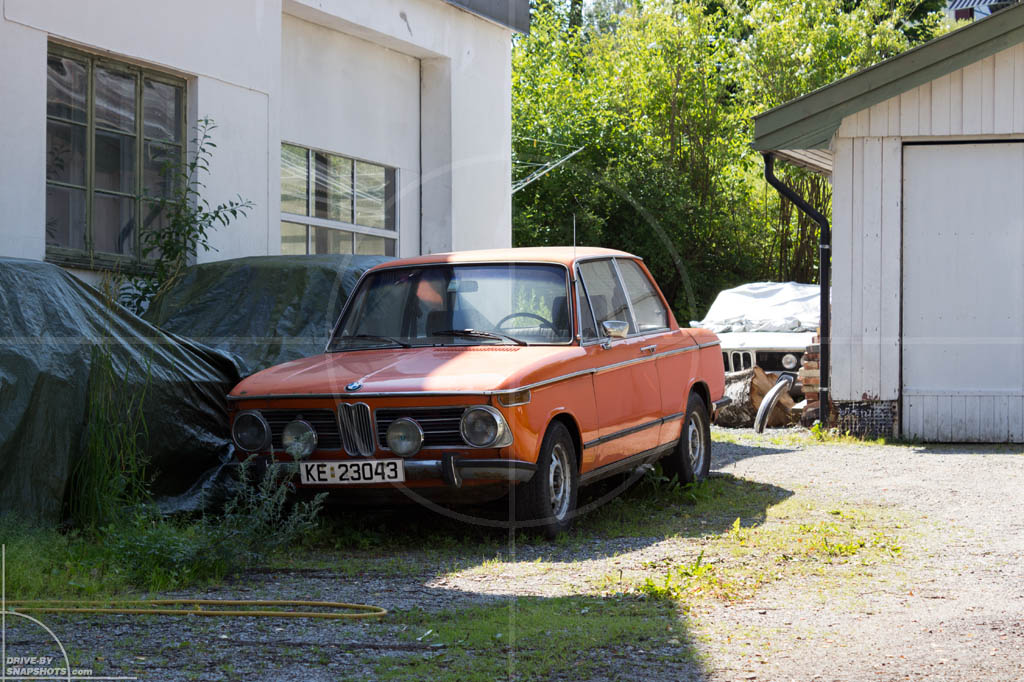 Upon entering the Rudskogen Motorsenter it is a challenge to find a vehicle that isn't left as it was when leaving the factory. But if somebody combines the pieces of a BMW puzzle in the right way, something amazing appears. In this case a 2002 Touring in Turbo guise, complete with overfenders and the correct front air dam. Sparco bucket seats and a set of beautiful wheels add a modern flavor to the mix.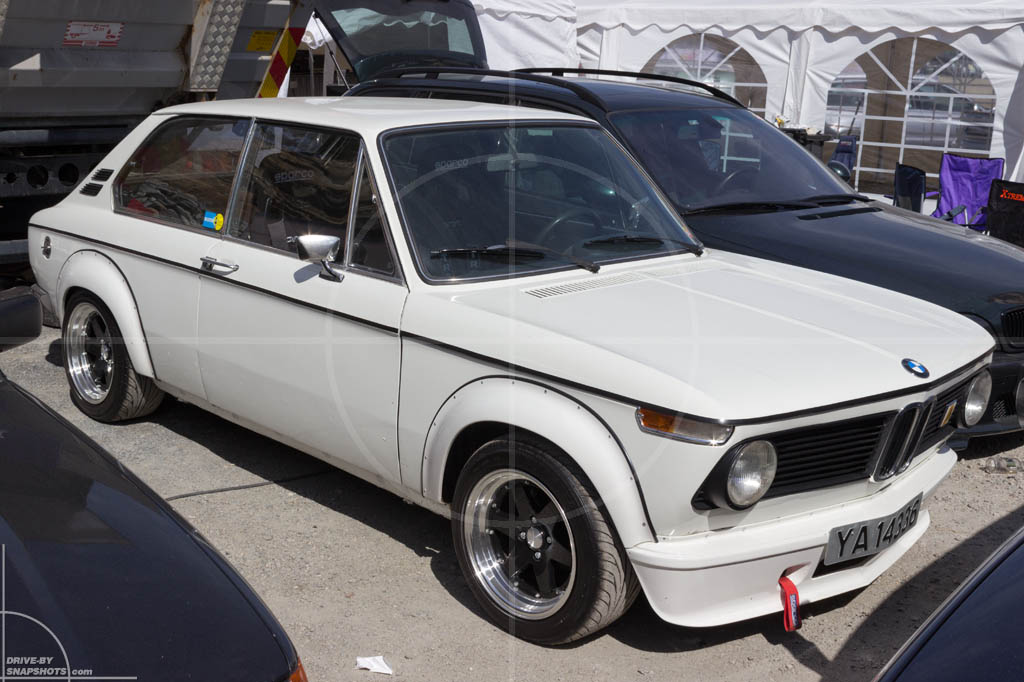 Amongst the many fine machines parked along the go-kart track, we found a couple of very low Bimmers. Not really suitable for track duty, but nice to look for sure.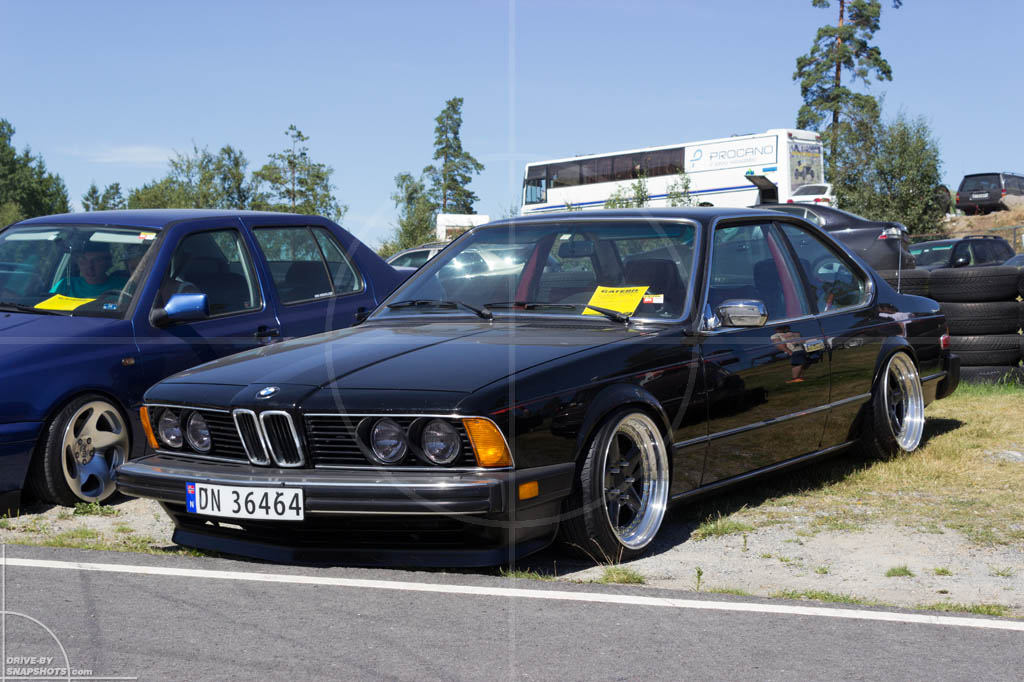 I especially loved to see a set of multi-piece Breyton wheels on the E28. Nice!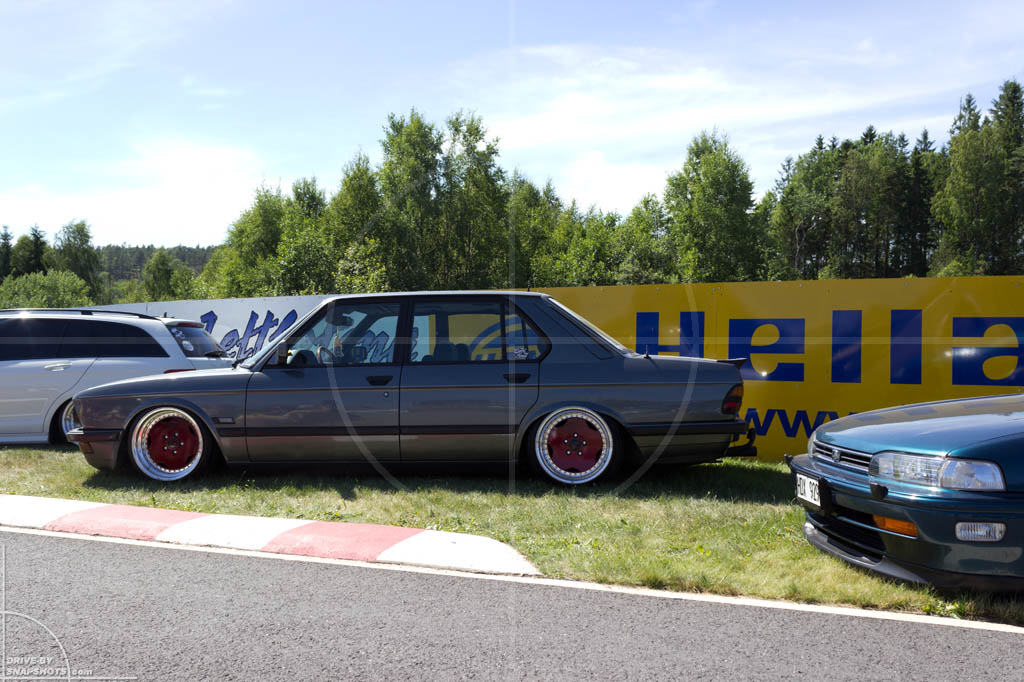 A set of rare Hartge multi-piece wheels is also much appreciated. Be it on a spotless, standard body E30…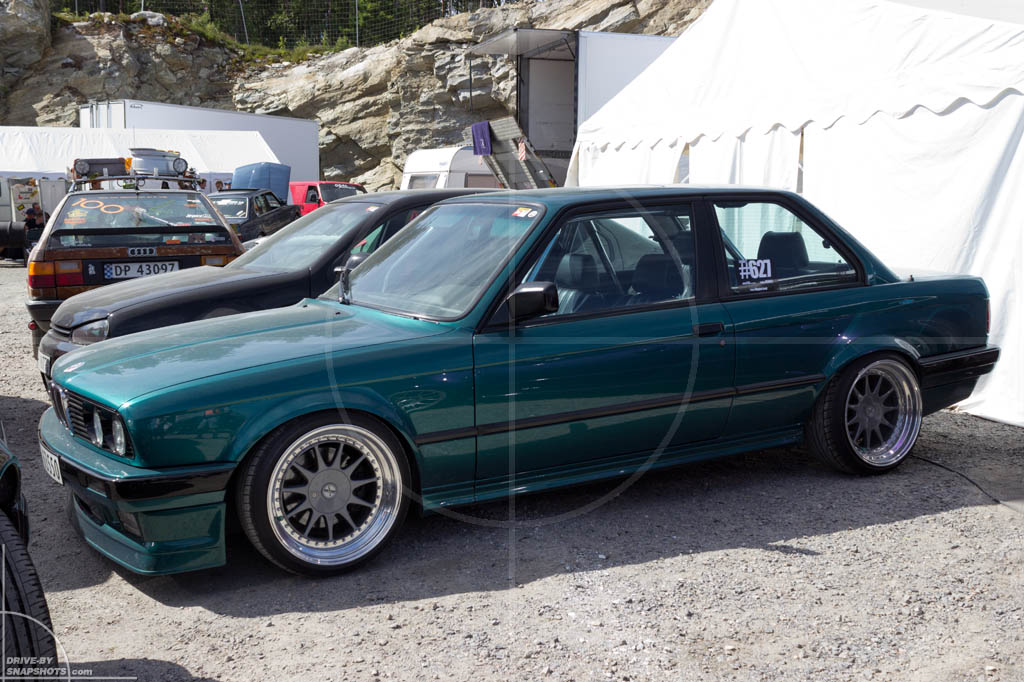 … or the red M3 parked in front of the SpeedHunters tent.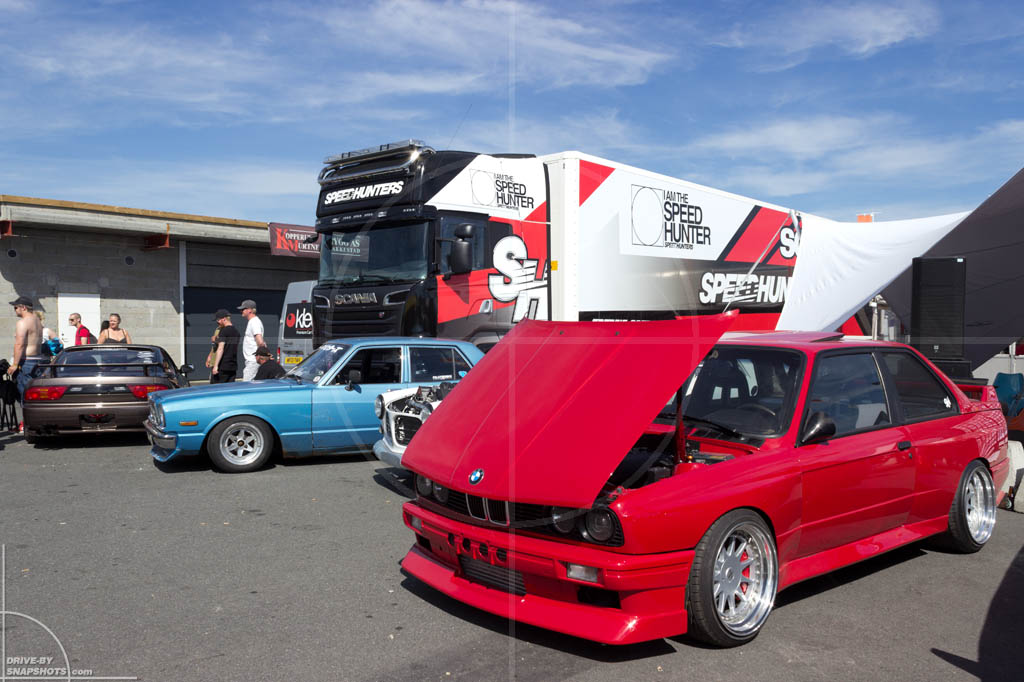 And similar to other drift events all across Europe, there is always a plethora of E30 to be found. Some parked on a trailer, wearing the battle scars with pride…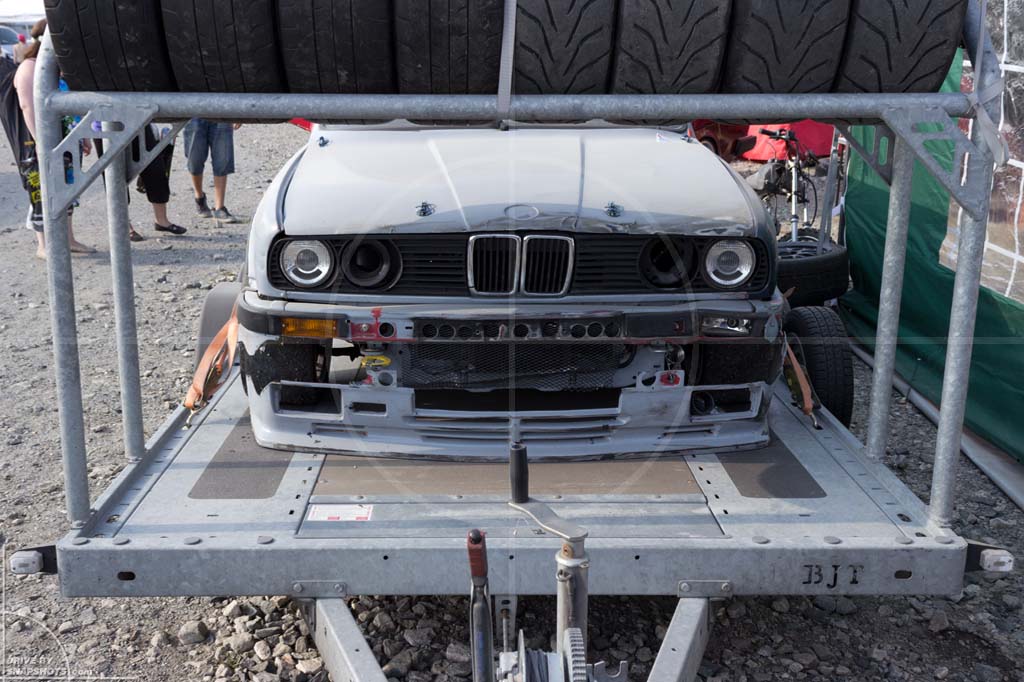 … and some in serious need of a wide-body kit to cover the tires.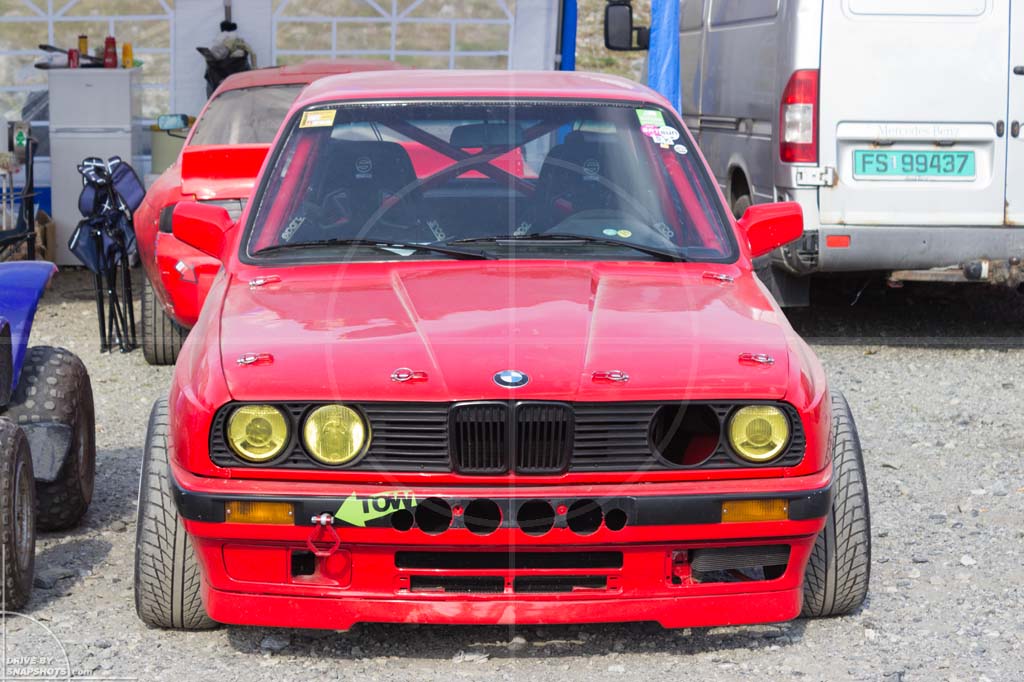 Others have done just that, further adding to the strong presence of an E46.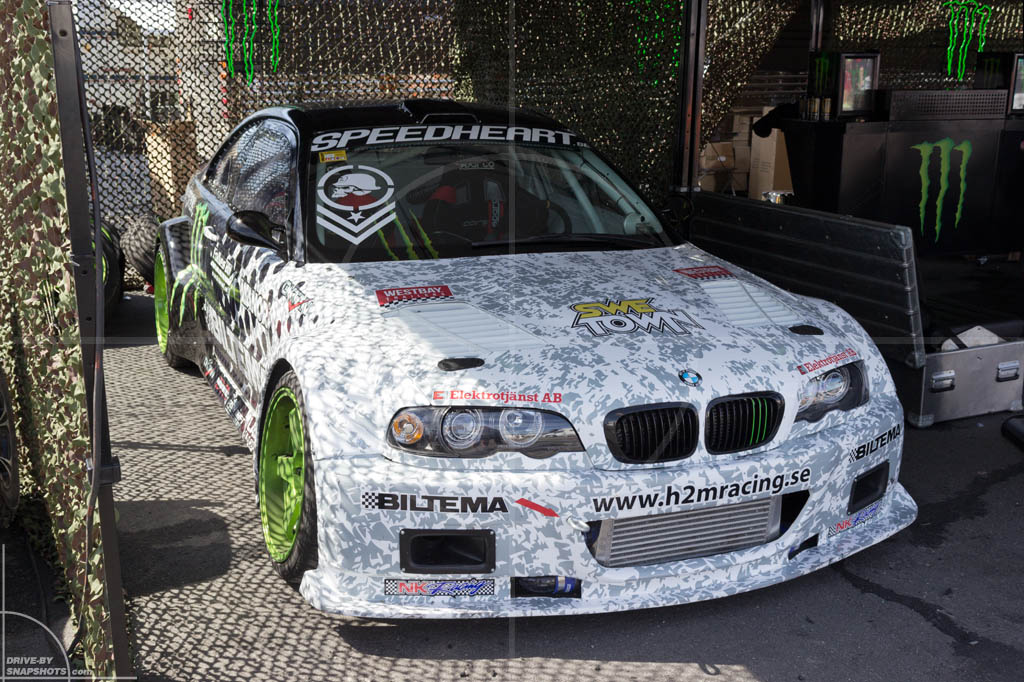 The late model BMWs seemed to sport only suspension mods and non-OE wheels. Quite nice anyways…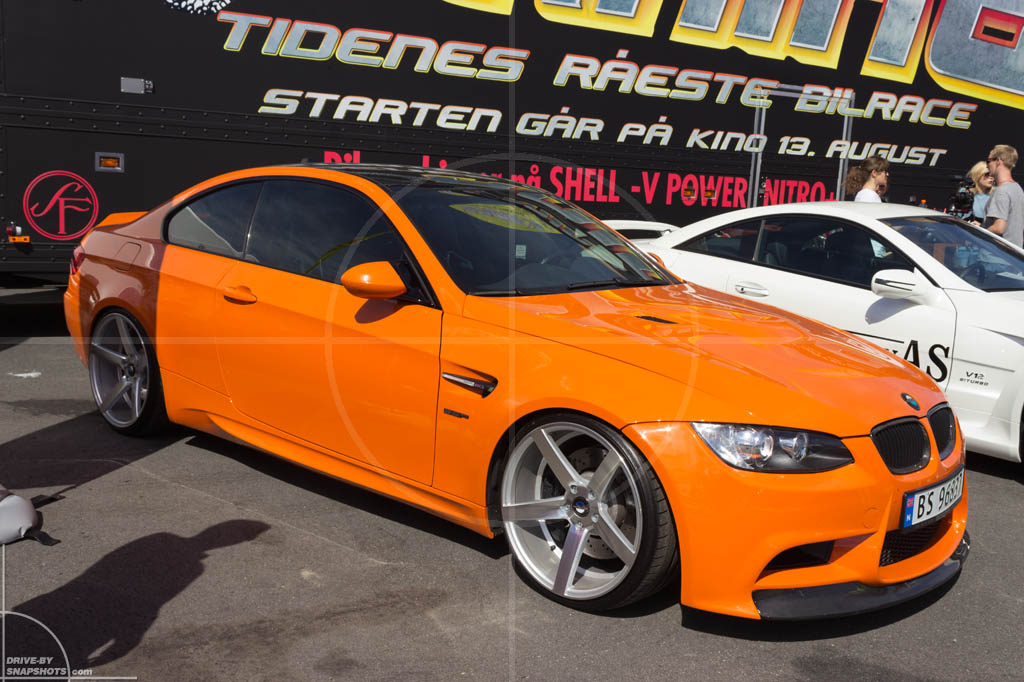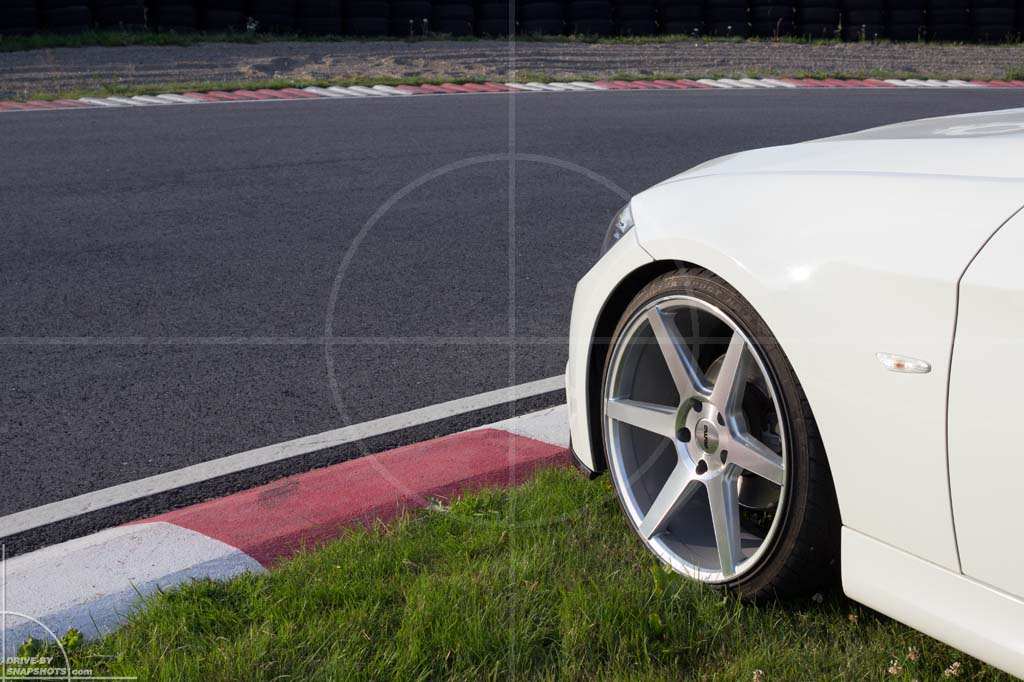 That's it for now. But stay tuned for more Scandinavian awesomeness!