Volkswagen 1600 TL | Damn it or slam it!

On our way from Oslo to Rakkestad, we drove through a quaint little town named Tomter. This town featured a rather classy Bentley Corniche Coupé at one end… and a vehicle called sad solution in German on the other. Sad solution? Yes, the Volkswagen Type 3 1600 TL was nicknamed Traurige Lösung. It's easy to see why, as it wanted to play in a higher class than the mighty Beetle, but somehow just looked like a big one with the proportions way off and not to it's advantage. Mean people even say, that it looks like a Dackel taking a crap. Oh well, this might not have been what the 'designers' intended.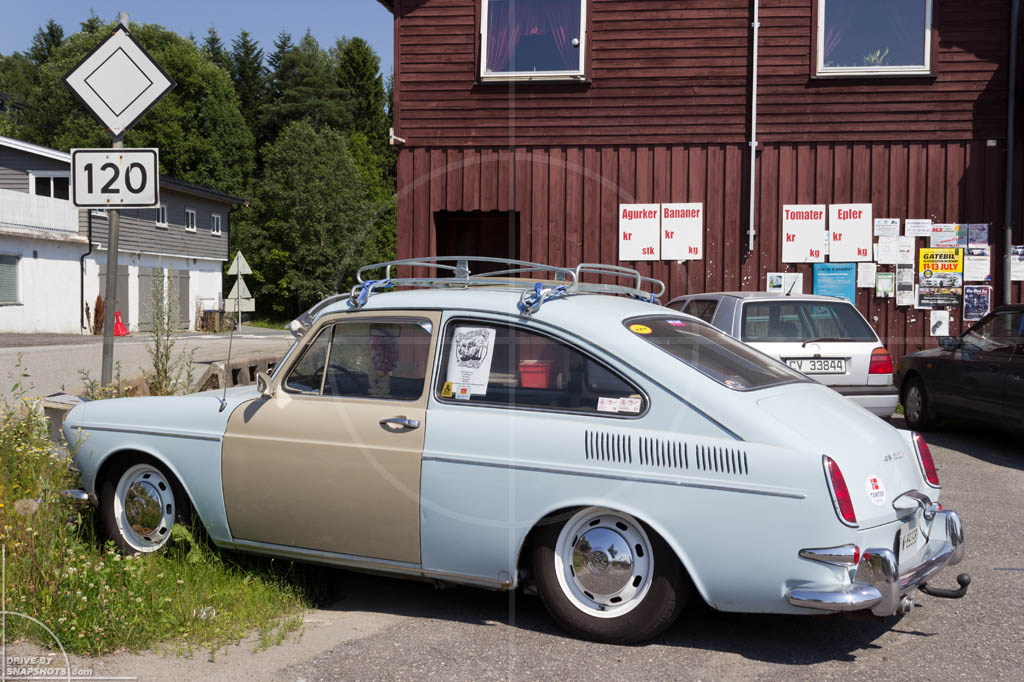 Although, when those air-cooled rides are lowered, the overall impression changes for the better. This slammed TL is a mix of several styles and has a few unique details, like the yellow headlights, a mismatched driver side door, sun visor and roof rack.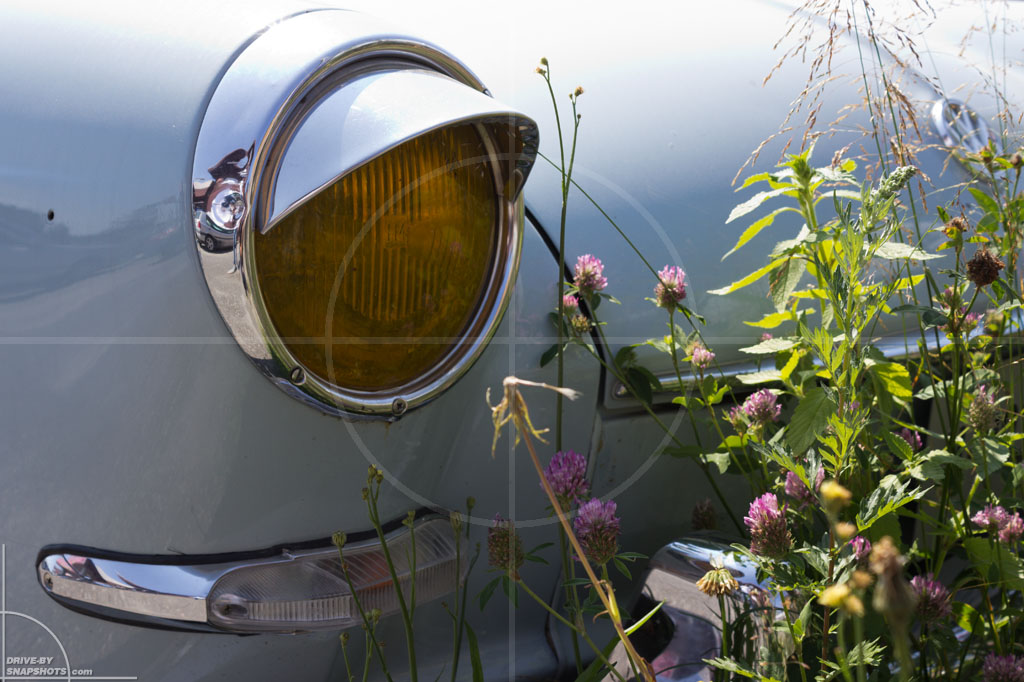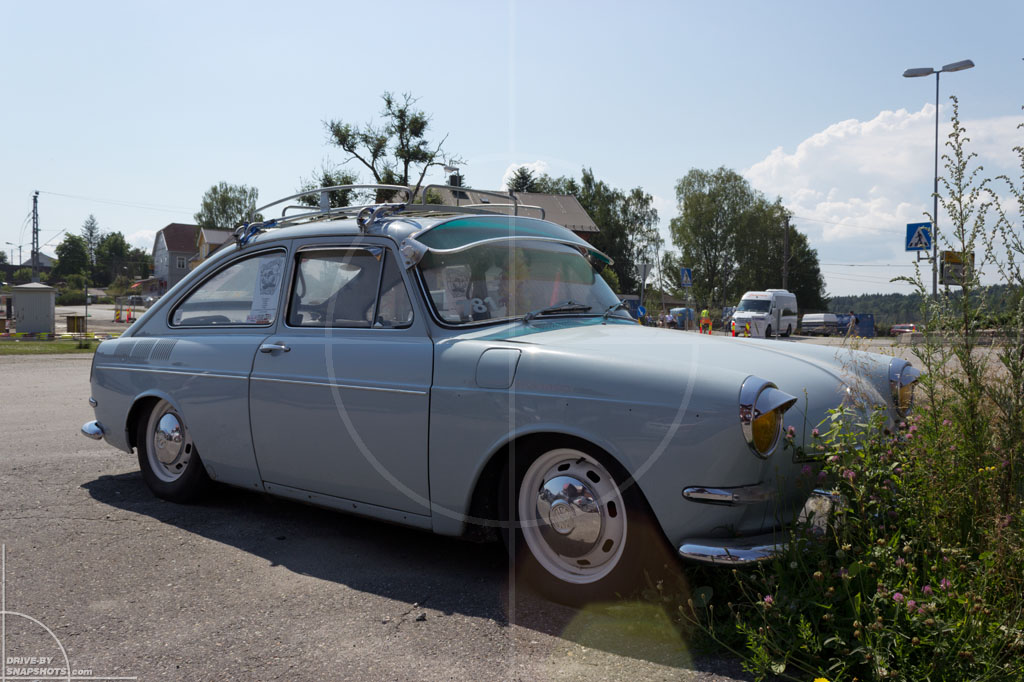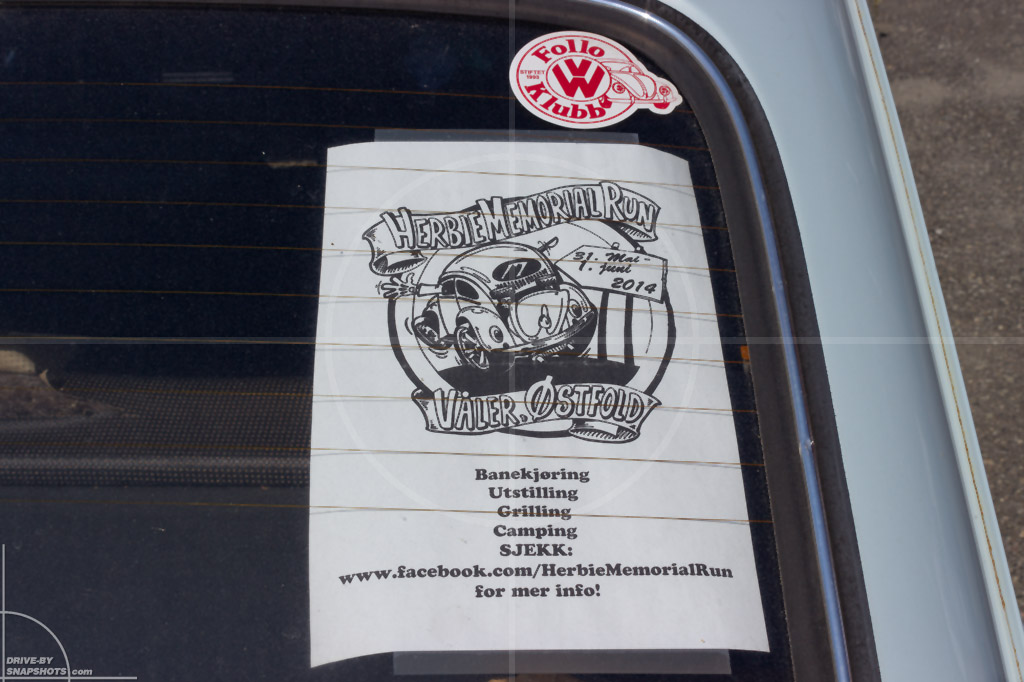 Being a lover of the USDM style, I especially appreciated the red taillights!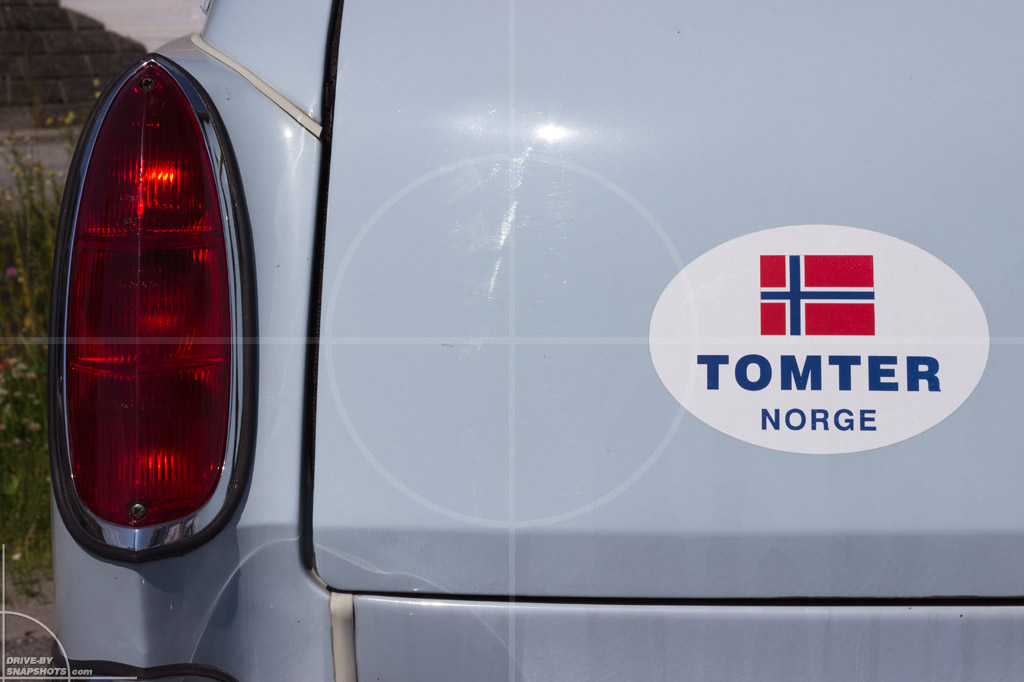 However, something escaped my immediate attention, while taking the pictures. Only when preparing them for this post did I notice, that some lines of our rented Mercedes-Benz A-Class in the background are somewhat similar to the TL and the overall shape looks a bit like a Dackel taking a… you know what I mean, don't you? 😉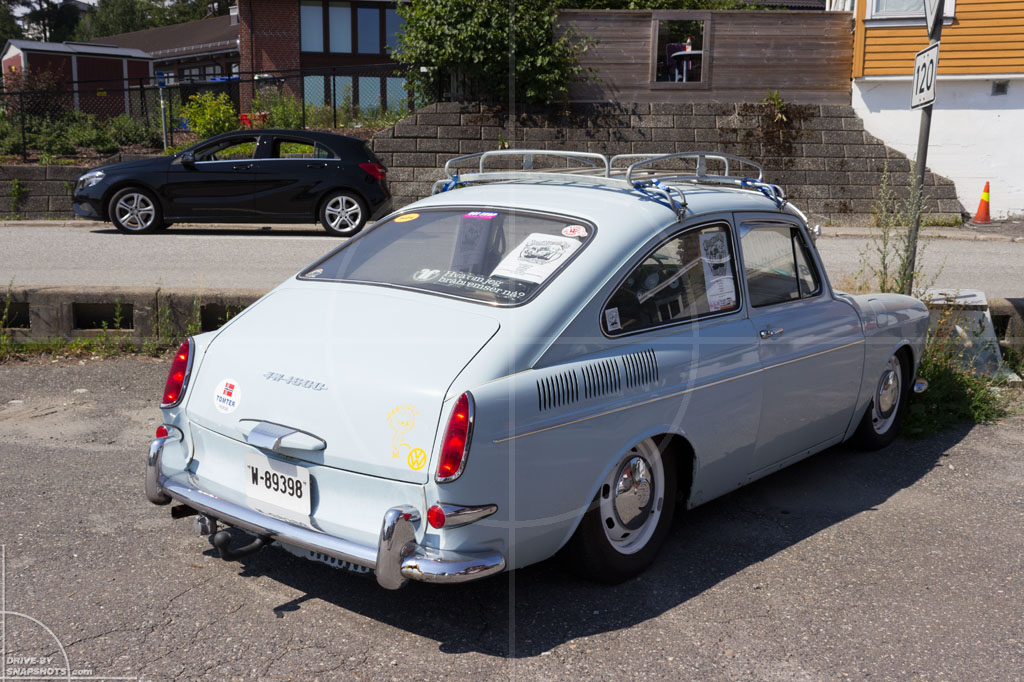 PS: Don't forget to check out the photoshopped version of a Volkswagen TL over at VirtualModels.org.